Year 9
Please scroll to the bottom of this page to see the latest correspondence for Year 9.
---
Students get their say on COP26
"There's no planet B so we need to do something now" said Piggott student Otilie in ITV Meridian's recent programme about the COP26 Climate Conference. Fellow student Anna joined her, "This won't be a quick fix but it's a really good step" she said.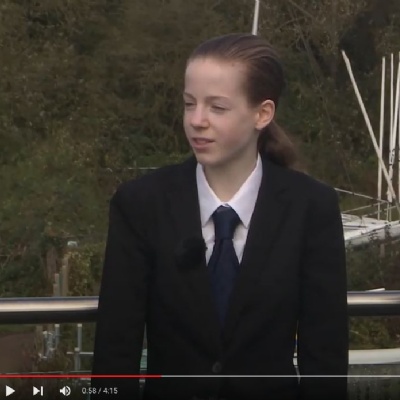 You can watch the full programme and the girls in action here https://youtu.be/w8s3at6e1EE
---
Wokingham netball champions
Great job to the Yr9's who played in the Netball tournament on Wednesday 6 October. A-team are now Wokingham champions.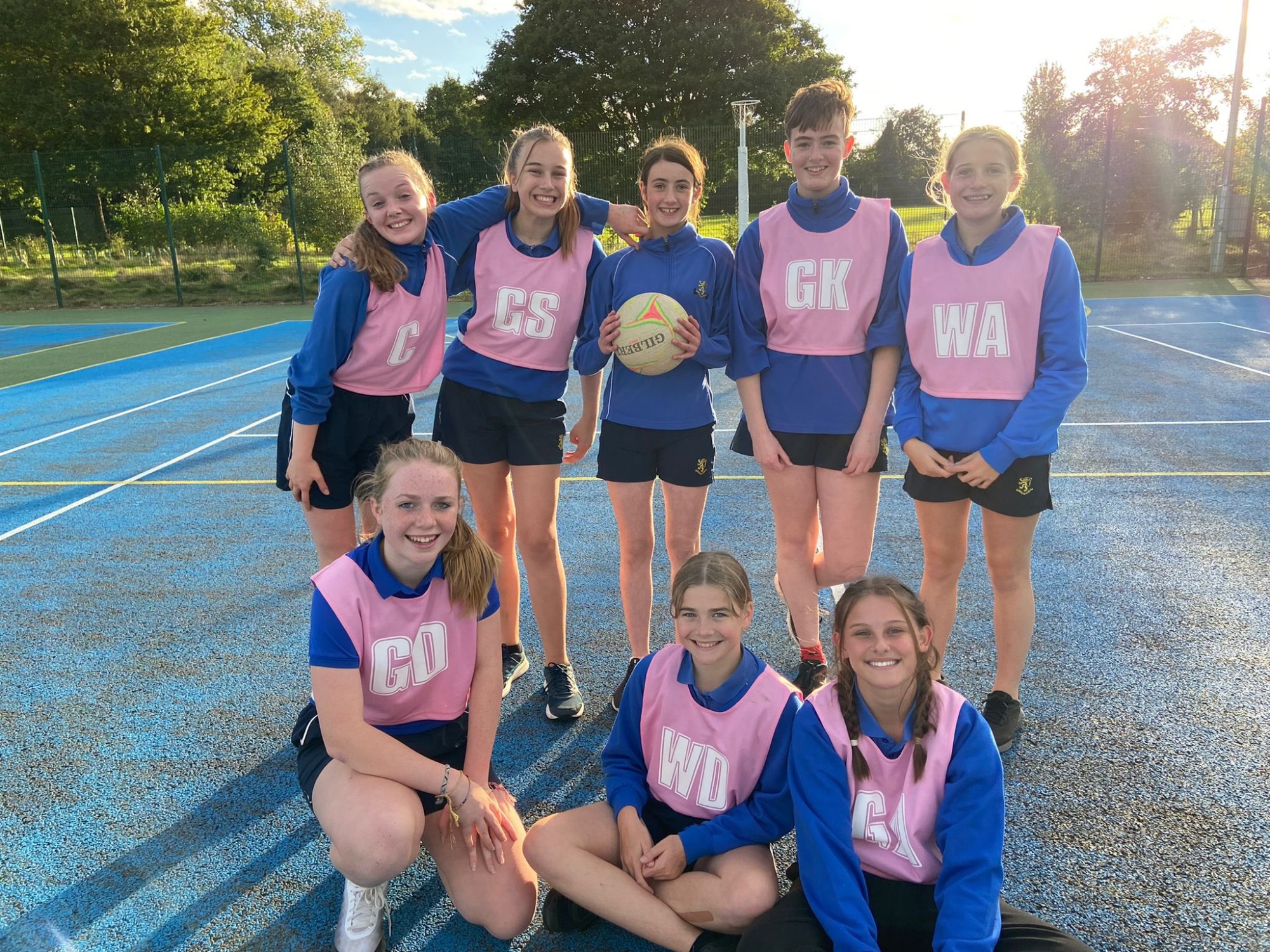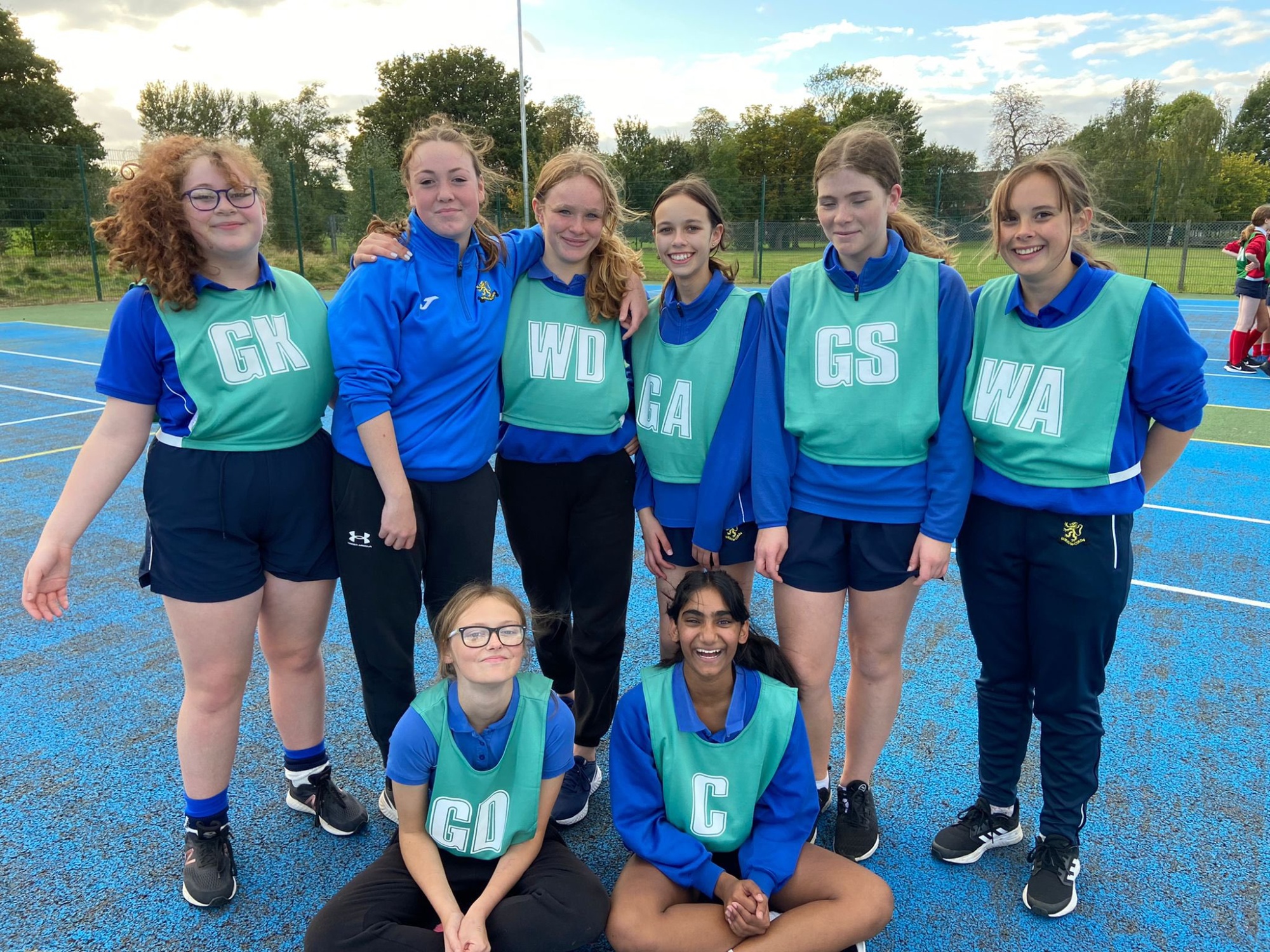 ---
Courage and commitment
Congratulations to Year 9 student Clara for completing the 5km fun run on Sunday 10th October and for being awarded the Have a go Heroes prize. Clara raised funds for and awareness of wolfram syndrome, the rare autosomal-recessive genetic disorder she has.
We are so proud of you Clara, you are an inspiration to us all. Well done and good luck with your next challenge.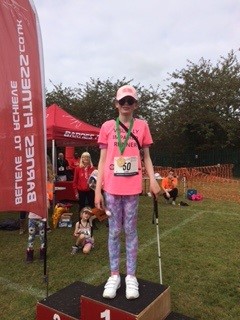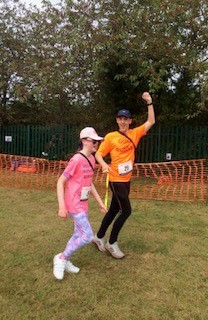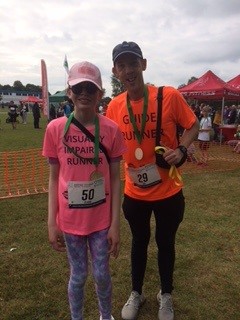 ---
Activities Day at Thorpe Park – Year 9
192 students Year 9 students had an adrenaline pumping day riding the rollercoasters of Thorpe Park on Activities Day and many students surprised themselves with their courage to try something new.
One student commented, "The best thing was coming way out of my comfort zone and trying new things. (In this case it was rollercoasters)". Another student admitted that the best part of the day was "going on rides that I would not normally go on as I am scared of heights, but I enjoyed them and my friends helped me get over my fear."
Students relished the freedom of walking around the park without supervision, for one student the highlight was "being able to do anything once we got there with friends and being able to be on our own without teachers."
Overall, this student summed up the day as a success because it was a "chance to take a break from learning and spend time with my friends outside of an educational environment."