Extra Curricular Clubs
Extra-Curricular Sports - April 2023
All extra-curricular sports clubs are free of charge and students are invited to turn up on the day. Students will need to scan a QR code to register their attendance. Students should only wear their PE to school if they have PE. If they have a club after school, they should bring their PE kit and change into their PE kit after school.
Summer Term Clubs

Day

Lunchtime


Afterschool
3-4pm



Monday




3G Football (DC)




All Years Reading FC 'Kicks' Community Football (3-5pm)


Sixth Form Fitness Suite (LK)




Tuesday




3G Football (DC)



Girls YR 7 & 8 Rounders (CCA & MH)

YR 9 & 10 Rounders (DF & RK)

Yr 7 & 8 Softball (DC / OA) (After May H/T)

YR10 Fitness Suite (LK)



Wednesday



3G Football (OA)

Athletics all years (DC, OA, CCA, LF, MH, KHO)

Boys YR9 & 10 Cricket (DW / RW)

YR9 Fitness Suite (LK)



Thursday




3g Football (DC)

Girls All Years Cricket (DF & MC)

Boys Yr7 & 8 Cricket (DW / RW)

YR11 Fitness Suite (LK)



Friday


3G Football (DC)



GCSE & A Level Revision – staff will confirm in lesson time


YR7 & 8 Reading Rockets Basketball Club – WK1 – Girls

YR7 & 8 Reading Rockets Basketball Club – WK2 – Boys
Homework Club
Supervised homework club for Years 7, 8 and 9 is held every Monday from 3-4pm in Room 6. Students can pop in - no registration required.
6th Form Debate Club
Every Thursday from 3-4pm in Room 17
Any sixth formers are welcome and there's no commitment needed. It starts with discussion topics, usually based on current events or other topical issues, then the group spend time preparing for and holding a formal British Parliamentary Style debate. There are four speakers from each side with different roles and each take it in turn to present their point, though there is no pressure to have a speaking role.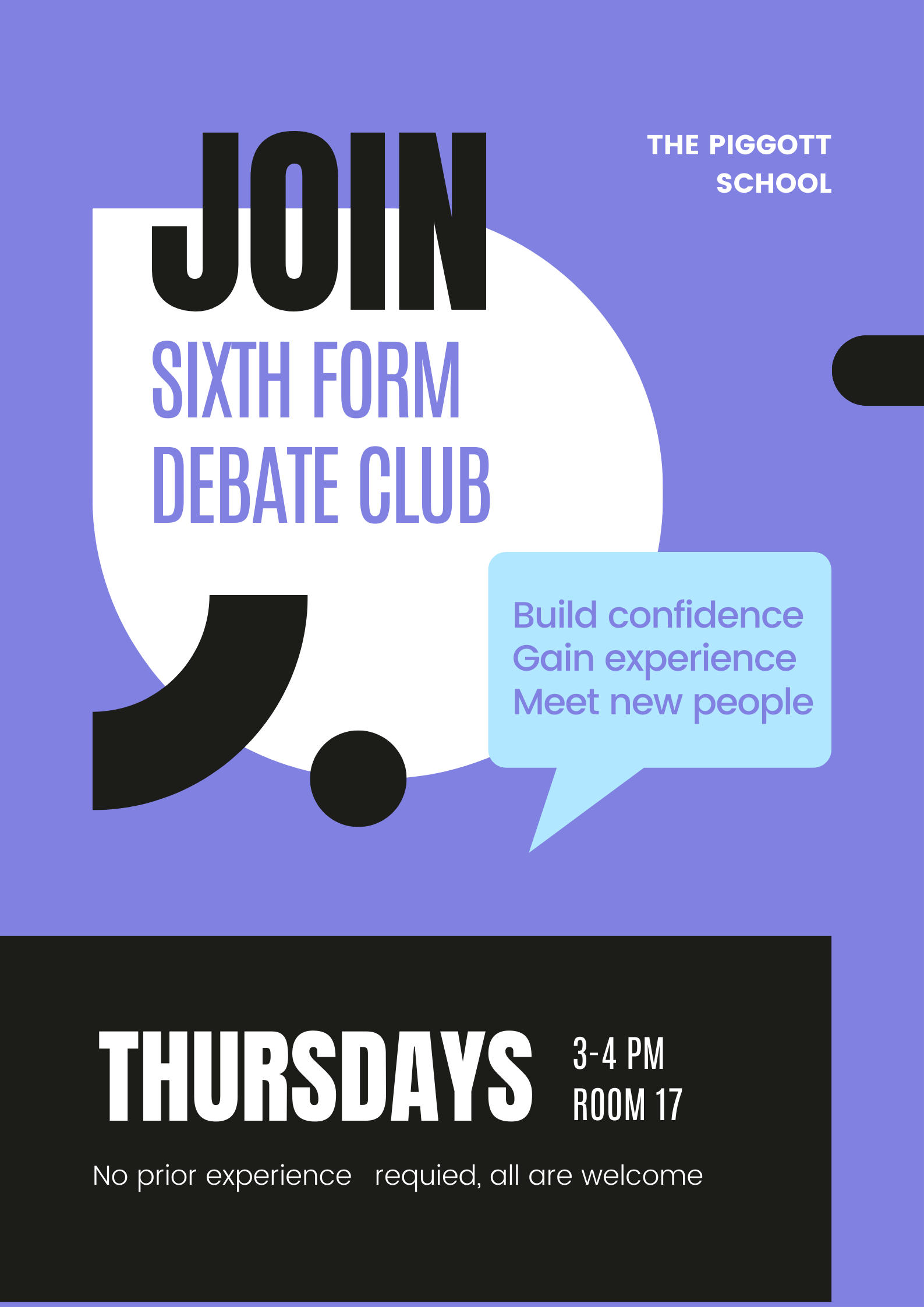 Youth Debate Club
Our sixth formers debate leaders (Yr 13) are also running a Youth Debate Club on Mondays after school from 3-4pm in rm 75. It runs the same way as the sixth form club, with discussion topics to start followed by a formal debate.
Eco-committee
Friday Wk1 1.30-2.00pm in Room 14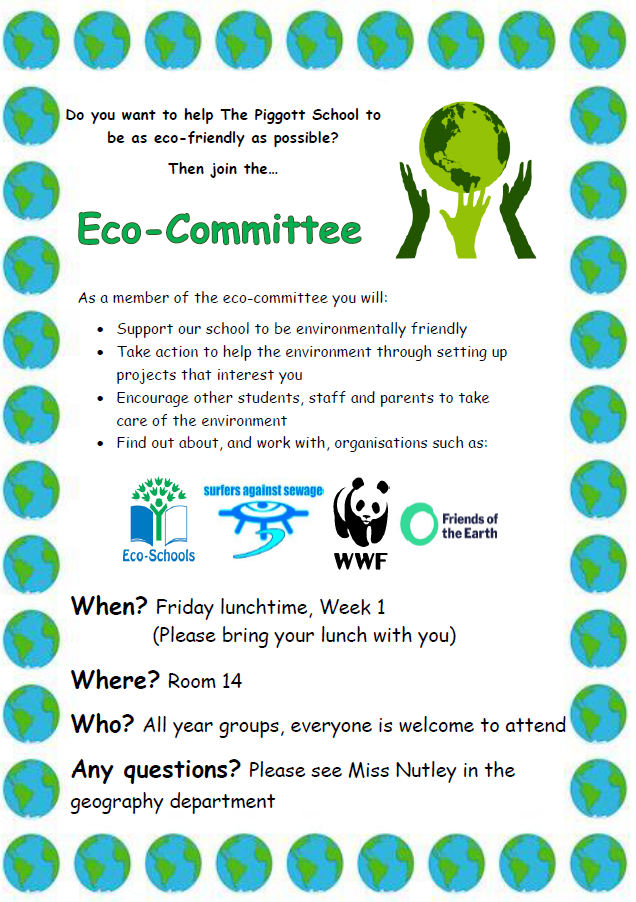 Board Games Club
Wednesday lunchtimes for Yr7-10 in Room 67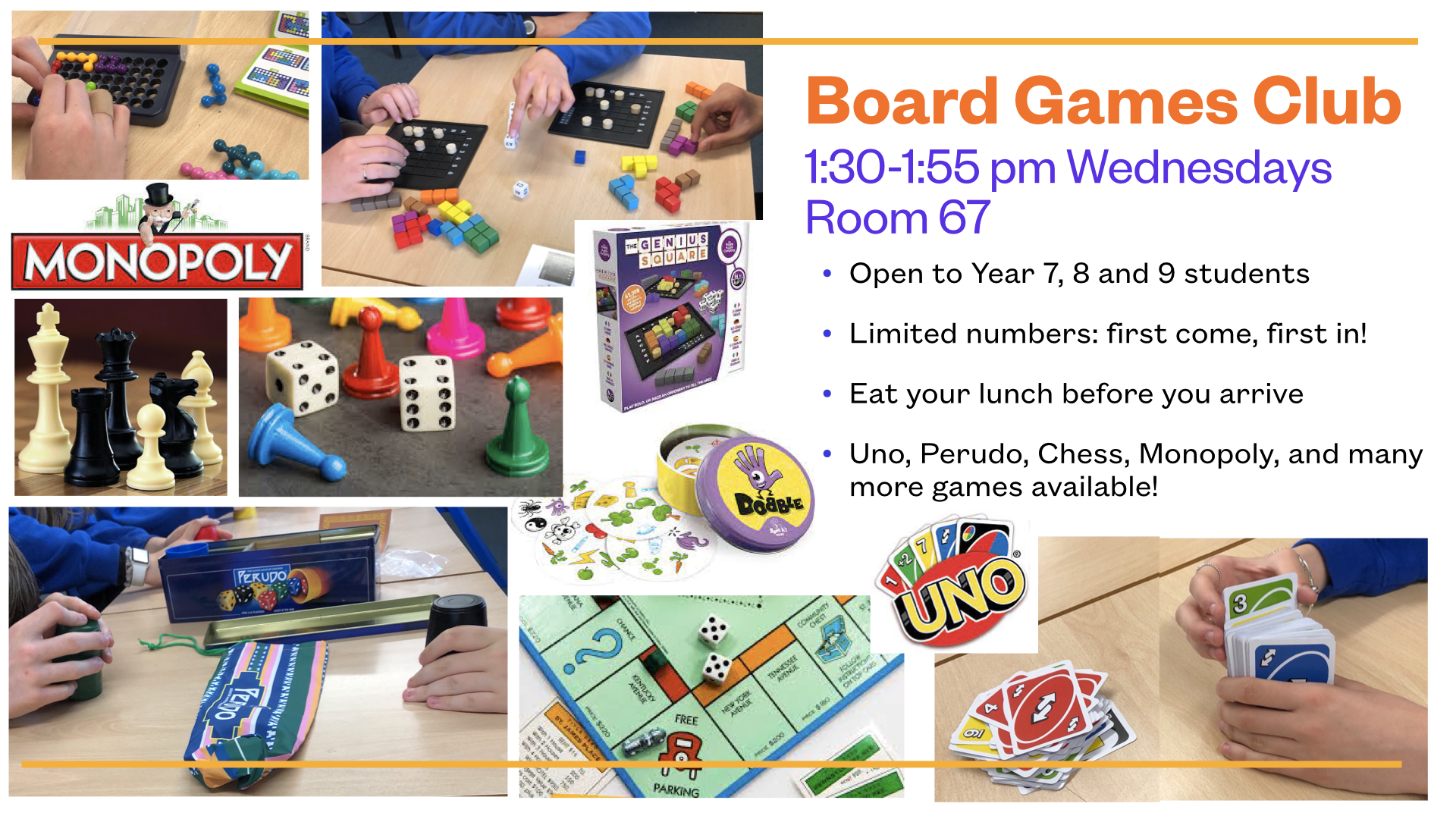 Music Clubs
String group on Monday lunchtime
Junior Choir on Tuesday lunchtimes
Wind Band after school on a Wednesday 3-4pm.
GCSE coursework support after school Thursday 3-4pm
Handbells on a Friday lunchtime
Mindfulness Monday
Year 9
Monday lunchtime in Room 68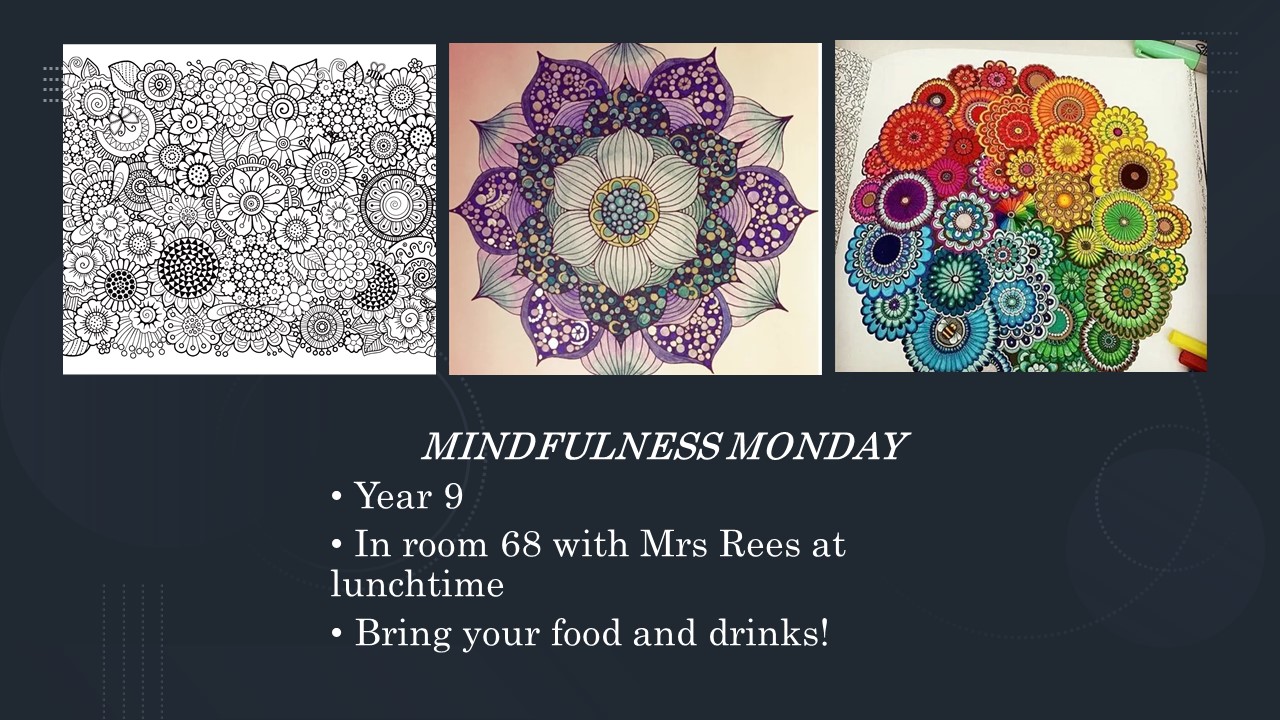 Drama Club
Every Wednesday 3-4.15pm in the Drama Studio
Led by Mrs Tomo and Miss Parsons