Wellbeing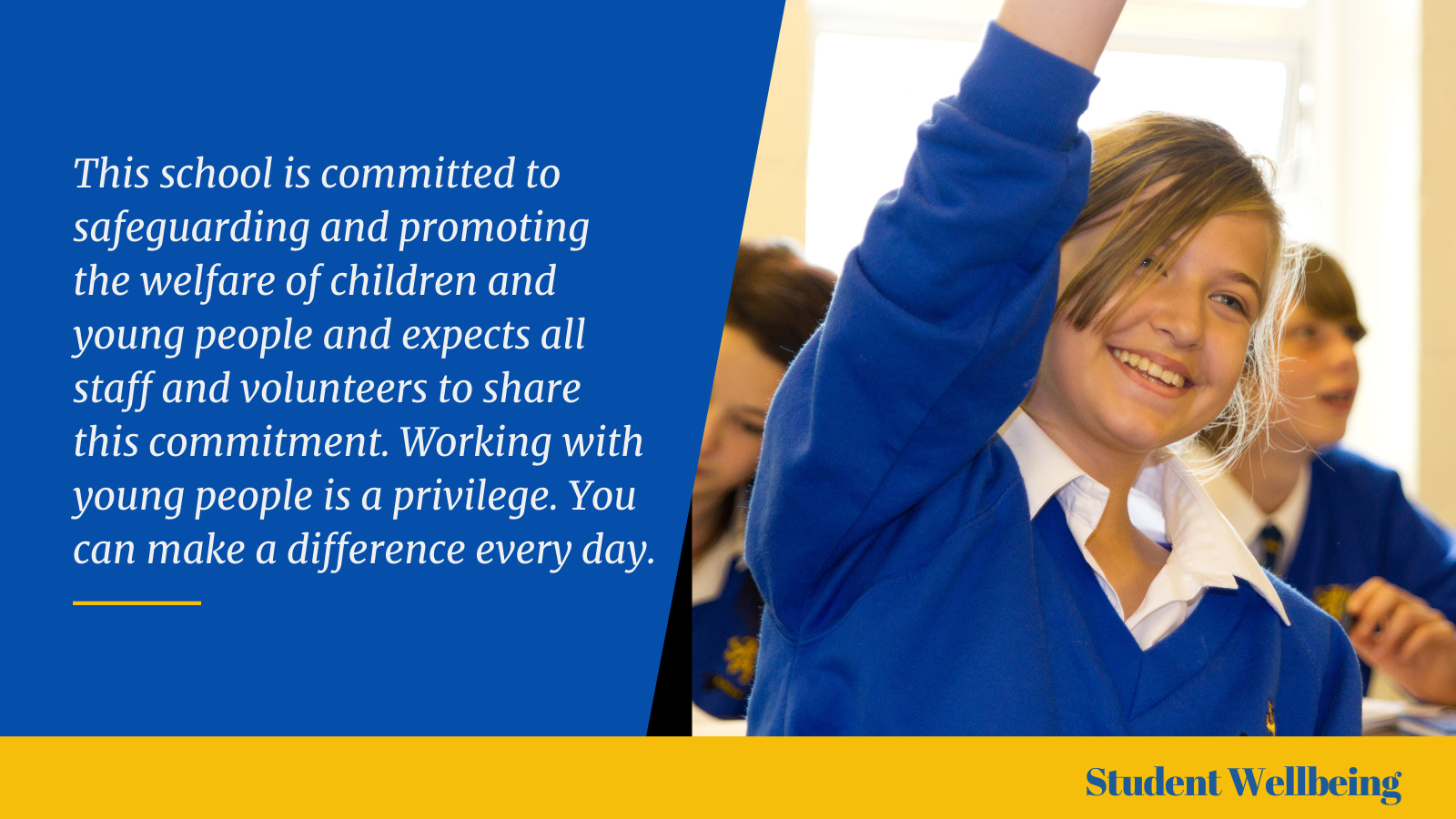 The following aspects of school life contribute to the personal development and welfare of students at The Piggott School.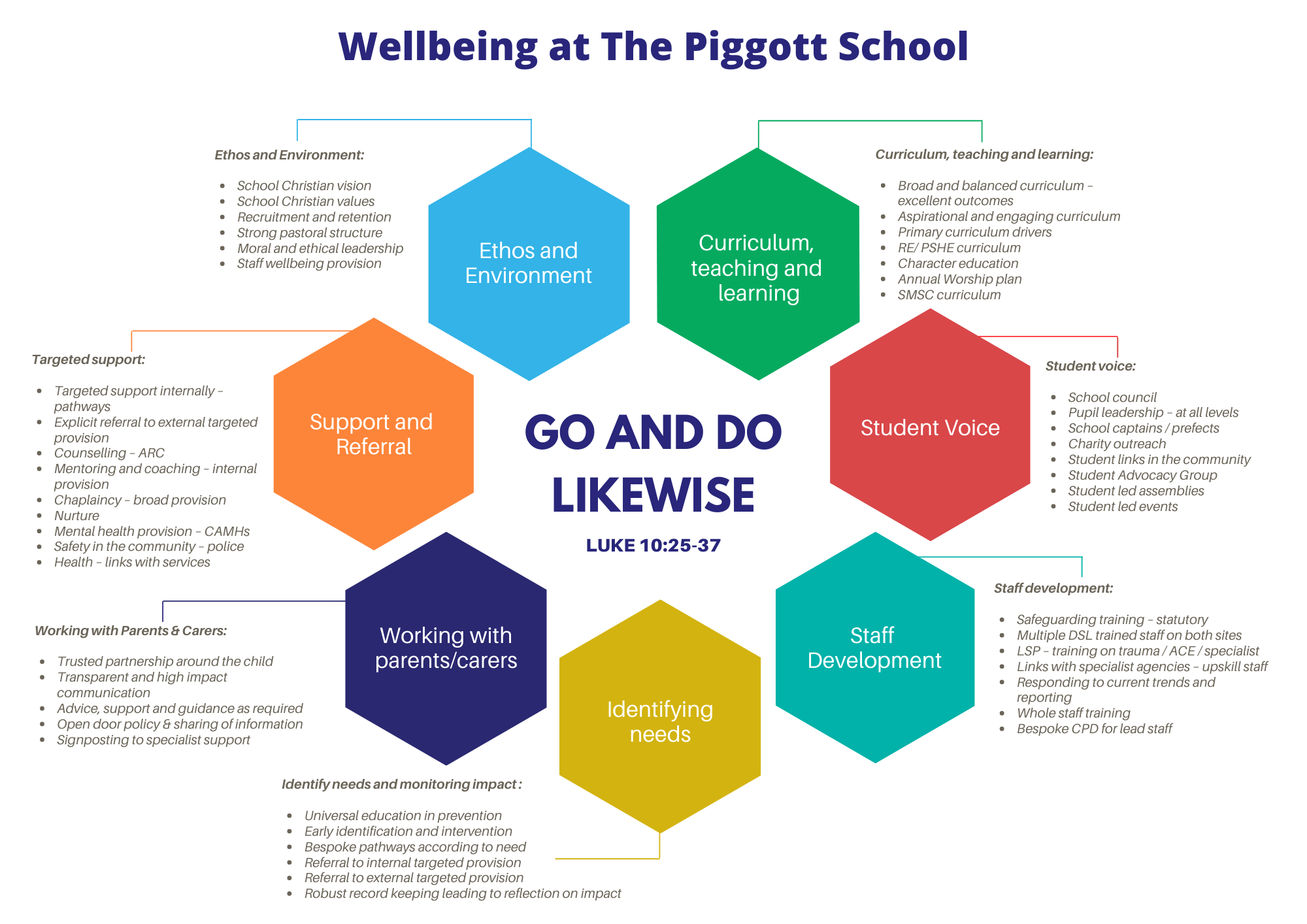 Pastoral Care
Student welfare is our highest priority and we have a dedicated and comprehensive pastoral system to ensure every student has the support they need both academically and personally. All students are allocated a tutor group where daily check-ins with their tutor provide students with the opportunity to raise any challenges or concerns they might have. Tutors work closely with the Heads of Year to regularly monitor the personal development and welfare of students.
Fostering Leadership
Students in all year groups are encouraged to take on leadership roles with younger students and with our linked primary schools. Our Leadership programme offers students a valuable opportunity to develop their skills through a range of subject based initiatives, showing commitment, developing responsibility, growing in confidence, self-esteem and maturing into the leaders of tomorrow.