Charities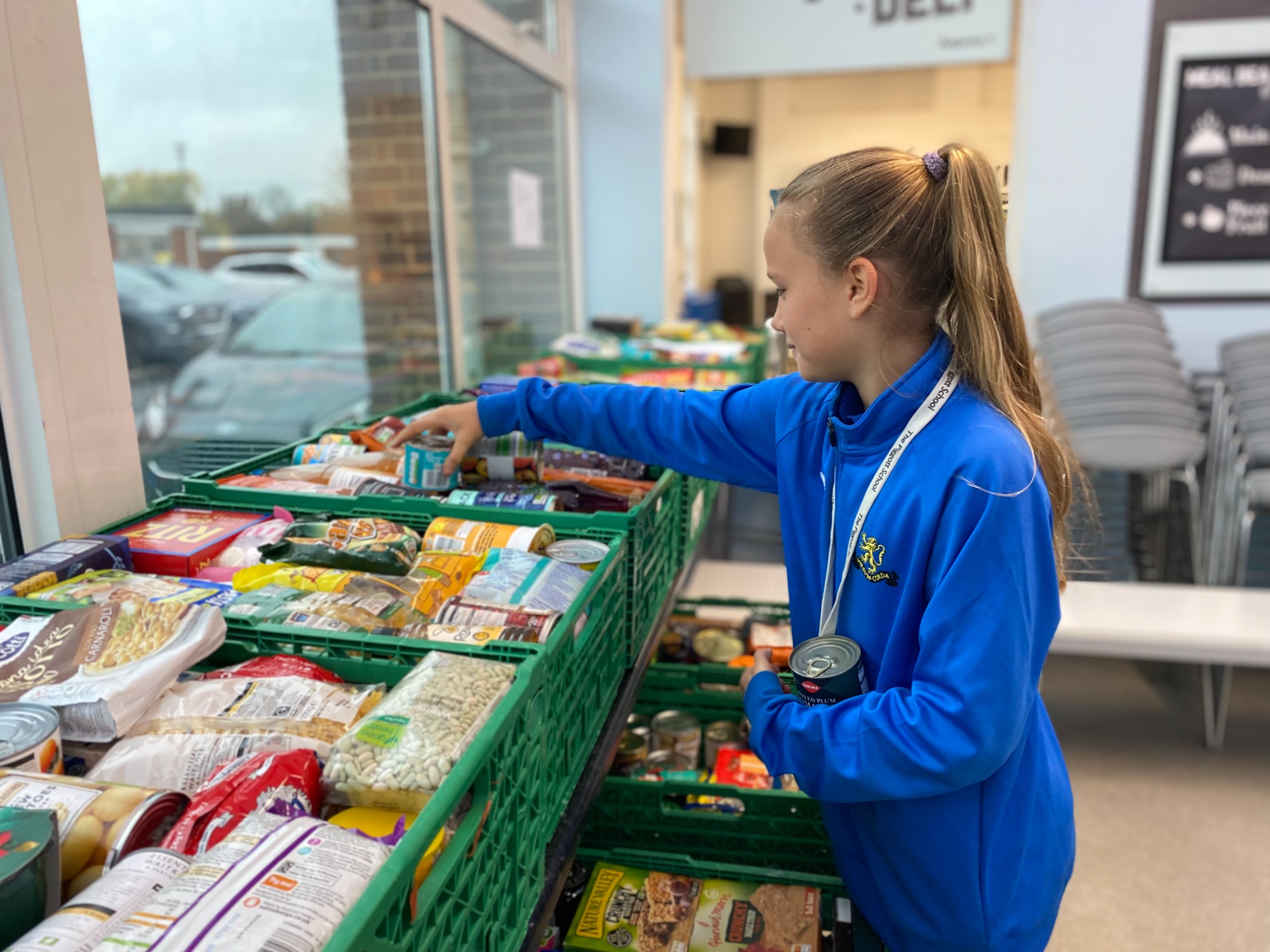 In 2021-2022, the student body voted to make a different to local people and in particular, children and teenagers in need. Together we have decided to support the following charities and support work around mental health, protecting the rights of disadvantaged children or children at risk, protecting our environment and wildlife and supporting essential research in cancer treatment.
Local charities
Daisy's Dream
Age Concern Twyford
Building for the future
ARC
Camp Mohawk
The Cowshed
National and Global Charities
Readifood – food donations
World Wildlife Fund
Cancer Research
Young minds – Mental Health
Save the Children
UKRAINE
As part of our Christian vision to 'Go and do likewise' the student body organised a yellow and blue non-uniform day and selected The British Red Cross as their chosen charity. This took place on Thursday 17th March. The student body was keen to find a useful way in which to support the Ukrainians. Money was donated on this day but also thanks to generous donations on Parent Pay we have so far raised over £2000, which is superb. Thank you so much for your donations to this cause.
Students have also been given time and space to reflect on the situation and discuss in a secure environment.
The year groups have been planning additional events throughout the year to support this charity. Well done Team Piggott!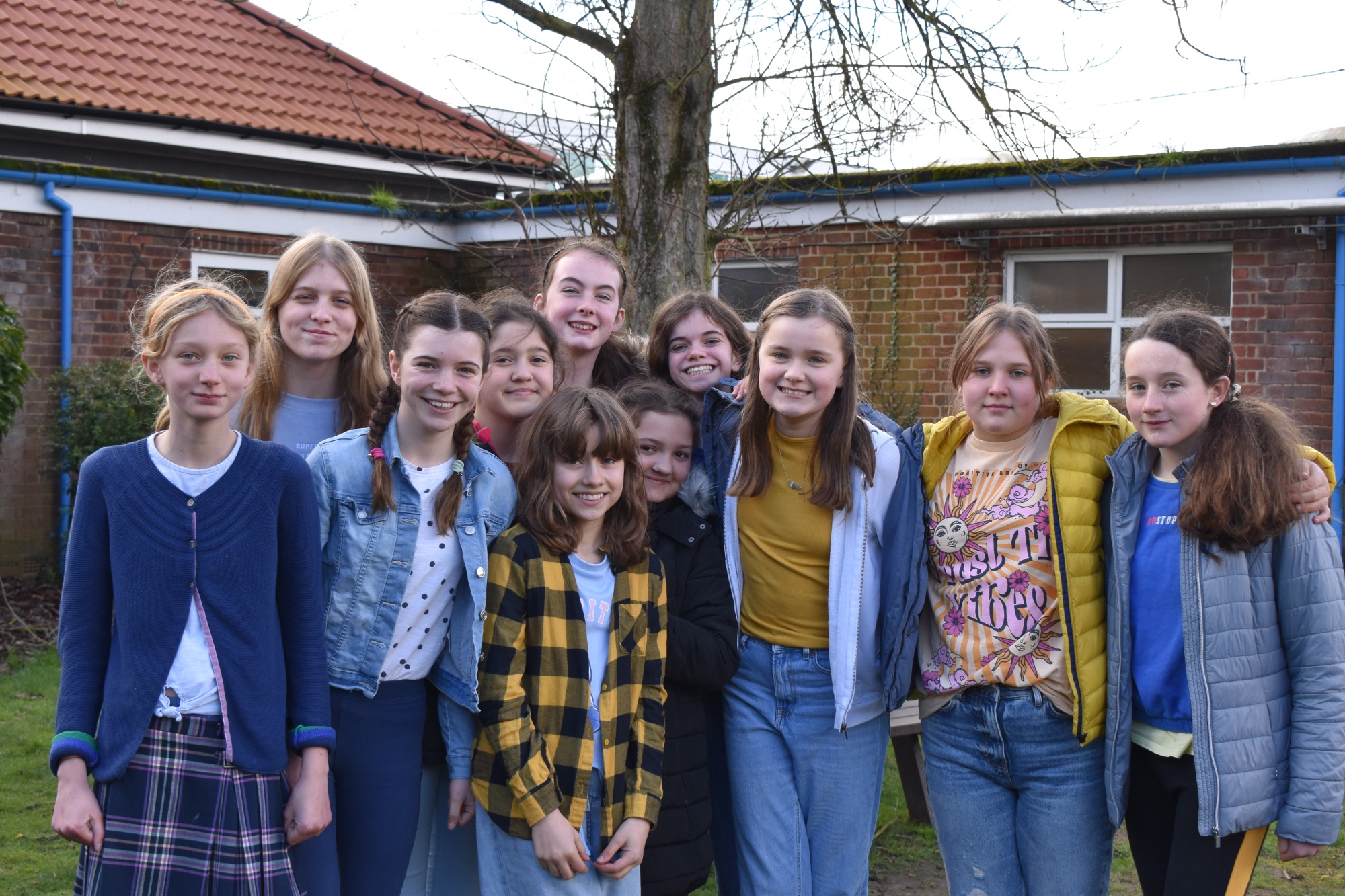 CHRISTMAS TREE FOR CIRDIC
Over the next year, we will see students organising and participating in fundraising activities such as non- uniform days, Christmas jumper day, cake sales, Mince Pie relay, Christmas Fair and more.
In the week leading up to Christmas last year, we delivered our first Christmas tree to CIRDIC. This is the Churches In Reading Drop In Centre. We took the beautiful 6-foot tree in time for Christmas along with some decorations and a much-needed supply of socks! Around 90 students cut out and wrote beautiful messages of Christmas cheer which were then hung on the tree as decorations and wrapped around the socks as gifts for the homeless.
This is one of many trips The Piggott School will be making to CIRDIC over the coming year. We are working closely with the centre to discover their needs and as a wider school community, will create provision for them. As a Christian school, with our vision set to be Samaritans as Jesus taught us, we constantly seek to 'go and do likewise'. We are looking forward to building our relationship further with CIRDIC and will be offering additional opportunities for students to be involved this year.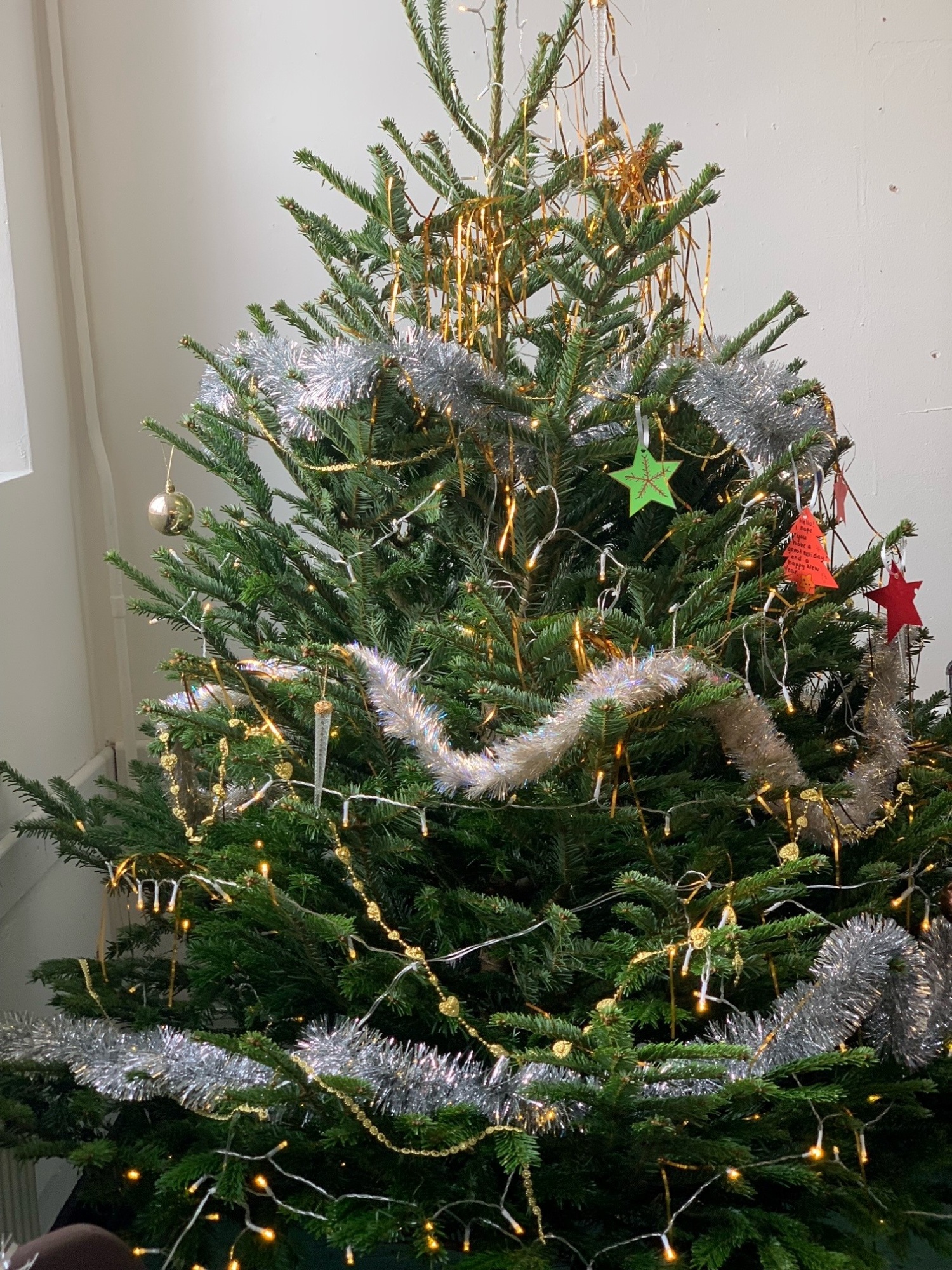 For further information about CIRDIC please visit their website here.
ReadiFood collection 2021
In November 2021, students donated enough food to Readifood to fill 30 crates.
"We are incredibly proud of how the Piggott school community has responded to our food collection last week. With the help of the prefect team we filled 30 very large crates with food and other useful items for our friends at readifood. Thank you to all who contributed. Each contribution, big or small makes a difference." Miss Marris
Fundraising events - key dates
Year 7 Christmas Fair - 3rd December Period 5
Year 13 charity cinema - 7th December
Year 13 football match and charity raffle - 9th December
Mince Pie relay - 13th December