Year 9 Carousel ​​​​​​​​​​​​​​
Intent:
Our vision is to have a broad and balanced curriculum and to enable our students to have the skills to become global citizens. Our intention is to offer year 9 students the opportunity to develop wider skills and experiences to continue their love of learning while building on skills such as being an active citizen. The year 9 carousel gives students the opportunity to explore cross curricular themes. It enables students a practical and academic way to explore a range of topics and consider the ways in which the topics fit together. This is on top of the requirements of the national curriculum. The intent of the carousel is to offer students a breath of experiences to explore topics and find passions and interests within the foundation subjects.
Implementation
The carousel is carefully planned and delivered by subject specialists to year 9 on a rotation around a carousel looking at four broad cross curricular themes. Students explore the themes using different subjects building up a real understanding of the themes.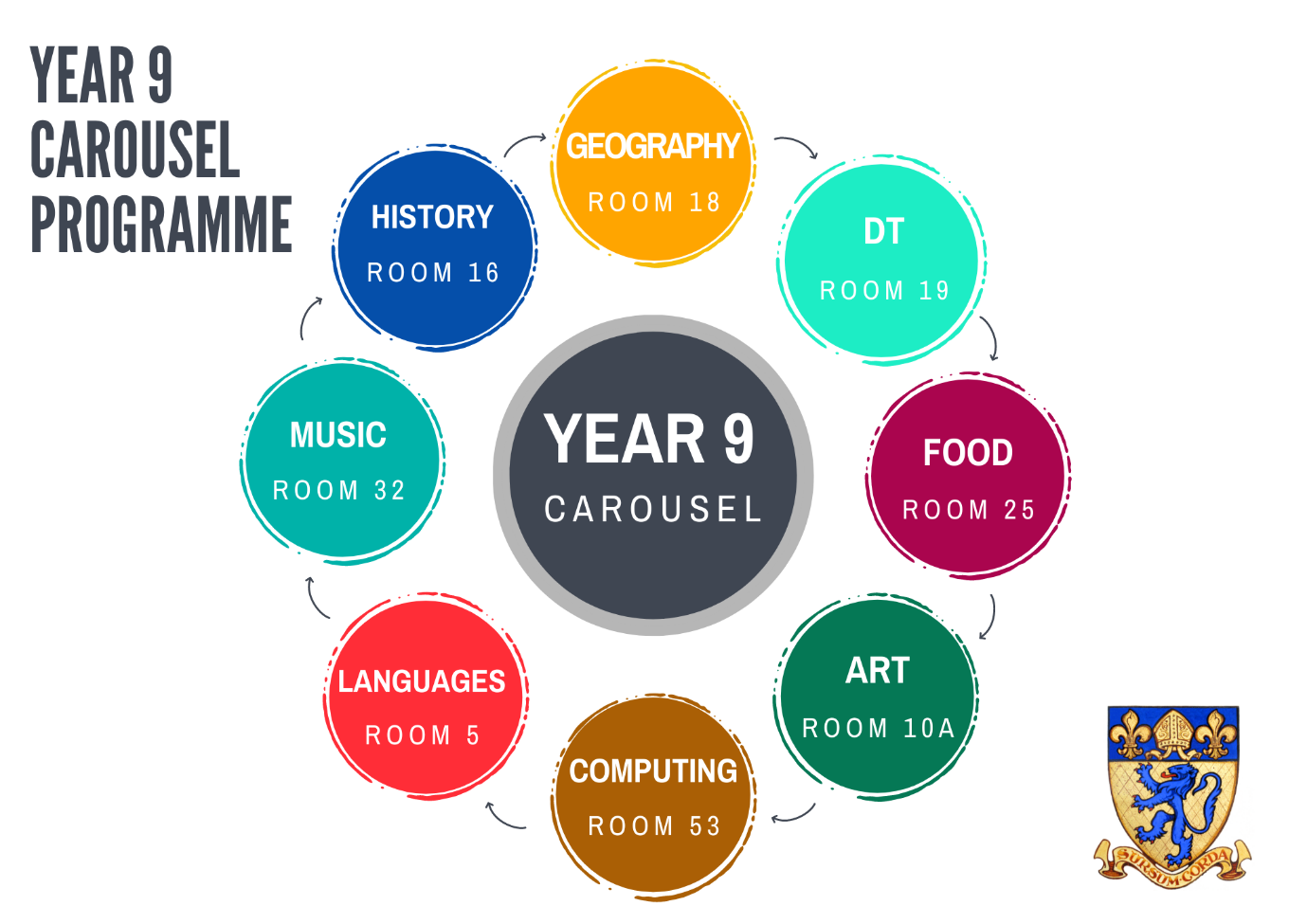 The themes for the academic year of 2023 - 2024 are:
The Environment
Diversity
World War II
The Olympics
These themes have been selected to ensure that students are able to take advantage of the rich and varied learning and careful planning has made it engaging and enjoyable for all involved.
Impact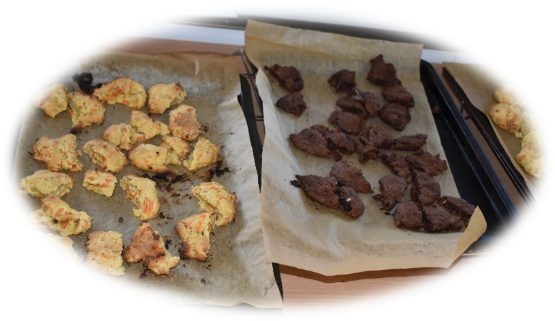 The cross curricular themes promote independence of thought and encourages links between subjects. Student advocacy is promoted as the themes selected are empowering for students and gives them the opportunity to explore these themes eight different ways. The carousel aids students to develop a wider understanding of society and changes within it. Students are able to build on previous knowledge as the themes develop. For example, when exploring World War II and rationing students make links between the concept of sustainability, which was explored in the environmental unit.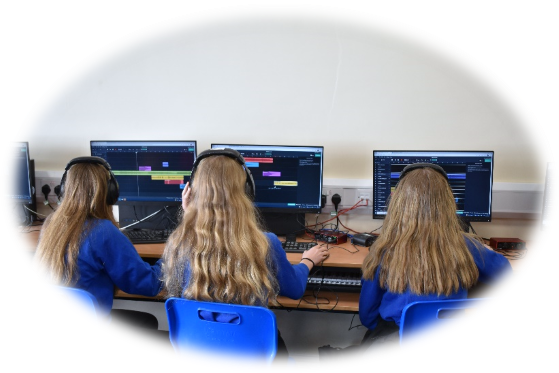 One year 9 student stated "Carousel lessons are really good as it gives a lot of variety. Some of the things we wouldn't have looked at otherwise."