Well-Being and Mental Health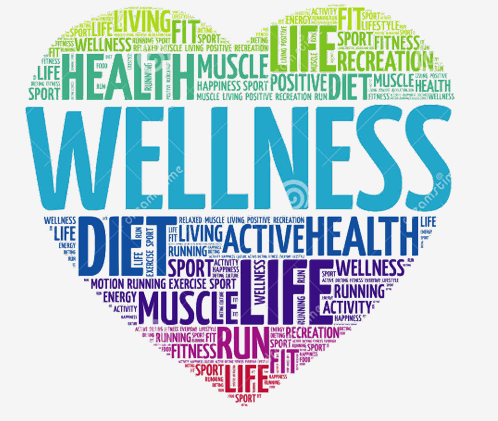 At The Piggott School we value emotional well-being as highly as physical health. We want to work together to ensure that all our school community is well, physically and mentally.

Like physical health there are many ways to keep mentally well. These include:
Good quality sleep. This means no distractions such as mobile phones!
Participating in a hobby or activity we enjoy.
Connections with other people and talking.
Getting physically active.
Being with nature, such as a walk in the woods.
Eating well and drinking plenty of water.
There are number of resources to help your child with positive well-being. The links on the right may help you with guidance and advice.
If your child is in immediate danger please contact the NHS.
If you would like any further help there are numerous websites that offer fantastic support and guidance. Please see the link for additional help.