Special Education Needs and Disabilities (SEND)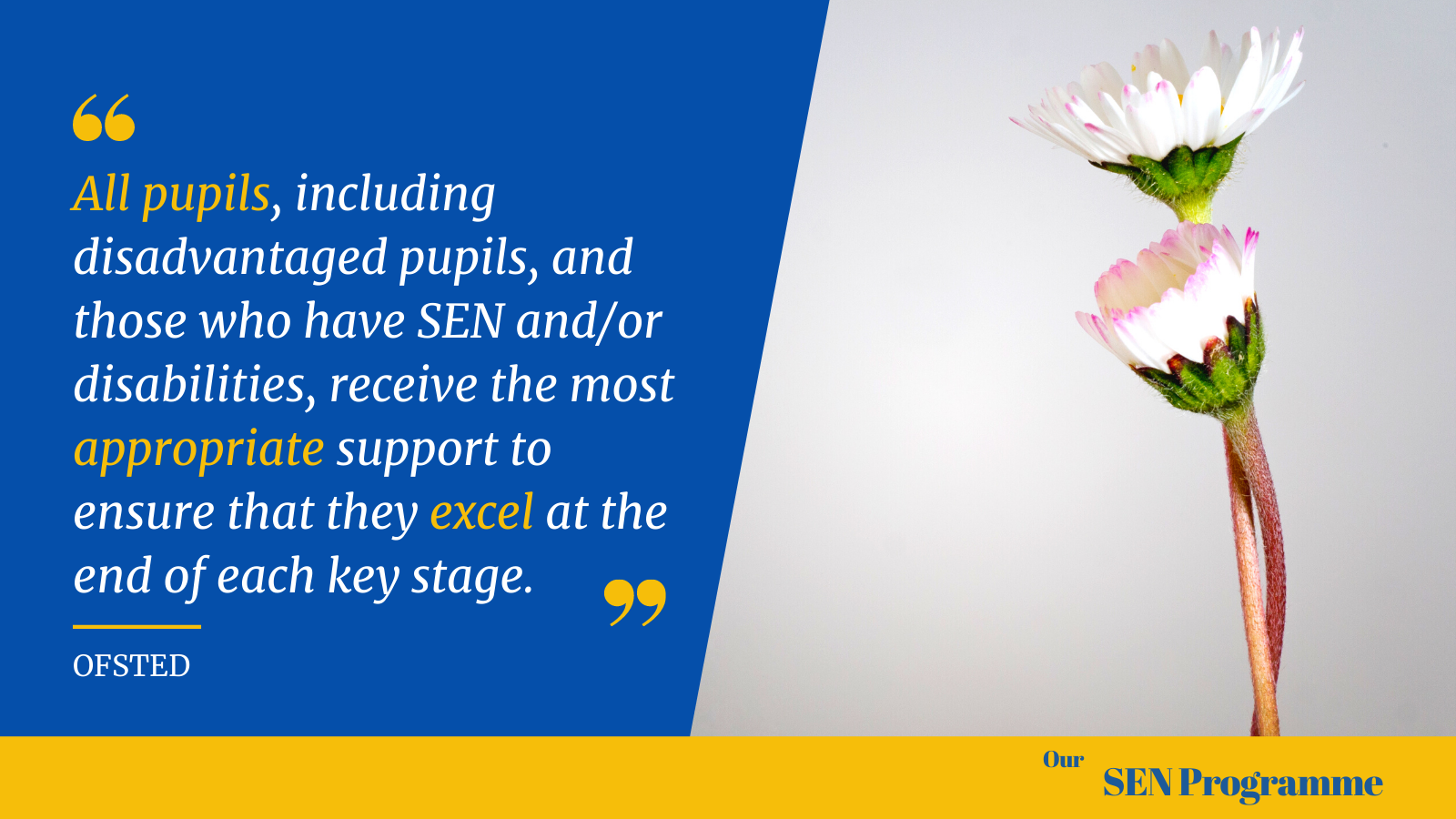 At The Piggott School we welcome students with special educational needs and disabilities as part of our community and we aim to ensure that all students have equal opportunities and access to engage in a broad and balanced curriculum.
We celebrate the success of all our students and in 2014 OfSTED said "Disabled students and those with special educational needs are very effectively supported by teachers and teaching assistants; they make good and often outstanding progress".
Some of our students will need additional support to ensure access to the whole curriculum. To achieve this we work in partnership with parents and carers, valuing their views and contributions and keeping them fully involved in their child's education. The student is also involved, where possible, in decision making about their support. We believe that the effective education of students with SEND can only be achieved through a whole school approach endorsed enthusiastically by all staff.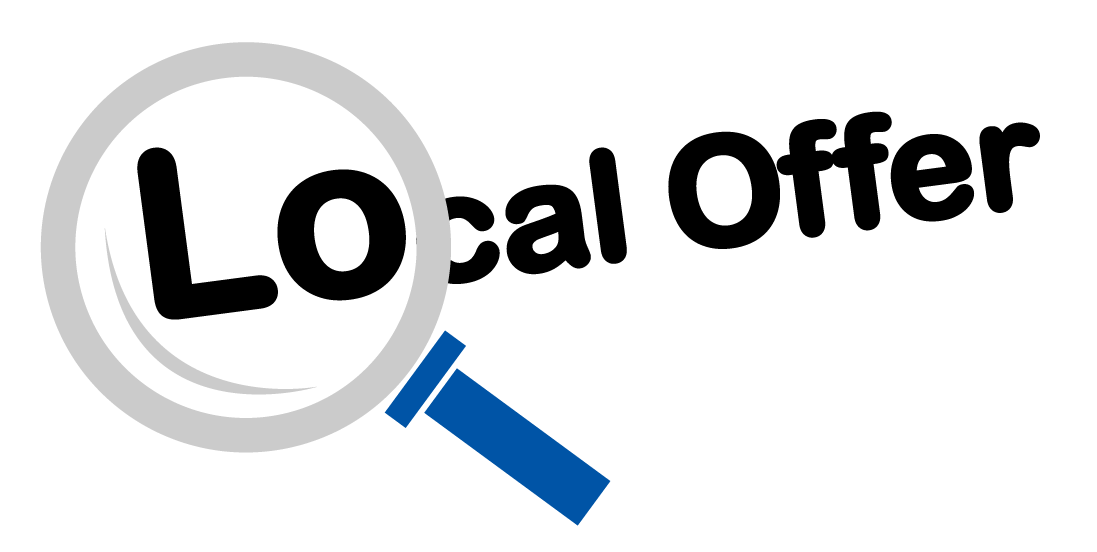 Information about the Wokingham Borough Council Local Offer can be found here.

The Piggott SEN Department
The SEN department provides support to students with Special Educational Needs (SEN) across the whole school. Our aim is to support students to participate fully in all aspects of school life, achieve their best and enjoy their education. We have a small base, located near the music and drama departments, and students are welcome to come in to see us if the need arises. The vast majority of our support is provided within lessons.
The school SENCo is Mrs Viki Hunt, a member of the Senior Leadership Team (SLT) and an Assistant Headteacher. She is the main port of call for any enquiries regarding SEN support within the school. If you wish to contact her, she can be reached by email or via the school switchboard.
The school benefits from a team of approximately 20 Learning Support Assistants (LSAs). The LSA team is led by Miss Sarah Parsons, the Assistant SENCo. Most of the team are deployed across a wide range of subject areas within the school and support a large number of students with a range of special educational needs or disabilities. Some of the team have specialist roles to support specific areas of need such as: Dyslexia; Social, Emotional and Mental Health (SEMH); and sensory needs (e.g. visual/hearing impairments). In addition, some members of the team support students specifically within the English and Maths departments.
The Piggott School is the preferred secondary school in WBC for students with a physical disability.
In recent years many improvements have been made to make the school more accessible:
Each departmental area now has an external ramp entrance
There is an automatic door opening system to all of these main areas for students with mobility problems
Most departments and the Library have adjustable furniture for use by those in a wheelchair
Benches have been put around the site to provide resting points for these and other students
We have a physiotherapy room
Disabled toilet facilities
Lift access to most second storey classrooms and alternative provision where this is not possible
Our SEN Information report can be found at the bottom of the page.