Covid-19

The past year has been a complex mix of online teaching, on-site teaching and on-site testing, as teachers aim to keep the standards of learning high despite the inevitable disruption.
It was an incredible team effort to meet the DfE guidelines for the safe return to school; it took a whole school community taskforce to make it happen and ensure we could achieve the epic challenge swiftly, smoothly and safely.
We cannot thank our school community enough for their support and words of encouragement throughout this challenging and unprecedented time. We have tried to capture as many of these messages on our website here.
We have no doubt that Piggott students will demonstrate their resilience and courage once again, as they return to school in these unusual circumstances and take it all in their stride.
The safety and wellbeing of Piggott students and staff is our number one priority and will continue to dictate the decisions we make in relation to the transition back to school. Thank you for your patience, support and understanding.
See the Covid Testing Centre Gallery in the right tab.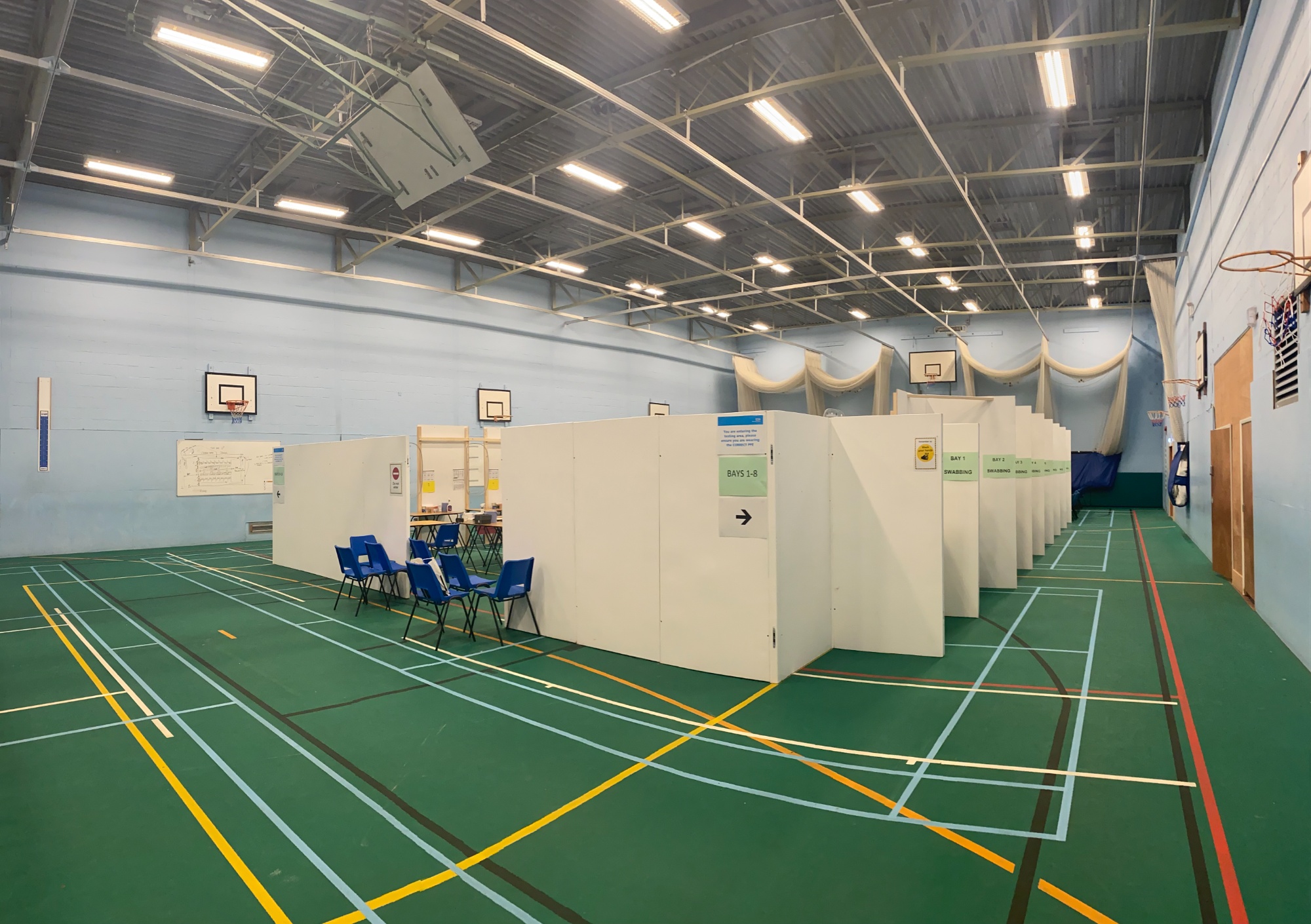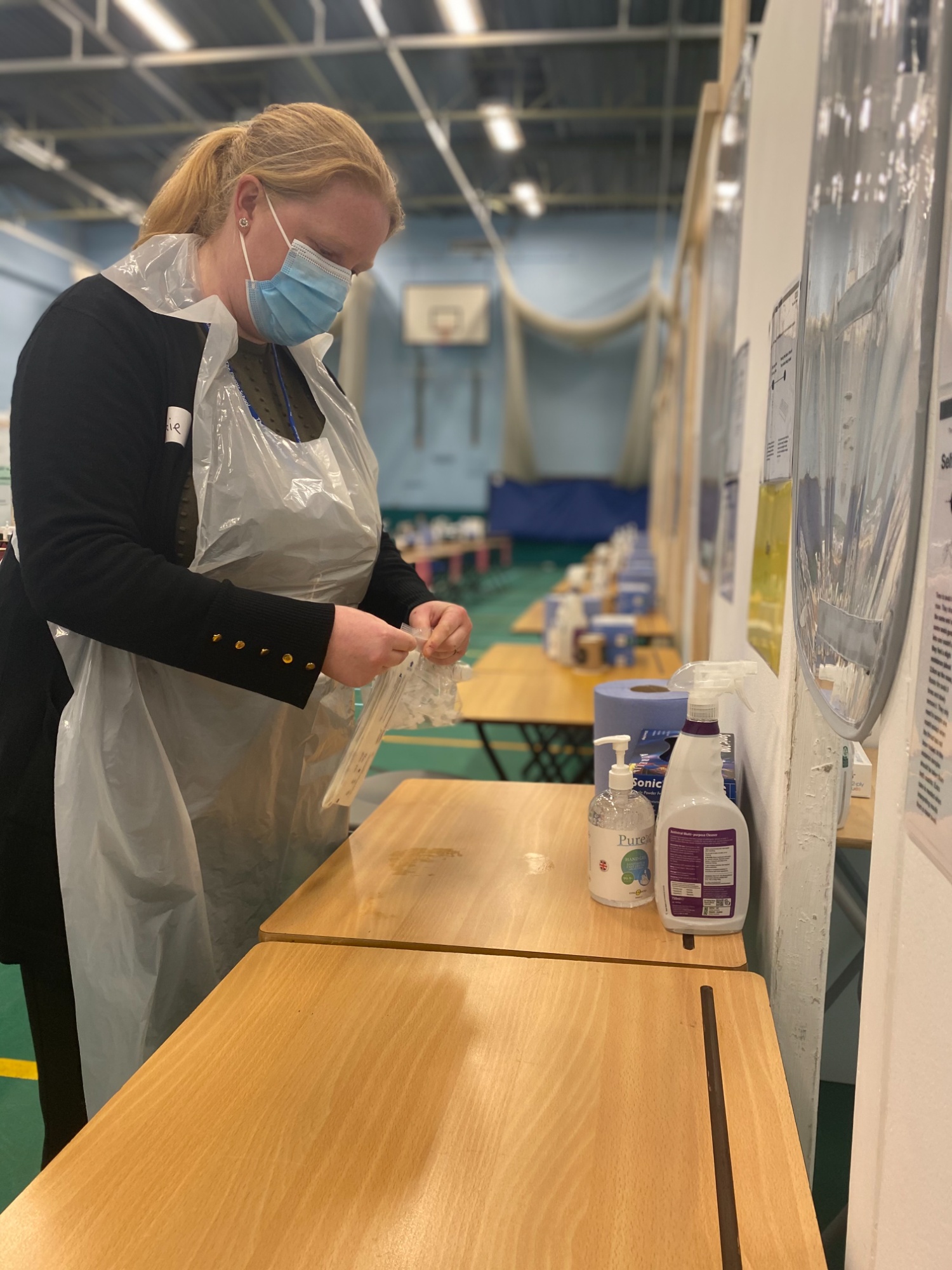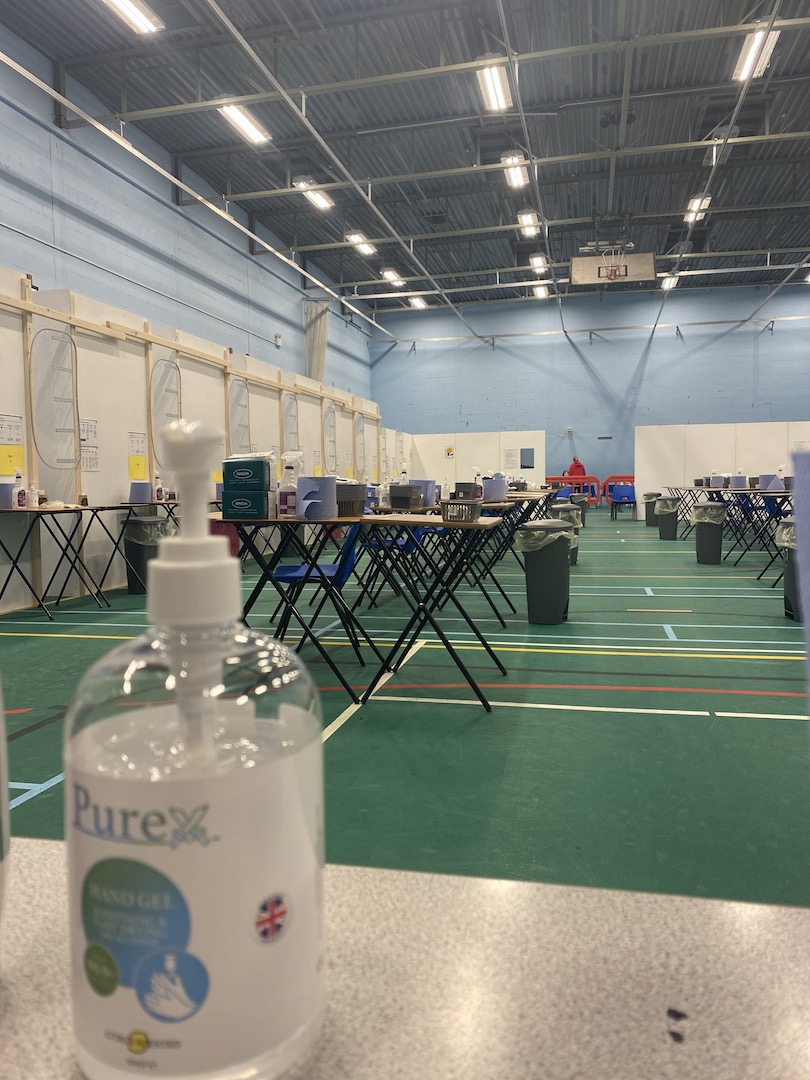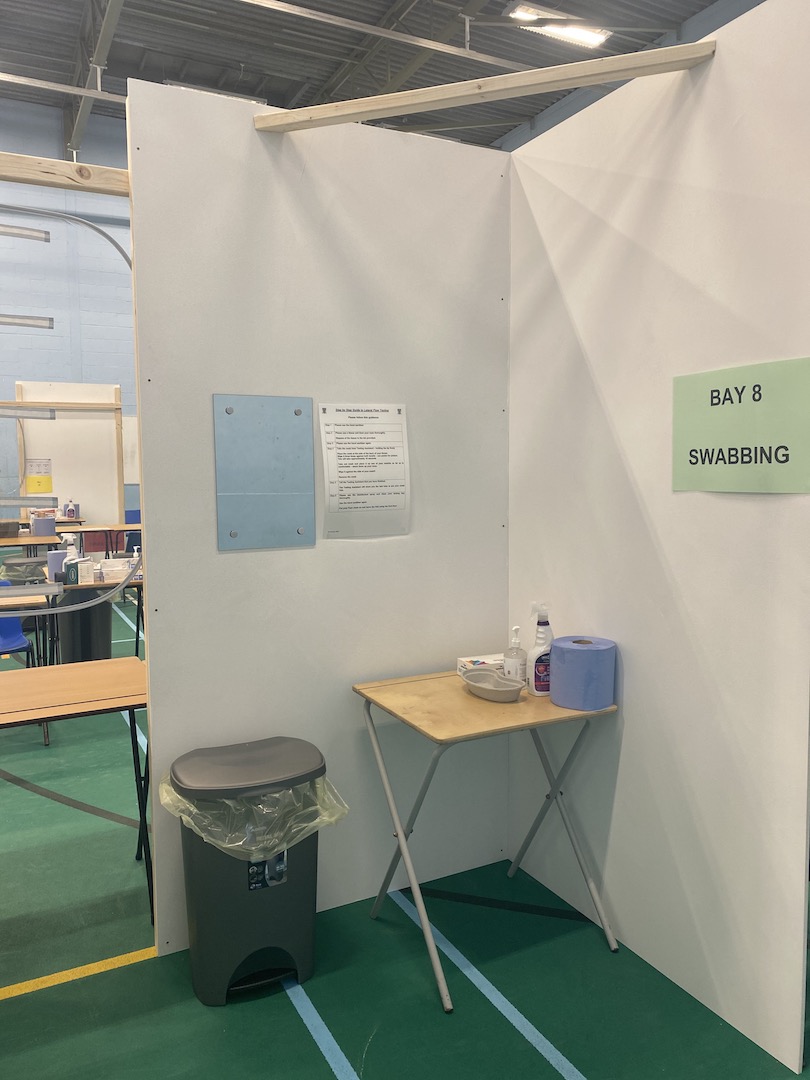 Parent feedback
Thank you for the many messages of encouragement we have received. We will continue to support families as much as we can to ensure students receive the highest quality learning experience remotely. The positive messages from our parents we receive on a daily basis have really kept our staff buoyant at such a challenging time.
Return to School Plan
Please see copies of the correspondence below outlining the return to school plans from 8th March.

Student Wellbeing
The school nursing advice line has a new number!
Your School Nursing service is aware that the Coronavirus pandemic continues to be a difficult and worrying time for everyone and during this time there have been additional pressures on children, families and young people. We are here to help with advice and support regarding physical or emotional concerns.
The School Nursing advice line is available to support children, young people and their families who live in West Berkshire, Reading, Wokingham and Bracknell; it is an easy way to reach us, is available Monday to Friday, 9am to 4.30pm and can give you the advice and support you need.
Call us on 0300 365 0010
Covid-19 Catch Up Plan
Please click the links below for documents relating to our Covid-19 catch up plan.
Covid-19 Catch up plan for Years 7-10 - updated 23 May 2021
Covid-19 Catch up plan for Year 11 - updated 25th January 2022
Covid-19 Catch up plan for Year 13 - updated 25th January 2022
Covid-19 Catchup Plan 2020 - 23 - Feb 2022 Update
Covid-19 16 - 19 Catch Up Fund 2021
Covid-19 16 - 19 Catch Up Fund 2020
COVID 16 - 19 Catchup fund 2020 Review of Impact and Costs final