Church Foundation and SIAMS
The Piggott School is a school with a Church Foundation. This reflects the School's history and the involvement of The Church of England in the education of young people in their communities; it does not mean our pupils or their families have to have a Christian faith, or any religious faith. But everyone is expected to respect the teachings of the Christian faith.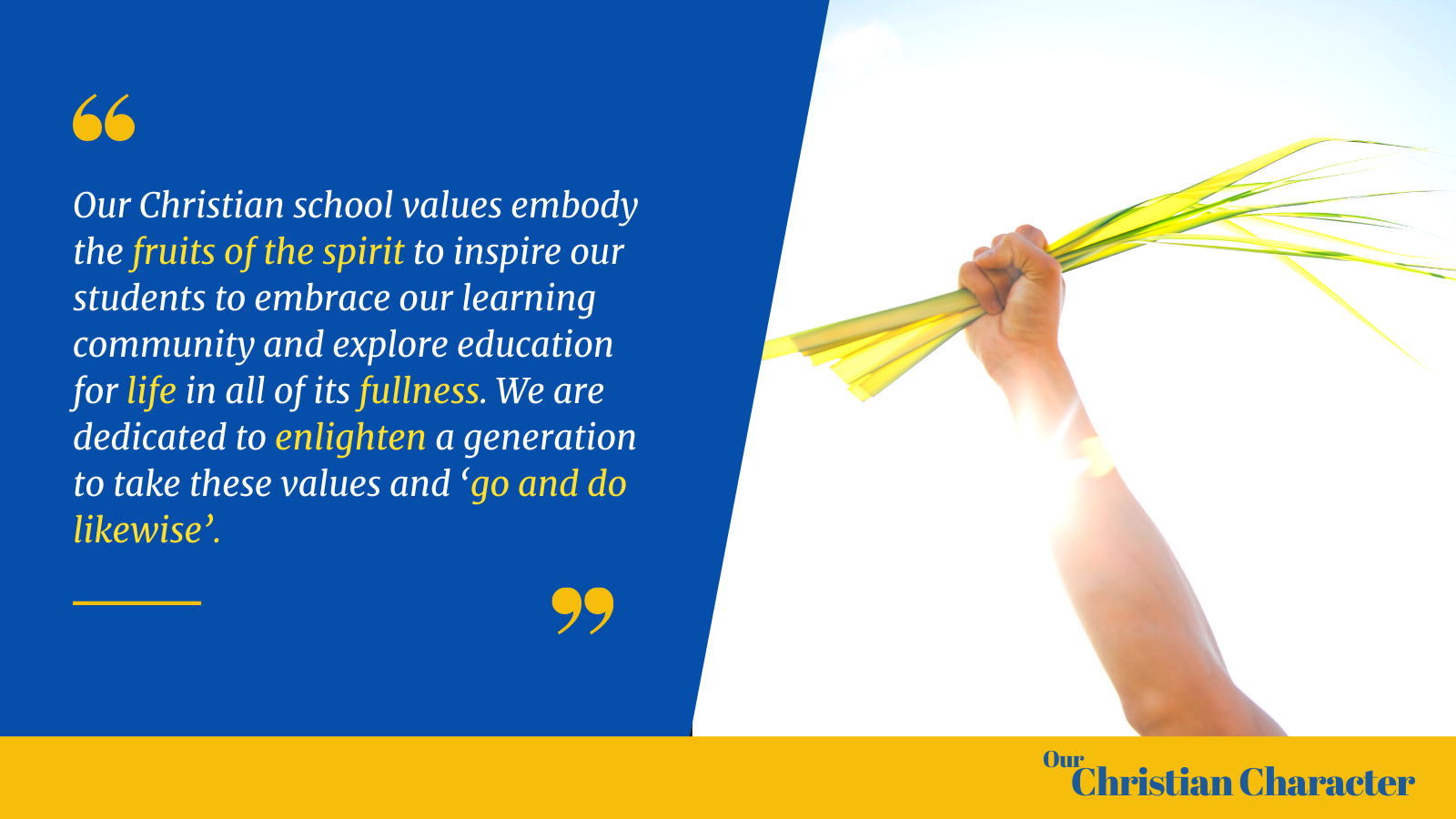 Statutory Inspection of Anglican Schools (SIAMS) Report
All Church of England dioceses and the Methodist Church use the National Society's framework for the Statutory Inspection of Anglican and Methodist Schools (SIAMS) under Section 48 of the Education Act 2005. The framework sets out the expectations for the conduct of the Statutory Inspection of Anglican, Methodist and ecumenical Schools under Section 48 of the Education Act 2005 and provides a process for evaluating the extent to which church schools are "distinctively and recognisably Christian institutions".
SIAMS inspection focuses on the effect that the Christian ethos of the church school has on the children and young people who attend it. Church schools will employ a variety of strategies and styles, which reflect their particular local context or church tradition in order to be distinctive and effective. Inspectors will, therefore, not be looking to apply a preconceived template of what a church school should be like.
The principal objective of SIAMS inspection is to evaluate the distinctiveness and effectiveness of the school as a church school.
The latest SIAMS Report conducted in 2016 can be found below.
Local Churches
Please visit our Local Community Services - Churches page for information on churches within our local community.

Current Information
The Governors' Collective Worship meets termly and aspects of the SIAMS report are discussed and reviewed at each meeting.