Iceland Trip 2017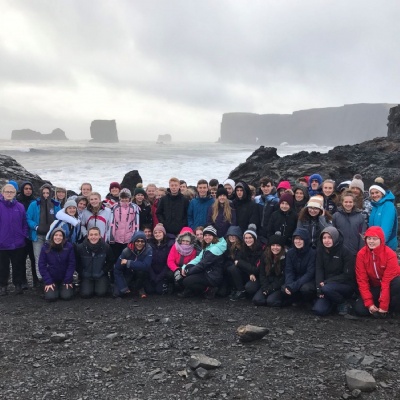 Geography Department - Iceland Trip 2017
Over half term, the Geography department were lucky enough to take 58 pupils on the biennial trip to Iceland.
Upon arrival in Iceland we were whisked away to our first hotel in the centre of Reykjavik. We visited the Hamburger Factory and went ten-pin bowling before heading back to the hotel for some rest – catching a glimpse of the Northern Lights on the way.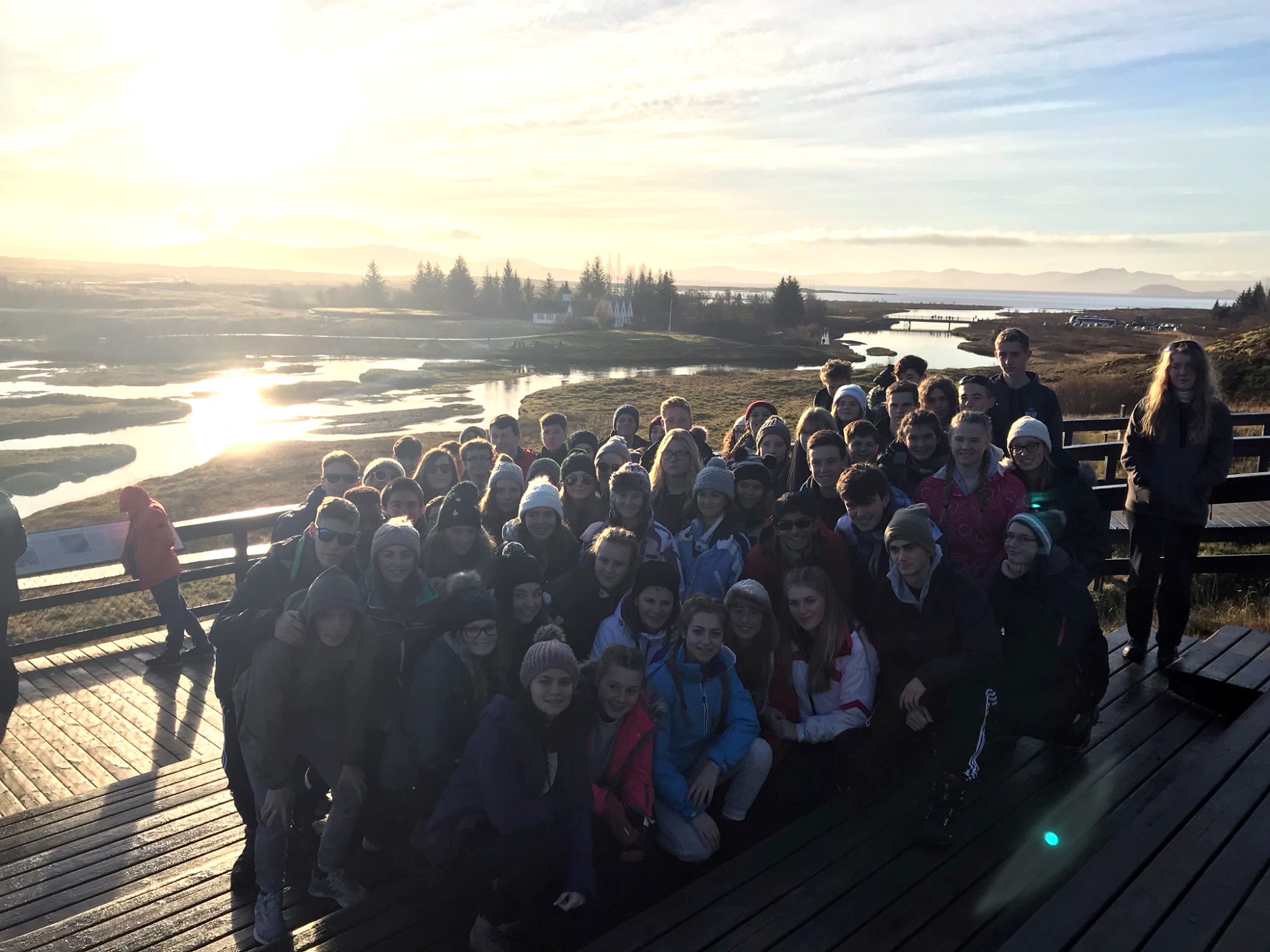 The next three days were filled with incredible sights and experiences. From walking behind huge waterfalls and relaxing in the Blue Lagoon to battling the elements on a black sand beach and seeing a two headed sheep at the folk museum, Iceland really didn't disappoint!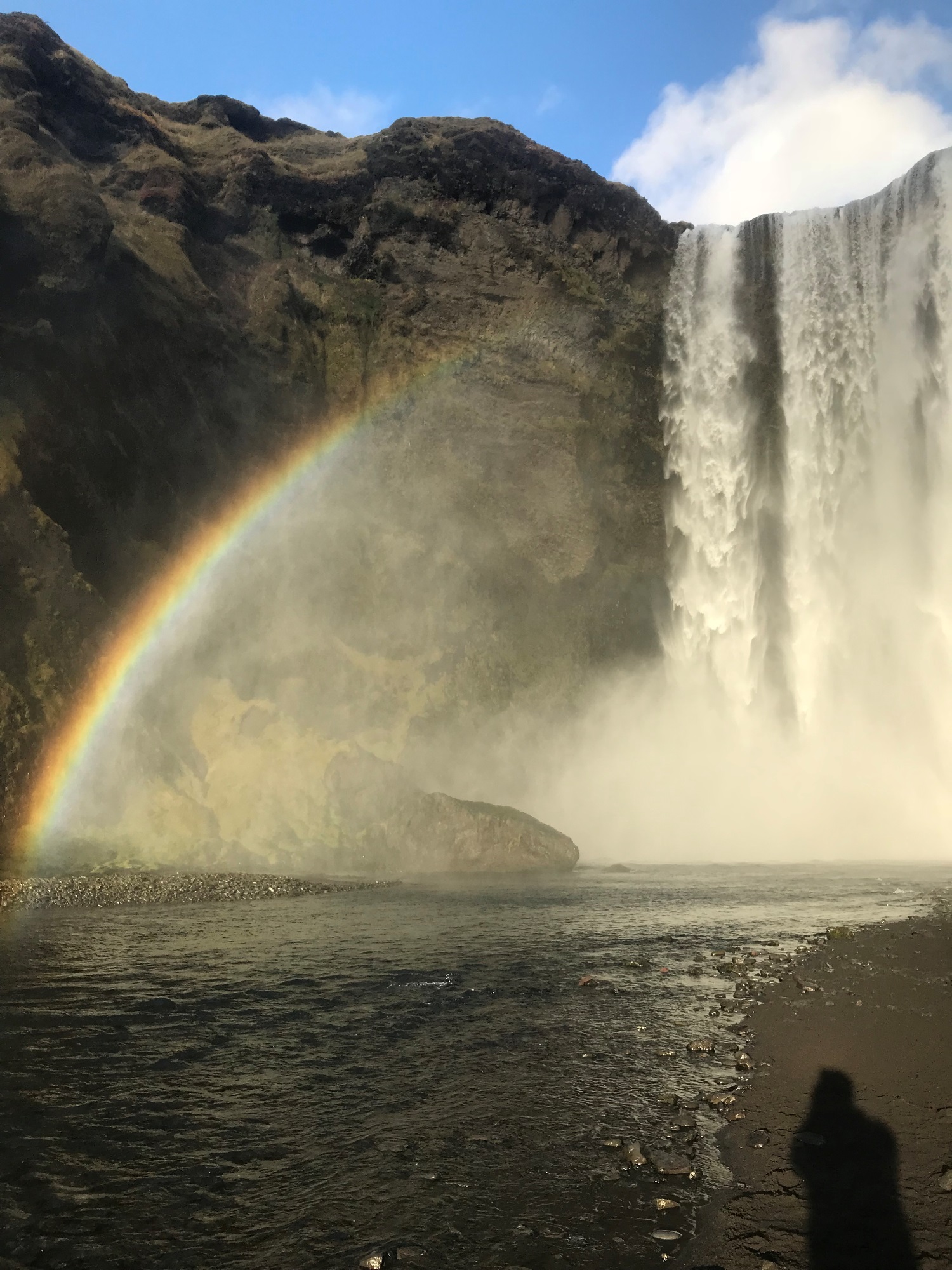 A particular highlight was the Gulfoss waterfalls, two huge waterfalls plummeting into a mile long gorge – it was incredible!
As always, it was the pupils who made the trip extra special. We had a great bunch of boys and girls who really took advantage of this amazing opportunity. The department are already looking forward to the next trip in 2019!