Do you know anyone who is interested in Sports Coaching or Football?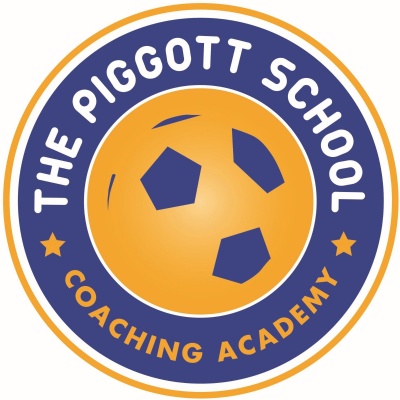 The Piggott School Sports Coaching Academy are currently recruiting for 2018/19. We have teamed up with The Reading FC Community Trust to develop a unique sports coaching programme, with the aim of developing talented young sports leaders. Whether you are interested in becoming a football coach, physical education teacher, sports manager or a fitness instructor, The Coaching Academy will give you the skills, knowledge and experience to develop your career as a sports leader.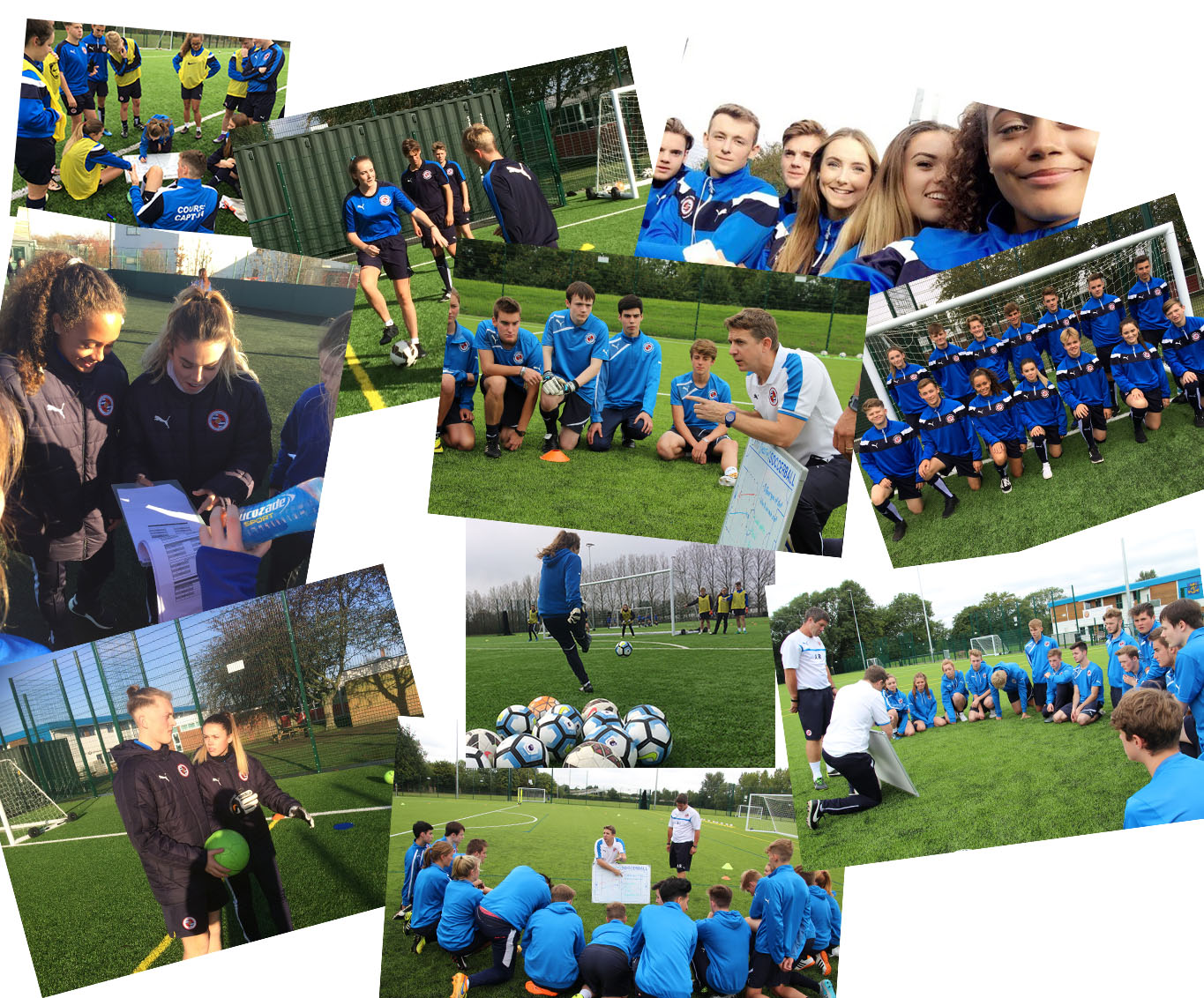 The course combines a series of coaching awards with a level 3 Sports Coaching Dipoma, which is the equivalent of 1–A level. You can combine your study with another A-Level, which can provide a pathway to university and higher education or alternatively you can access apprenticeships or immediate employment opportunities in the sports leadership industry.
If you are in year 11 or know anyone who may be interested in joining our team of young coaches please contact Mr Freeman at freeman@piggottschool.org
Our brochure can be viewed on the school website and our sixth form open evening is on Wednesday 6th December.