Open Evening & Open Days 2017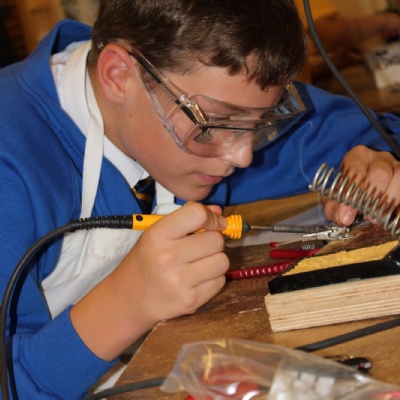 Open Evening Thursday 28th September 2017
On Thursday 28th September starting at 6.00 pm we will be holding our annual Open Evening and we would like to invite you to visit with your child. Mr Gray will give a short talk at 6.15 pm, which will be repeated at 6.45 pm and 7.15pm. You will also have the opportunity to tour our school, meet with staff and pupils and ask any questions you may have.
This is a very popular and busy evening and we look forward to welcoming you so that you and your child can experience a flavour of life at The Piggott School. As the evening is always so popular you may find it helpful to time your arrival for a later tour and talk. This will give everybody the best opportunity to speak with staff and students, and to experience the many exciting learning activities, demonstrations and displays.
Open Days Tuesday 3rd & Wednesday 4th October 2017
On Tuesday 3rd October and Wednesday 4th October parents are invited to visit the school while our pupils are in lessons. Our pupils will escort you on a tour of the school, answering questions and providing information as you observe the children's learning.
Tours start at 9.15 am and 9.30 am.
This is a wonderful opportunity to see the school in full operation. If you would like to join one of the tours, please contact main reception in order to secure a place on 0118 940 2357
Full prospectuses and further information about the school will be available at each event.