Chinese Teachers Visiting from Reading University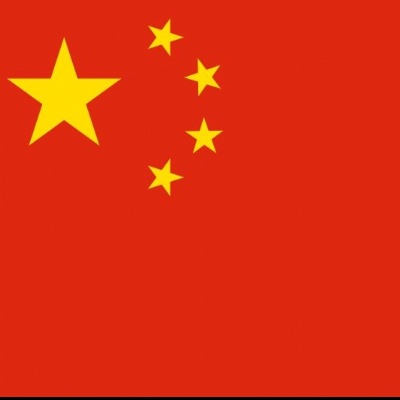 Monday 6th February until Thursday 9th February
Our partnership with the International Study and Language Institute of the University of Reading began many years ago.
Our students always enjoy the opportunity to learn from the Chinese teachers that visit the school. The teachers give the students a valuable insight into the Geography and Culture of China.
Next week will be no exception and we are very much looking forward to their visit.