Apprenticeships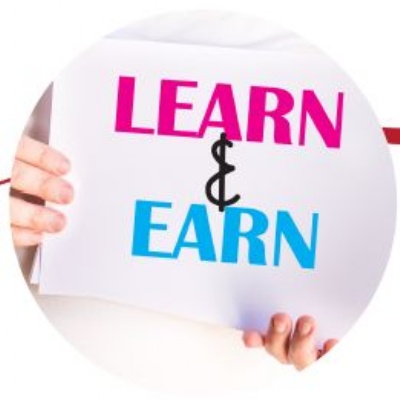 Good Afternoon
The ASK Team at Adviza are hosting a free event on Monday 6th February 2023 for students and Parents/Carers interested in finding out about apprenticeships, where to find them and how to apply.
Below is a flyer with more details about the event and how to book a place via the Adviza Eventbrite web page.
This is a FREE event and suitable for all students and their parents/carers and will help them to understand apprenticeships in more detail and celebrate National Apprenticeship week #NAW2023.
For more information, or if you have any queries, please email: ask@adviza.org.uk
Kindest regards
ASK Team
Adviza - Partnered with CXK to deliver ASK in the South, on behalf of the National Apprenticeship Service
E-Mail: ask@adviza.org.uk