My Journey Wokingham Challenge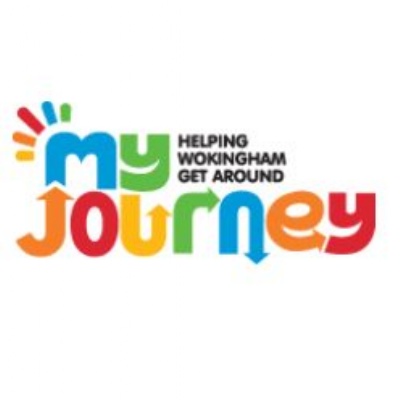 Download this app and earn rewards every time you walk, cycle, use public transport around Wokingham.
Step 1
Download the free app from the App Store or Google Play.
Step 2
Register, then you'll automatically be added to the My Journey Wokingham challenge.
Step 3
Make sure automatic tracking is toggled on, the app will track your trips and you will be credited with ValleyCoins to spend or donate.
Treat yourself or help others with your ValleyCoins
ValleyCoins can be exchanged for high street vouchers or donated to charity right from within the Innovation Valley Rewards app