Students raise funds for violence against women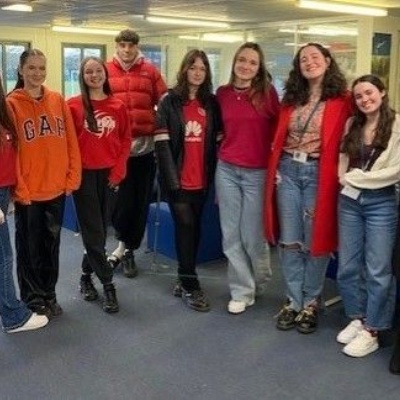 At Piggott, we aim to help and guide students to develop compassion, empathy and tolerance in their relationships with others. This week, our Sixth Form students rallied together to raise an impressive £400 with the simple gesture of wearing red to honour Ashling Murphy, a young teacher who was tragically murdered while jogging in Tullamore, Ireland.
The funds raised will go to Women's Aid, a grassroots federation working together to provide life-saving services in England and build a future where domestic abuse is not tolerated.
Well done to Maeve in Year 12 for mobilising the Sixth Form and for raising awareness of this important issue and raising funds for Women's Aid.