Open Day 2021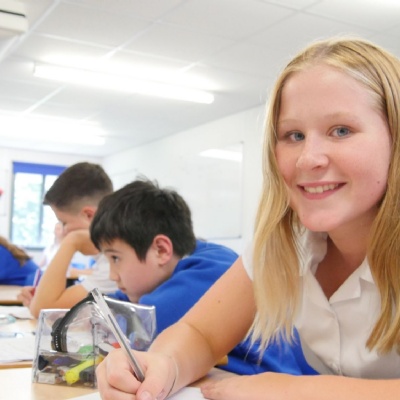 Choosing a secondary school that your child will be happy and thrive in is a big decision. This is a major milestone in your child's life and the decision is an important one. If you are considering The Piggott School, we encourage you and your child to join us for our series of Open Day activities:
VIRTUAL TOUR AND WELCOME ADDRESS
On Thursday 30th September from 6pm, we will share with you a series of videos from our Headteacher and from our departments.
LIVE WEBINAR
On Tuesday 5th and Thursday 7th October at 4pm-4:30, we invite you to participate in our LIVE Webinars hosted by our Deputy Headteacher Rebecca Alexander, along with other key staff.
PRE-BOOKED GUIDED TOURS
From Monday 4th-Friday 8th October we will host a series of pre-booked guided tours around the school site so that you can see learning in action here at The Piggott School.
Book a guided tour: Please call our office on 01189 402357