PSA Auction 2016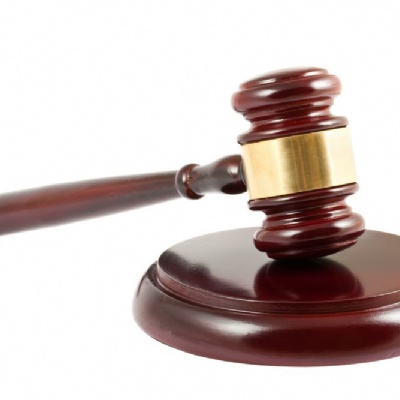 The PSA Christmas auction is now closed
If you placed the highest bid, before the deadline, please collect your prize from Reception before 12 pm on Friday.
The auction raised £1310.10 Many thanks to everyone who either donated a prize or placed a bid.
Auction Bid Rules
Winning bids are final and non-refundable
The time the bid is recorded by the auction programme is the time that is valid – please don't wait for the last minute! That is the only record of the time the bid was placed and is non-negotiable
Photos and estimated values will be provided where possible – these are for guidance only.
Jewellery, clothing, champagne, perfume etc can be viewed at Reception, on request
Winners should collect prizes from The School's Reception between 3p.m. on Wednesday 14th December and mid-day on Friday 16th December. Items not collected by this time will be kept securely until school re-opens in January
Payment by cash or cheque made payable to The Piggott School Association
Online Auction Info
You can bid for an item online by clicking on it
You can click on a category to view groups of items, e.g. Food and Drink etc.
Scroll down to see all the items under each category
Click on an item for further information and/or to make a bid – a bid can then be made by filling in a simple form
You will receive an email confirming your bid and a message if you are outbid
The latest bids can viewed online
Items may be added to the auction up until the time the auction closes
This online auction has been developed for the school by Adam Hamflett, to whom we are very grateful for his continued support.
If you have any questions or problems regarding the auction please email PSA@piggottschool.org