Ready for mass testing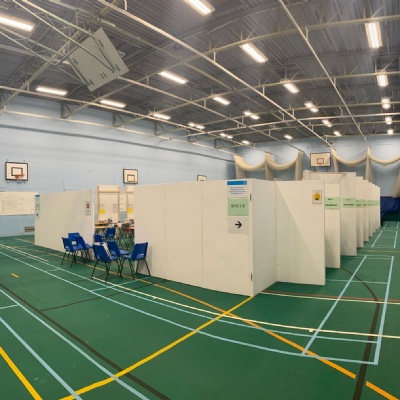 As students and staff prepare for the much anticipated return to school throughout the week commencing 8th March, the team in charge of leading the expansion of the Covid Testing Centre has been working round the clock to build 16 testing stations and train over 50 parent volunteers.
From Monday, testing will commence and students in Years 12 and 13 will take their first on-site Lateral Flow test, followed by Years 9, 10 and 11 on Tuesday and Years 7 and 8 on Wednesday. The school will undertake approximately 4000 tests on students over the course of the next two weeks as students then return for their second and third test.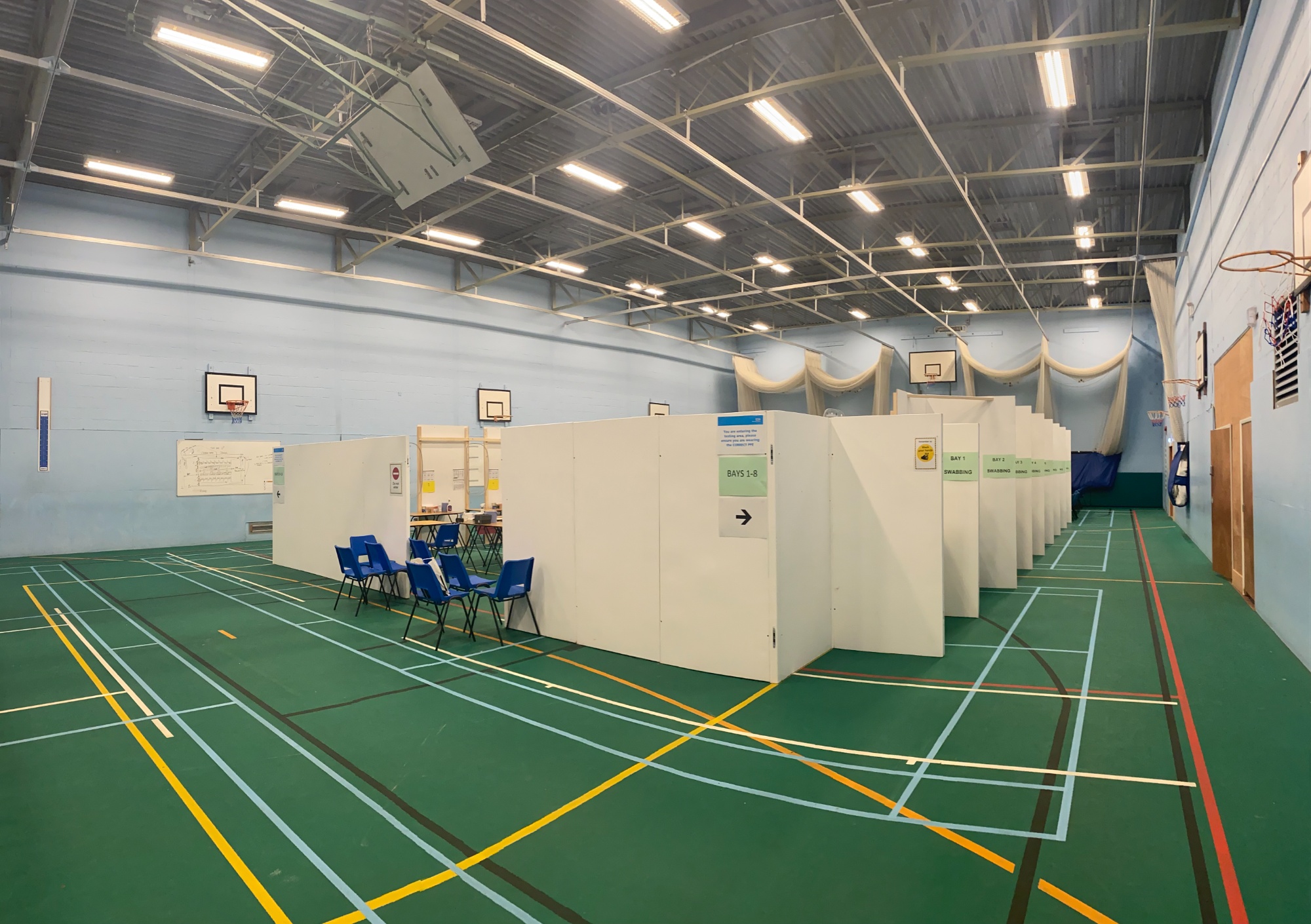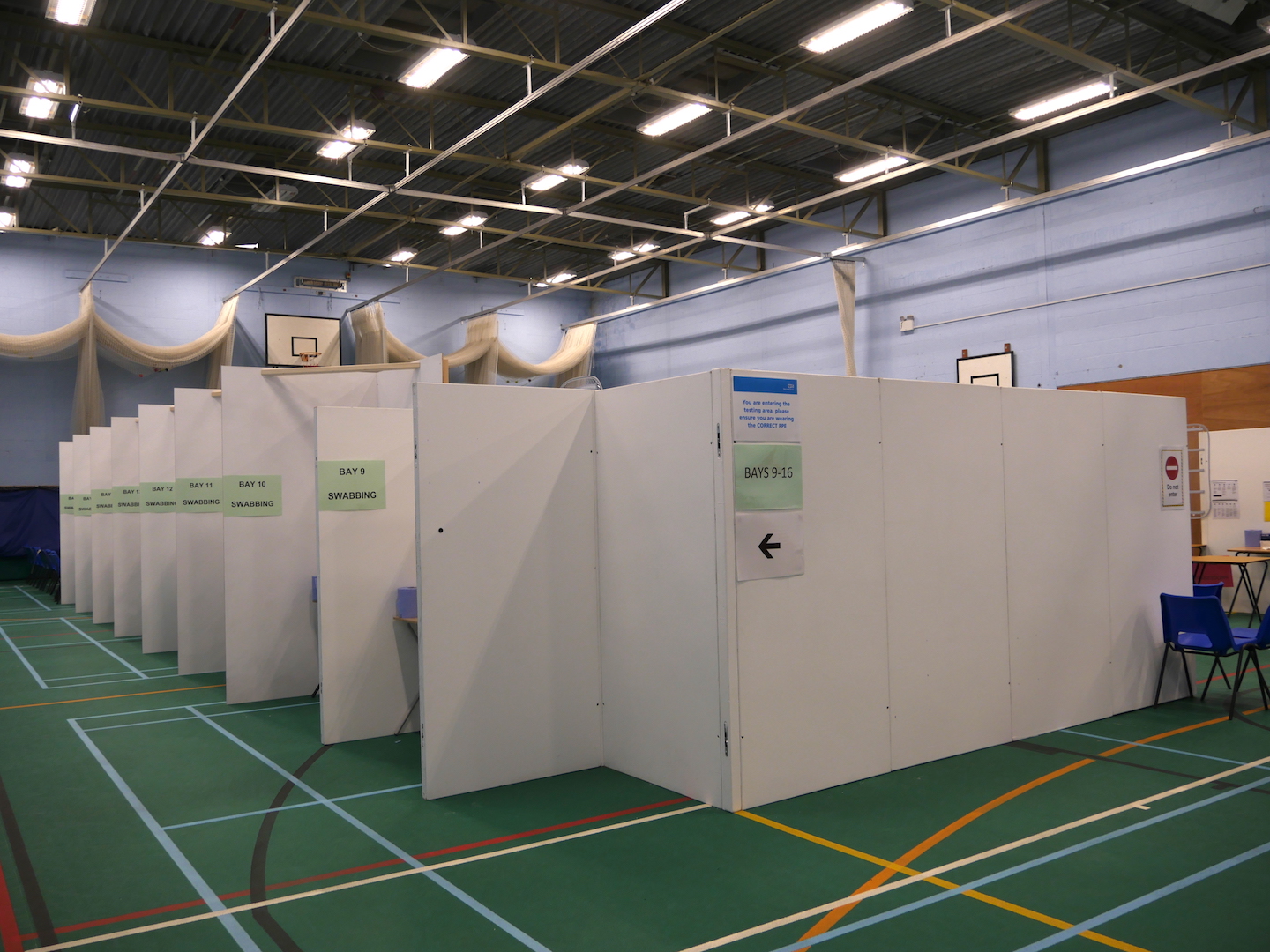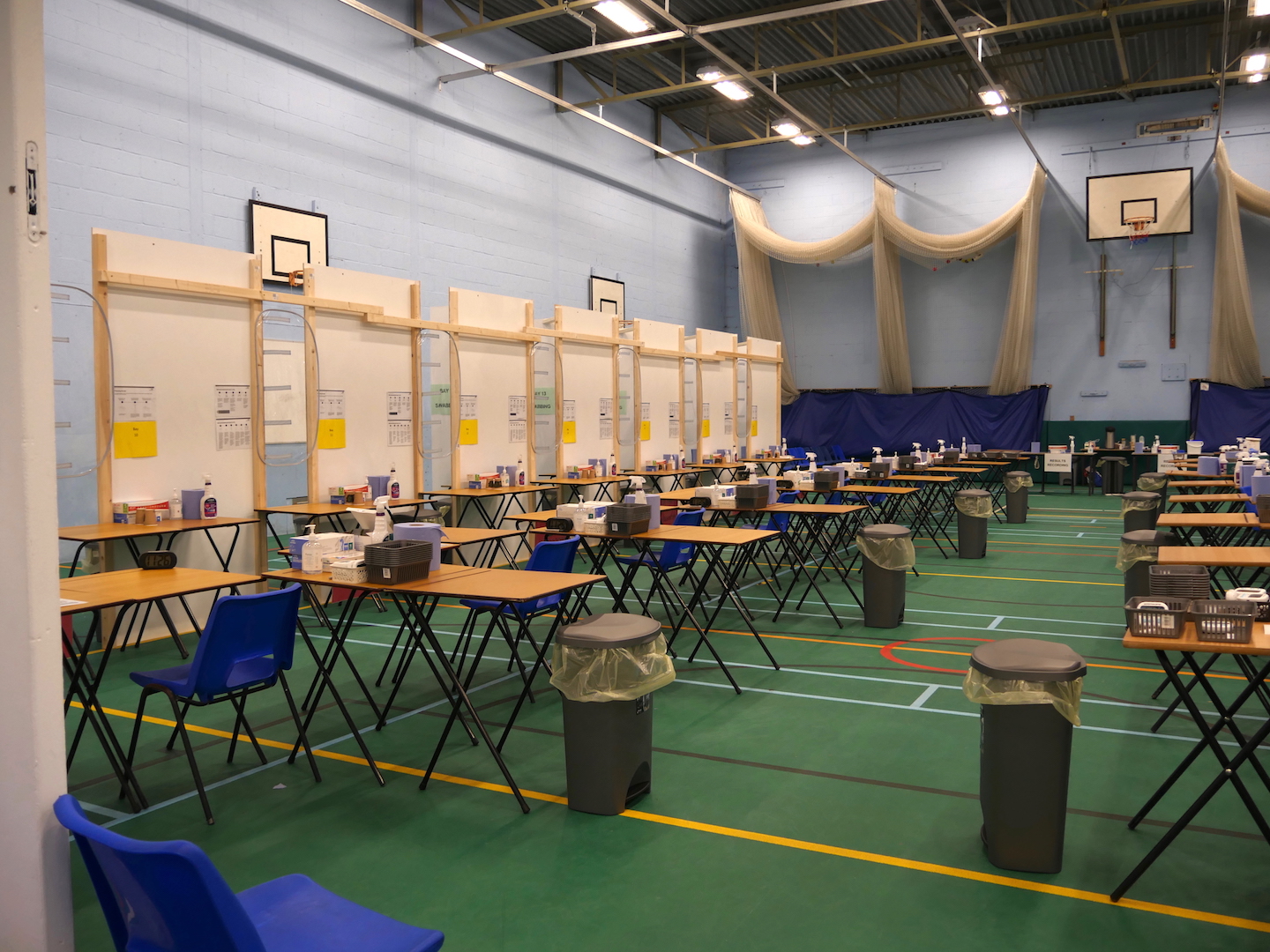 Next week will be a complex mix of online teaching, on-site teaching and on-site testing, as teachers aim to keep the standards of learning high despite the inevitable disruption.
It has been an incredible team effort to meet the DfE guidelines for the safe return to school; it has taken a whole school community taskforce to make this happen and ensure we can achieve this epic challenge swiftly, smoothly and safely.
We cannot thank our school community enough for their support and words of encouragement throughout this challenging and unprecedented time. We have tried to capture as many of these messages on our website here.
We have no doubt that Piggott students will demonstrate their resilience and courage once again, as they return to school in these unusual circumstances and take it all in their stride.
The safety and wellbeing of Piggott students and staff is our number one priority and will continue to dictate the decisions we make in relation to the transition back to school. Thank you for your patience, support and understanding.
A record of all correspondence about Covid and the return to school is available on our website here.