National Apprenticeship Week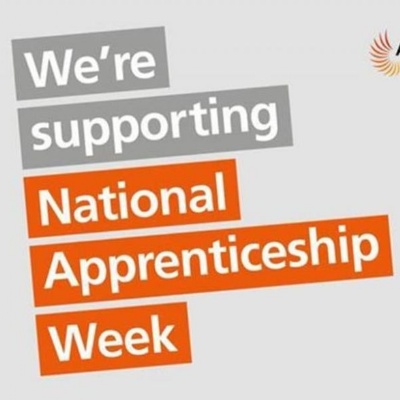 It's National Apprenticeship Week – Monday 8 Feb to Friday 12 Feb! Join us each day to discover something new about what's on offer and what's involved in studying while working.
Hear from current apprentices about their experiences.
Meet and speak to employers apprenticeship providers about what opportunities await you.
Get expert advice on choosing between your options after school or college.
Join us live to find out how you can land your dream apprenticeship.
To get involved in all of this and more, sign up at www.apprenticeships.gov.uk
Finally, you can hear from two of our very own Piggott Alumni about their choice to take on an Apprenticeship, as well as learn more about the Apprenticeships available in the companies they work.