Year 9 Parents' Evening - New Online Booking System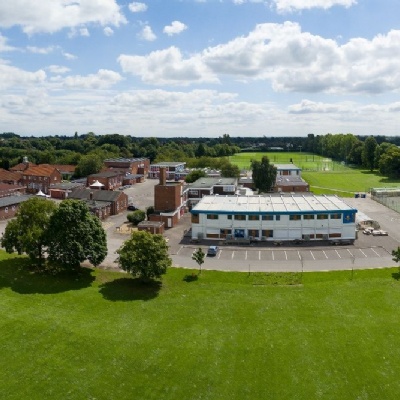 We will be holding an online Year 9 Parents' Evening on Wednesday 20th January 2021.
The school has introduced a new intuitive and easy to use online appointment booking system. This allows you to choose your own appointment times with teachers and you will receive an email confirming your appointments. We are confident this will be an improvement to the previous system and welcome any feedback.
Appointments can be made from Wednesday 4th January 2021 at 8am and will close on Wednesday 20th January 2021 at 12pm. Should you wish to make any changes after this date please contact the Mrs Amor. All appointments will take place online using a built in video conferencing software on the website. You will find more information of how to attend appointments over video call included with this letter.
Also available will be Mrs Hunt, Special Needs Co-ordinator, and Mrs van den Berghen, Advice and Guidance Mentor, who will be holding a Careers Clinic where she will be able to answer any questions relating to decisions towards the future.
Please visit https://piggottschool.schoolcloud.co.uk to book your appointments.
You will receive your login information from the Technical team, however if you if you have any technical queries regarding the site please contact technical@piggottschool.org