Sixth Form Virtual Open Evening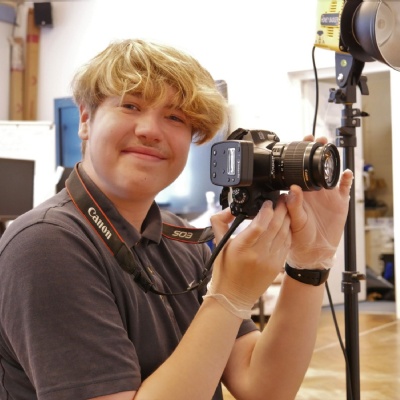 We deeply regret not being able to welcome you into the school for our popular Sixth Form Open Evening this year. Instead, we would like to introduce you to our staff and students through a wonderful and comprehensive virtual experience.
We hope you enjoy the series of videos we have put together for you and please accept a very warm welcome from all of us at The Piggott School.
Choosing where and what to study after Year 11 can shape the course of your life. It is one of the most important decisions you will ever make. Your sixth form education will be a personal journey of self-discovery and help you to become focused, independent and qualified to grasp opportunities confidently.
Here in The Piggott School Sixth Form, we pride ourselves on providing a truly inclusive and all-round education, combining the importance of academic rigour with many opportunities outside the classroom, all delivered by our dedicated team of high-quality professionals. Within our sixth form block students will enjoy a spacious common room and study area housing over 100 computers (exclusively for Year 12 & 13).