Iceland Trip 2019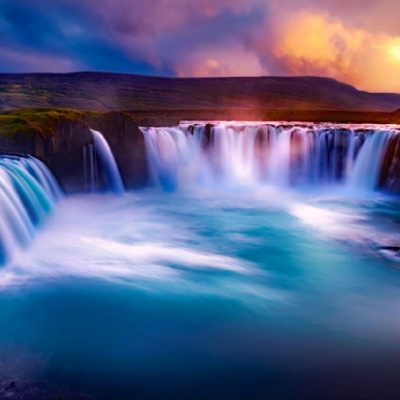 Over half term, the geography department ran its biennial trip to Iceland, taking 80 pupils and nine staff. We arrived to a beautiful, cloudless evening and had just enough time to stop off at the Bridge Between Continents on our way to the Blue Lagoon. The Blue Lagoon, Iceland's largest natural geothermal spa, was delightfully warm as air temperature dropped below freezing and the sun began to set, revealing an incredible display of the Northern Lights – the best we had ever seen!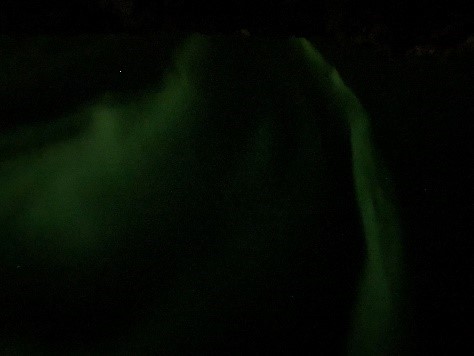 The weather was extremely kind to us over the first 3 days – even the tour guides were commenting on how lucky we were to see Iceland in such beautiful conditions. This made the coach journeys to the different sites almost as spectacular as the sites themselves, with fantastic views of interesting geographical landforms around every corner.
One landform which we were able to see a lot of over the trip was Iceland's impressive and iconic waterfalls. Each one presented a different challenge: at Seljalandsfoss it was the journey into the caves to find the 'hidden' waterfall; at Gullfoss it was peering through the mist and fog to see the impressive views behind; and at Skógafoss it was the substantial walk up 370 steps to view the waterfall from the top. All these challenges were rewarded with amazing views, making the visits to the waterfalls amongst the most memorable landscapes of the trip.
One of the most enjoyable elements of visiting Iceland is just how different the landscape is to the landscape we see every day. The students were able to experience black volcanic beaches, hot springs, erupting geysers, glaciers, and monumental coastal landforms carved out of the landscape. Not to mention our luck with the Northern Lights, presenting their incredible displays on 3 of the 5 nights we were there.
The students were simply fantastic. They threw themselves into every activity, even those activities which were initially challenging – walking on top of an icy glacier with crampons and an ice pick did not come naturally to everyone, but every student persevered to the end! A huge thank you must go to every single one of the 80 students and 9 staff members for an extremely memorable trip.