Danish Teacher Visit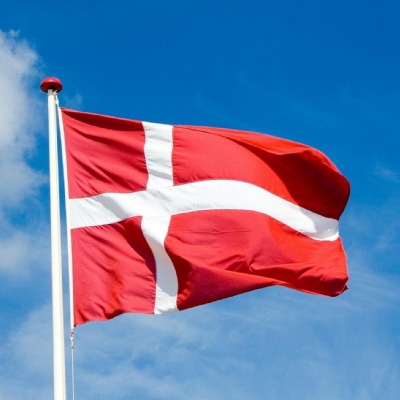 We were very pleased to recently host three Danish trainee teachers at our school. The trainee teachers visited the school for a week in March and were able to experience the differences between teacher training here in the UK and in Denmark.
The group were able to take part in training sessions with our current PGCE trainees, spend time in a number of our departments, work with our LSA team as well as making a visit to Charvil Primary. It is hoped that this visit is the first event in a series of teacher exchanges, with some Piggott staff hopefully making a return trip to Denmark in the next academic year. The exchange project was established through our links with Reading University, who themselves have close links to a teacher training provider in Hjørring, Northern Denmark.
One of the visiting trainees, Lotte Engelhard Jensen, explained that: 'I would like to say thank you for a wonderful and educational week. We have enjoyed every bit of it very much and we appreciate everything (The Piggott School) have done for us!'.
Similar projects involving undergraduate trainees from STEM subjects at Reading University are planned for later this academic year. We will also be welcoming more students into our school over the next year by way of the 'Students in Schools' project – giving undergraduates the chance to explore the different possibilities within the teaching profession.
Mr A MacLeod
Assistant Headteacher