A Level & Level 3 Vocational Results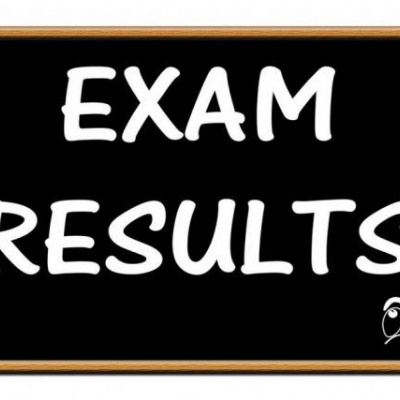 A Level & Level 3 Vocational Results – The Piggott School
I am pleased to announce another outstanding set of A Level and Level 3 Vocational results for The Piggott School. Our students and staff work exceptionally hard and this is once again shown in each of our Academic, Applied General and Technical results.
Our A level pass rate was 99% with 60% of our Year 13 A level results graded at A*-B and 83% of grades were A*-C. The average point score per A level entry was 37 points using the new QCA system.
Our vocational Level 3 results for Applied General qualifications at Distinction star to Merit were 86% with every student passing each course. For Technical subject entry 94% of grades were at Distinction Star.
This once again shows our school as a centre of excellence for Academic, Applied General and Technical learning.
I wish all our students the very best for their future and thank all the teaching and support staff for their continued dedication and professionalism.
D J Gray
Headteacher