Spanish Exchange 2018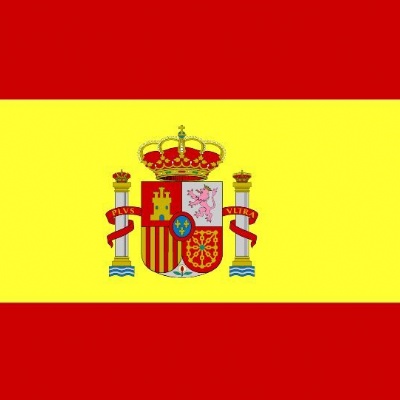 On April the 17th two groups of ten students went on the Spanish Exchange. The trip was very enjoyable as it didn't just help us improve our speaking of the language but it also allowed us to experience the culture and compare our different lifestyles.
On the first day we arrived at the school, I.E.S. Las Canteras, and initially the majority of us found it awkward but we soon realised there was nothing to worry about. During the week we gradually became closer to our exchange partners and more comfortable and used to their way of life.
Throughout the week we enjoyed many days out such as seeing the Monastery of El Escorial, Estadio Santiago Bernabeu, the home of Real Madrid football team, and the Plaza de Toros in Madrid.
Luckily enough, we had just missed the rain and got to enjoy temperatures of up to 30 degrees!
Overall we all really enjoyed the exchange and all got on very well with our exchange partners. We've also made long term friendships and can't wait for them to return! Thank you to everyone who made the trip possible and the teachers that came with us!
Sophie and Alice