Online Safety Evening 2018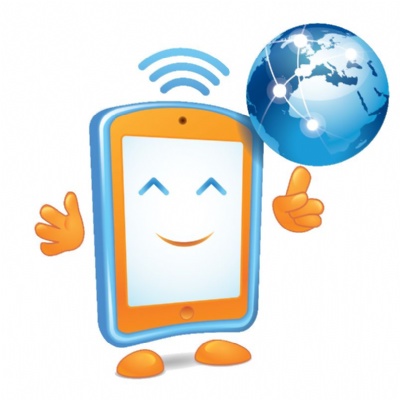 Online Safety Evening - Wednesday 17th January 2018
The Piggott School is committed to online safety. We are always working hard to ensure that students have a consistent experience of online safety education. We aim to ensure that all students from Year 7 to Year 13 receive embedded opportunities within the curriculum and pastoral tutor time to learn how to stay safe online. New technologies bring exciting learning opportunities, but careful management and education is needed to ensure that everyone is safe in our digital world.
We will be holding an information evening to update parents in this ever changing world of online safety. I am pleased to offer an opportunity for all parents/carers of The Piggott School students to attend on Wednesday 17th January 2018. The event will be in the Library from 6:00-7.00pm.
Although some of the messages about online safety do not change, we feel the need to highlight everything that will be most relevant to protect your children online. If you would like to attend please email reception@piggottschool.org to book a place.