Letter to parents November 2022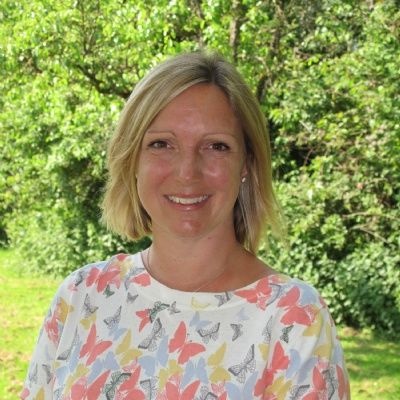 Dear Parents and Carers
The autumn term in school is probably one of the busiest. Whilst we are setting the pace for learning in the classroom for the academic year, we are also focused on learning beyond the classroom. We are constantly looking for further opportunities for personal development and holistic learning for our students, expanding our offer of Character Education and Cultural Capital for all.
During the periods of lockdown and restrictions on group work due to Covid, many of our practical subjects were unable to offer the broad co-curricular programme that our students have enjoyed in previous terms. This term all of the clubs have started again and we have been excited to see students from all year groups engaging in the enrichment learning that we offer. Whether they have chosen to join the board games club, our extensive number of music clubs, represent in a PE team or attend the mindfulness art group, we know that our students will deepen their communication skills, increase their competency and make new friends during this time. We have had over 200 students apply to be part of the Duke of Edinburgh programme, making us one of the biggest providers in a main stream school in this area of the country.
During activities day on 19th October, our students took part in learning that invested in their own personal growth. Activities included planning for the future through the creation of CVs and Personal Statements, developing their knowledge of study skills in preparation for examinations, receiving career presentations from outside speakers or learning more about the world of Business and Media. All of these activities are designed to help our students broaden their horizons and learn on a wider map. Year 7 have been reading The Wizard of Oz during tutor time this term and I was fortunate to join them on a trip to the West End to see an outstanding performance of Wicked. As a special treat, we were invited to meet the cast at the end! Thank you to all of our staff who planned for this excellent day of rich learning.
This coming term hosts many events to look forward to. This week, we are looking forward to welcoming Year 11 students to our Sixth Form Open Evening and at the end of the week, during the school day our Remembrance Service. We will pause to reflect and give thanks to those who gave their lives for our country and those who continue to serve us in the armed forces. The following week on Friday 18th November, we invite you to join us for the annual Christmas Fayre, marking the start of our Christmas events. Another date for your diary is the Christmas Carol Service in St Mary's, Wargrave on Thursday 8th December. We are always extremely proud of the beautiful performances offered by our students at this special event. You will receive more correspondence as the term progresses regarding details and arrangements for the events mentioned above, we hope to welcome you to some of them in due course.
As you know, our Christian Vision for the school community is rooted in the love and compassion of the directive from Jesus of 'Go and do likewise'. We speak of love and compassion in school on a daily basis, and we work hard with our students to encourage them to feel and understand the impact that kindness to others can have. On occasion, some students may forget that this is expected of them, and we remain committed to supporting them in re-aligning their behaviour and making better choices. These discussions will always be in conjunction with their parents, placing a team around the child to instigate change for the better. We have found, however, that some of this restorative work is being undermined by the use social media. Please can I encourage you to speak with your child regarding their use of social media and ensure that they are understanding of the impact of the language or actions that they might take. In addition to this, I would encourage parents to contact the school directly if they have a concern regarding the behaviour of a young person rather than using a social media platform. If you contact the school, we will act promptly and work alongside you towards a resolution to your concern.
Finally, we are acutely aware of the pressures that some families are currently facing. As we move into the winter months with shorter days, it is sometimes harder to feel connected with family, friends and the local community. The recent changes in government leadership, the economic challenges and additional financial pressures that are being placed on families in relation to the cost of living can increase stress and worry in our lives. Please contact us if you require support, we would be pleased to help if we can. We have always strived to maintain strong partnerships with our parent body. Face to face connection and the building of trust is key to making our partnership work. Our relationship with you, as the parents of our students, remains a priority.
I look forward to welcoming you into our school, this term and across the year, at some of the exciting events we have planned.
Thank you for your on-going support.
Rebecca Alexander
Deputy Headteacher