Local Support Services

Wokingham Local Offer Homepage
Go to the Wokingham Borough Local Offer to find information to help you see the range of services, support and information that are available in your local area and understand how to access them.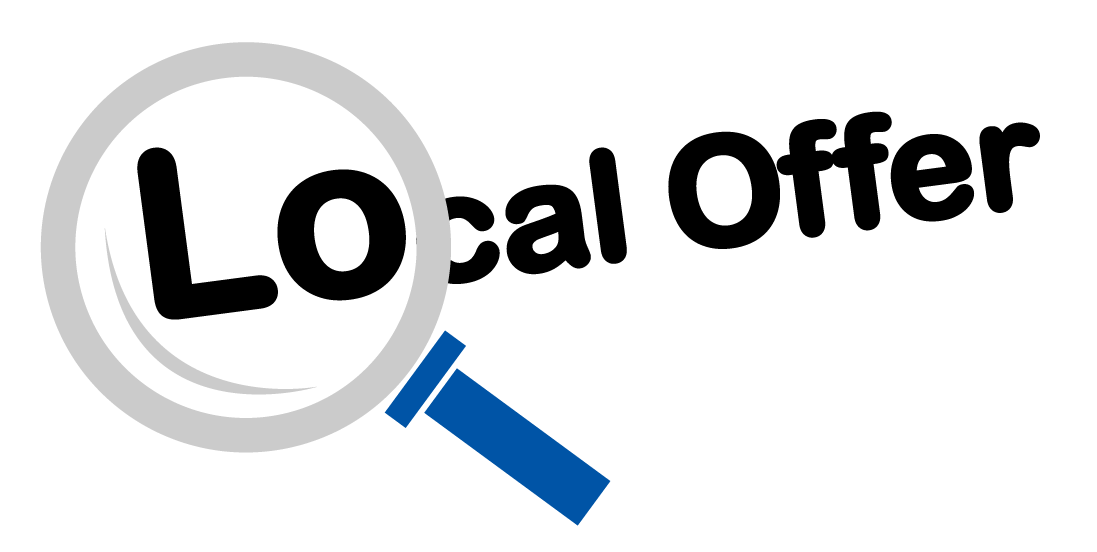 REACH Wokingham is a Parents' Forum for Disabled Children.

The CAN Network is an information service for local families who have children with additional needs.
Organisations and Services Directory
Email: CAN.network@wokingham.gov.uk
The Diagnosis Support Service offers support for a wide range of diagnoses, e.g. Dyslexia, Global Developmental Delay, ASD, Downs Syndrome, Cerebral Palsy and life limiting conditions.

Care and Support for Children and Families
Visit Wokingham Borough Council's care and support for children and families webpage for information on childcare, leisure activities, healthcare and support services.