Year 3 success in the Young Writers' Crazy Creatures competition!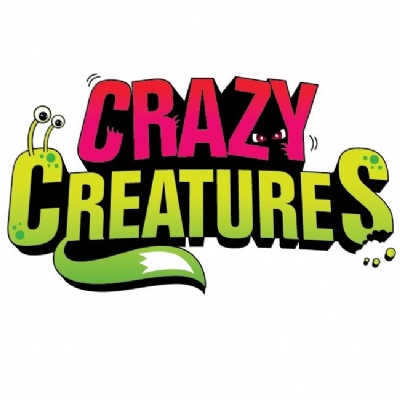 Last term, every child in Year 3 was asked to write a mini saga as part of their homework tasks and Mr Hamilton sent off all the entries that were received.
Out of the 40,000 entries that Young Writers received nationally, both Prayrit and Austin had their stories selected for publication. Well done to both children!
If you are interested in purchasing a copy of the book, it is being published on the 30th November and is called Crazy Creatures - Southern Legends. We will be entering further Young Writers' competitions over the course of the year so watch this space!
Thank you to all of the children that entered,
Mr Hamilton KS2 Team Leader.