Coronation Celebrations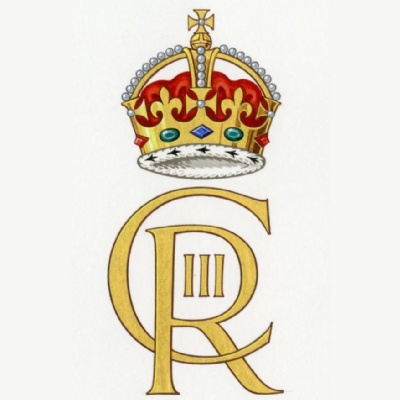 The children had a wonderful time celebrating King Charles III Coronation
They created some fantastic bunting to decorate the school and looked very regal in their crowns.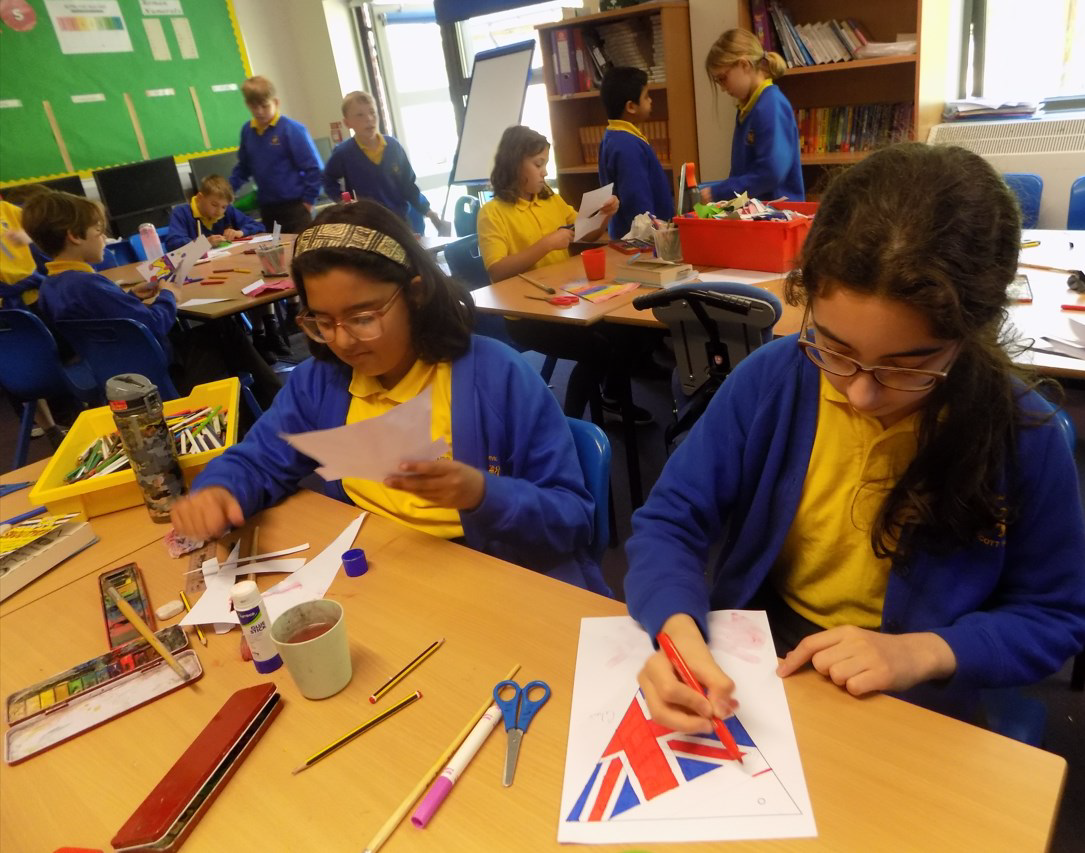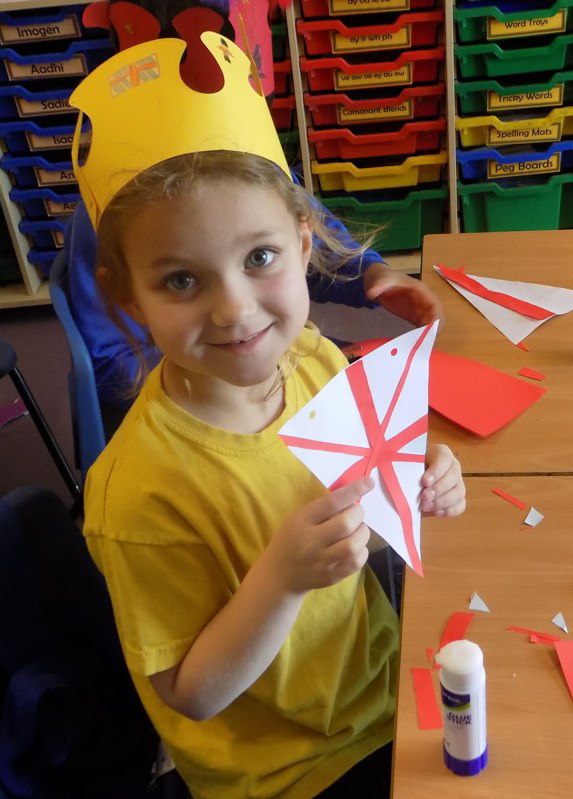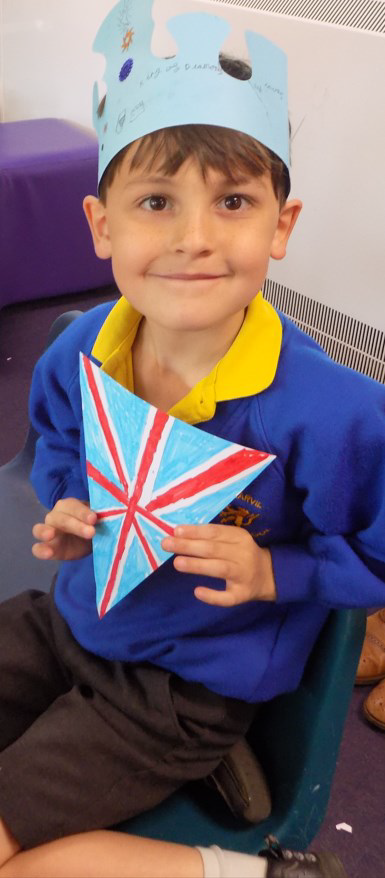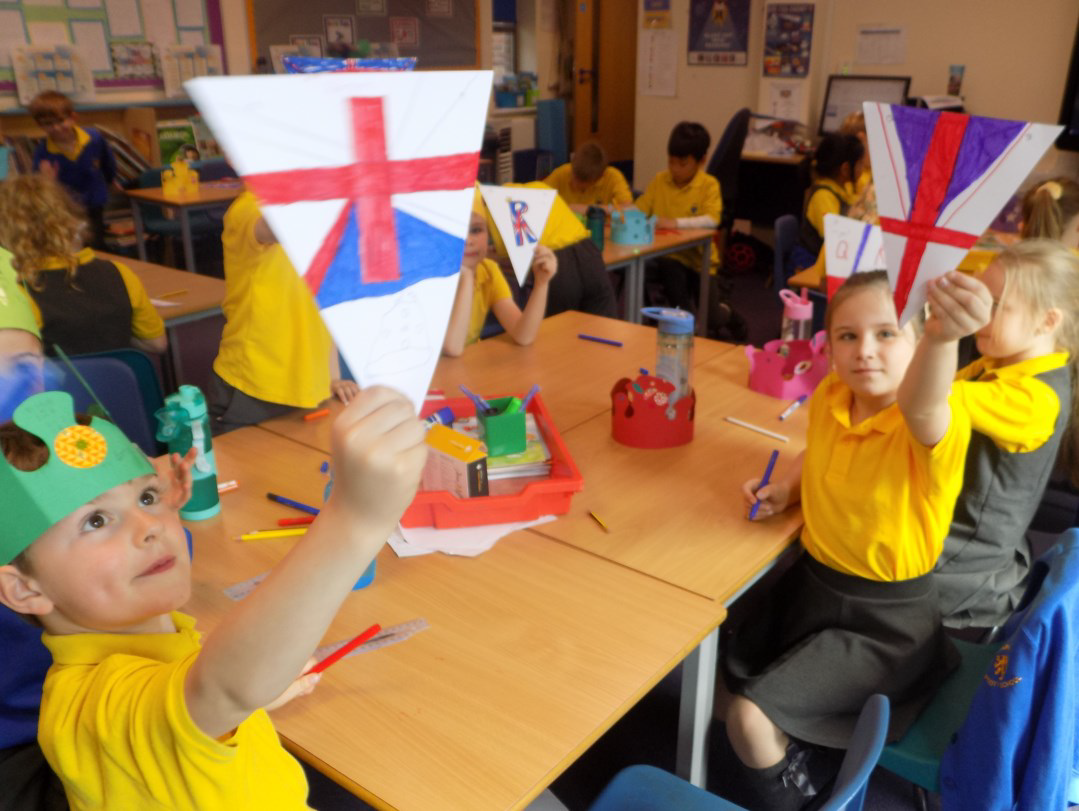 They really enjoyed visiting the amazing Story Bus, which was kindly funded by the CPSA.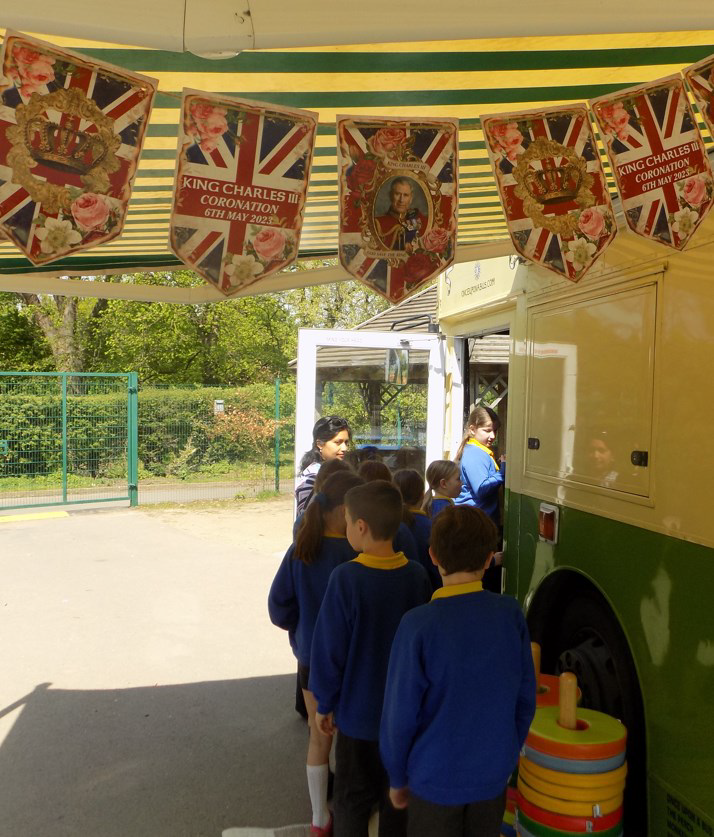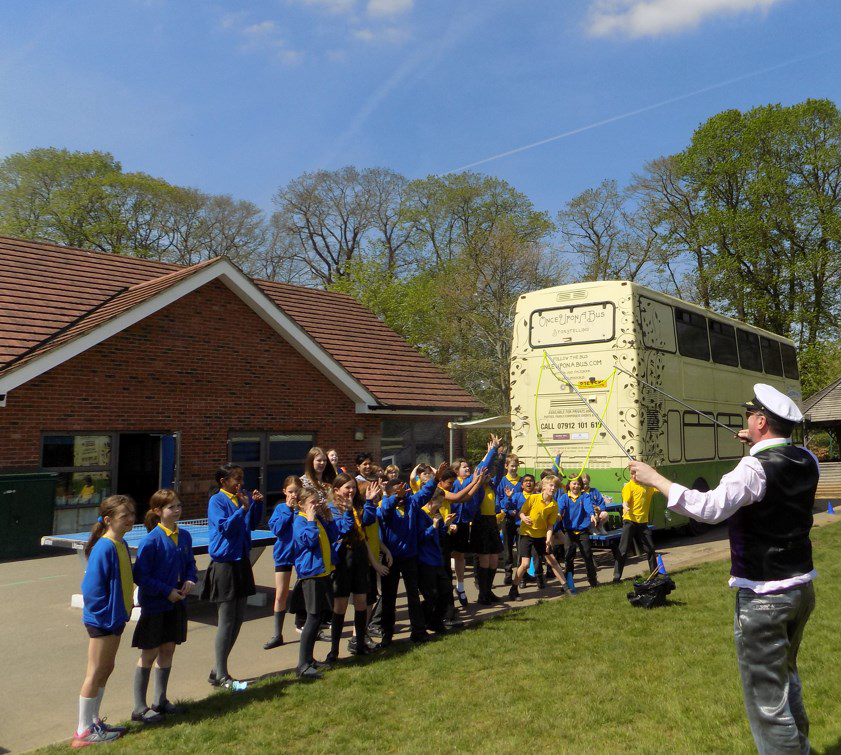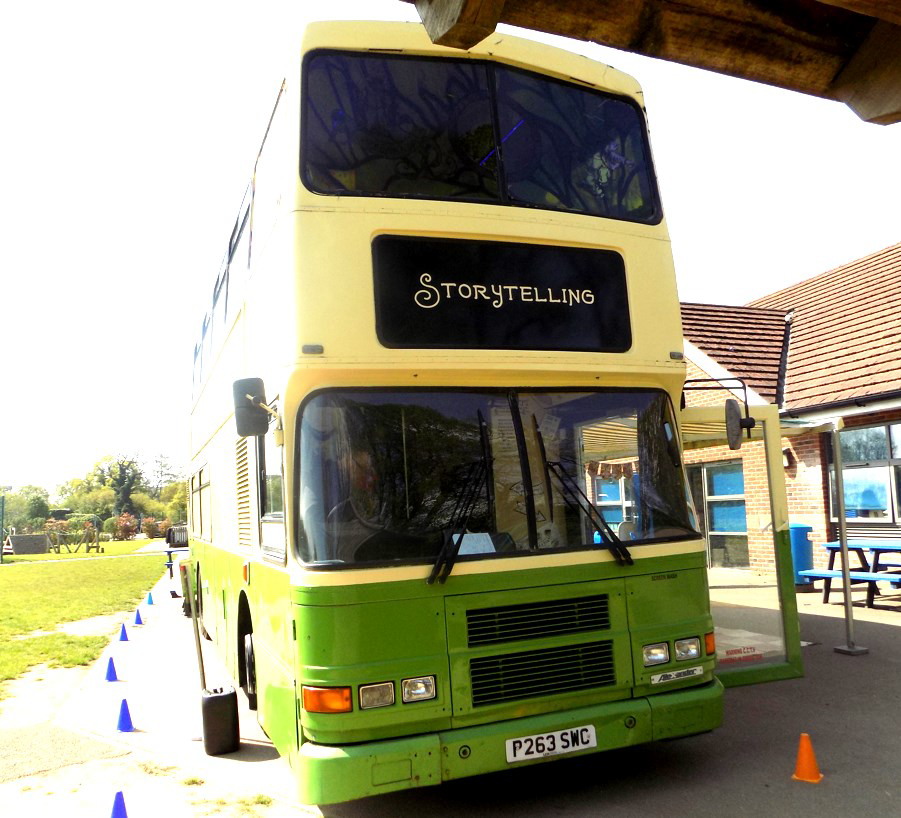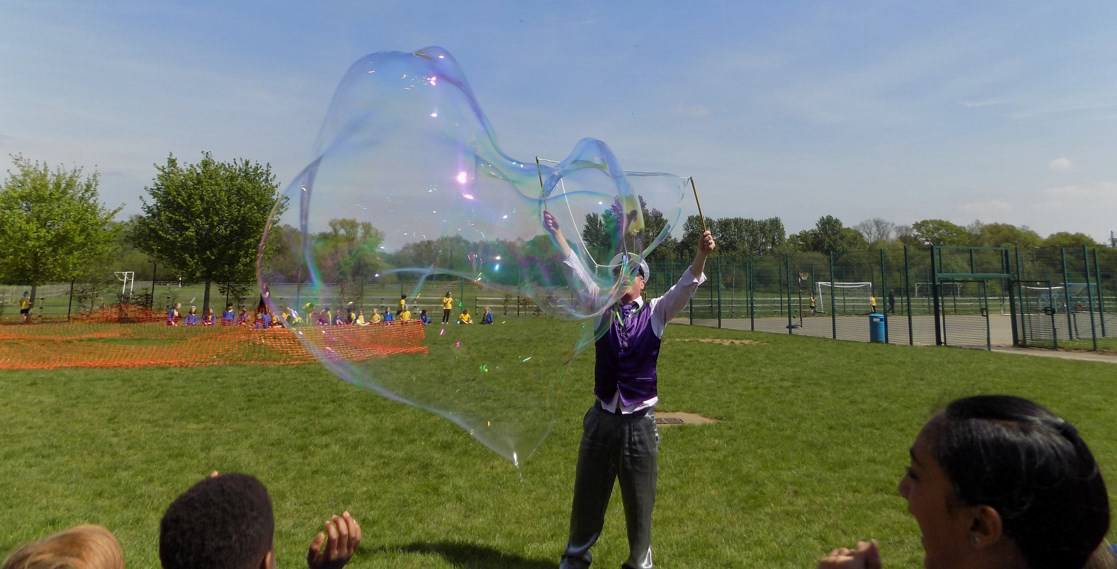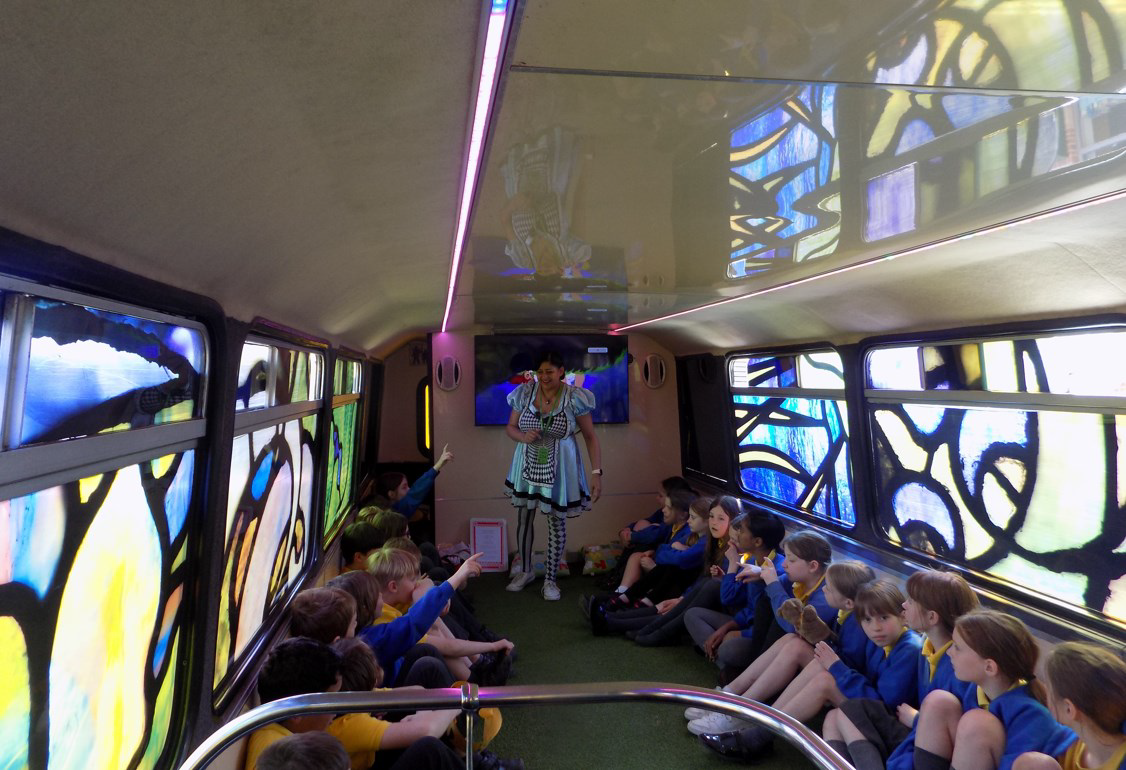 Thank you to all the staff who made the day so special for the children, creating a wonderful carousel of activities for the children to enjoy marking this momentous day !