Year 5 Trip to Winchester Science Museum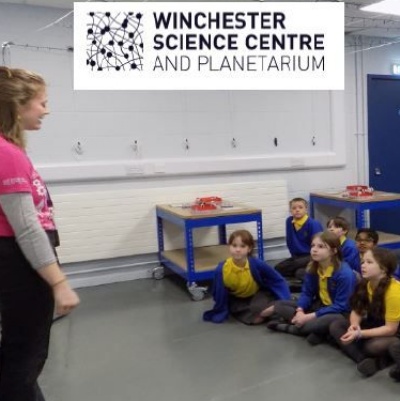 This term in Science, Year 5 are learning about 'Earth and Space'.
The children had a wonderful day exploring the museum and finished the day in the Planetarium watching an exciting show about the Solar System.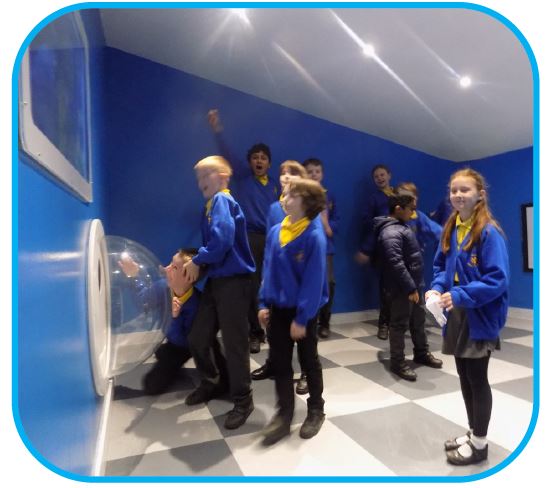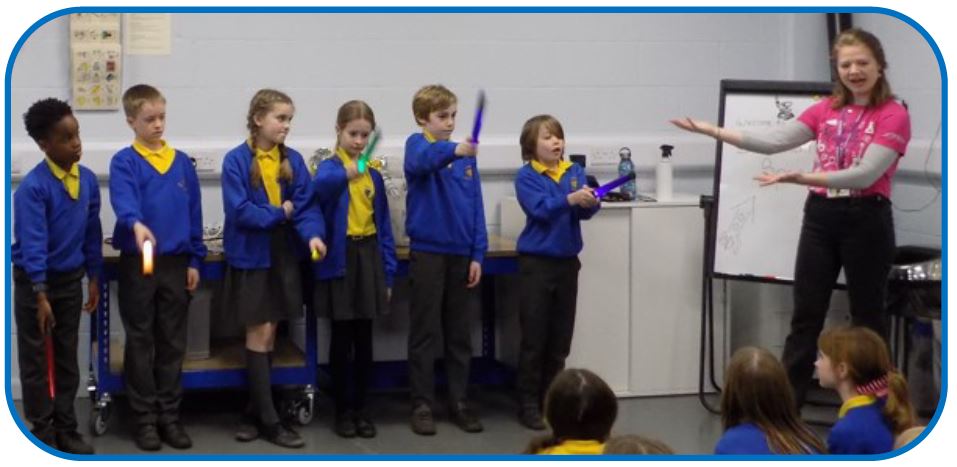 On Wednesday, our class went to Winchester Science Museum. We arrived there at 10:15 a.m. and headed in.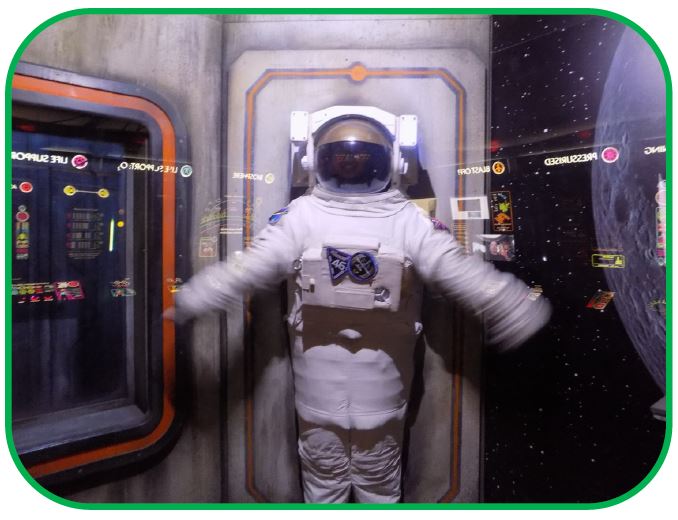 First off, we explored all the different machines that had fun facts on. Others showed you how long it takes to do a whole year on other planets compared to Earth. After that, we went upstairs to play the games there. One of the games was where you are a bat, and you had to try and catch as many moths as you could by just seeing dots on a screen to mark where they were.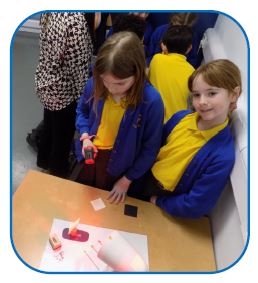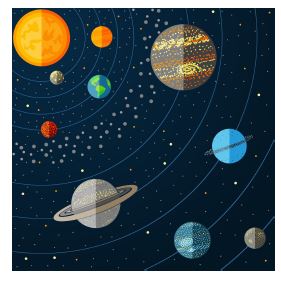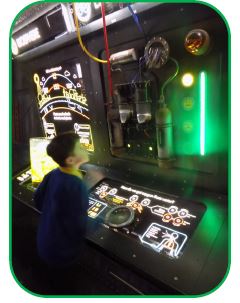 Next we did a workshop in which you did two activities. One of them was solving a puzzle with a laser and the other was recording the different heat temperatures of the different materials. Once that was finished, we had a quick lunch break.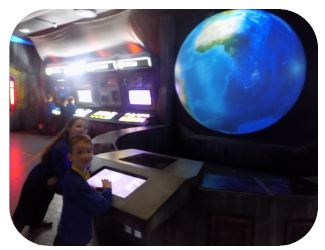 After lunch, we went to the Planetarium to watch an hour-long show. It was really fun and interesting as we learnt how to find different stars including the North Star. Finally, we decided to head back on the coach, and Wendy our lovely coach driver brought us back to school.
Thank you to Miss Clapham for organising a fantastic trip for our class.