Year 3 Trip to Ufton Court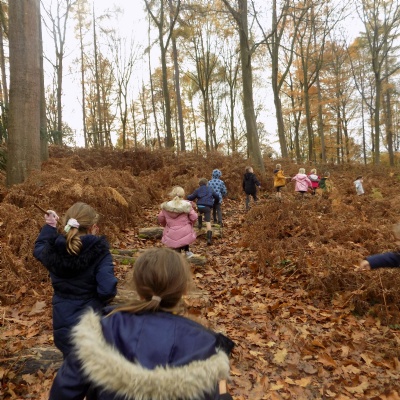 Year 3 had a wonderful day at Ufton Court learning all about Neolithic and Stone Age life.
They met Loffa the Hunter and using their foraging basket's collected useful items to use on their Stone Age adventures.
The children learnt some important survival skills. These included hunting using a slingshot and catapult, how to make fire, and how to make thread.
After lunch, the children had a very big challenge, with Loffa's guidance they raised a stone in the stone circle.
Working in teams of diggers, musical entertainers, and stone pullers they successfully completed their challenge!