Children Fit for Life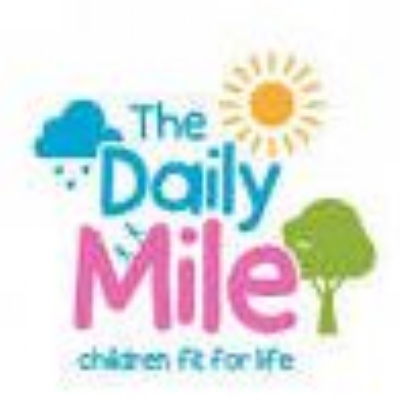 The Daily Mile is a fully-inclusive, free and simple initiative which improves the physical and mental health of our children.
The Daily Mile is a social activity where children run or jog at their own pace for 15-minutes every day with the aim of improving focus in the classroom.
Our children are really starting to see the benefits of taking part in The Daily Mile. They are seeing great improvements in their fitness since the beginning of term and how many laps they are achieving in 15 minutes.