United Against Bullying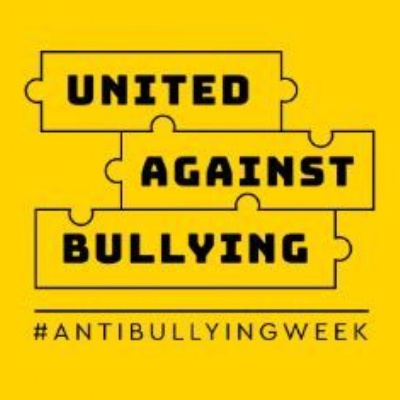 At The Piggott School: Charvil Primary we celebrate "Anti-Bullying Week" as a reminder to our school community that we highly value and encourage respect and tolerance for oneself, others and the environment around us.
While we usually celebrate Anti-Bullying Week in November, this year we have decided to bring this important event forward to make clear our stance on bullying and racism. The Piggott School: Charvil Primary recognises the role we can play in eradicating racism from our school and the wider community. It's for this reason that we will be united against racism, alongside other forms of bullying this week.
We invite children, parents and staff to wear odd socks next week 5th- 9th October to raise awareness of Anti-Bullying Week.