Fundraising for Track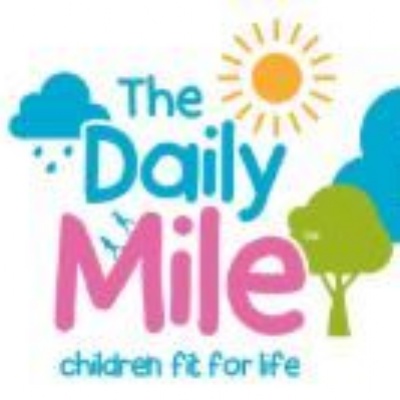 HELP US RAISE FUNDS TOWARDS THE BUILDING OF OUR DAILY MILE TRACK
Week commencing 16th March the children will be taking part in sponsored running/jogging/walking activities to raise funds towards the building of our Daily Mile Track.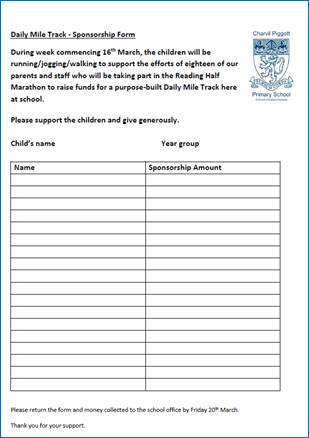 As well as the children raising funds, some parents and staff are running the Reading half marathon on 4th April. You can donate at https://www.justgiving.com/crowdfunding/cpsadailymile
Thank you to all our pupils, parents and staff taking part and everyone donating to this great cause!