Foundation trip to Rushall Farm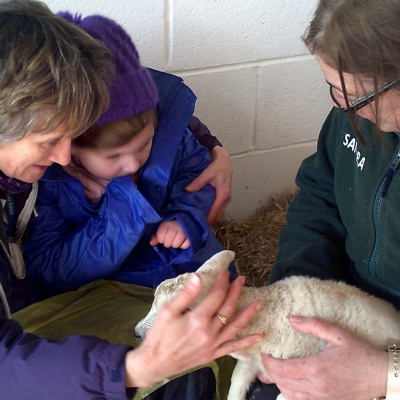 Our Foundation class had a lovely trip to Rushall Farm last week.
Luckily, the horrendous weather which was forecast didn't appear and they had a fantastic day.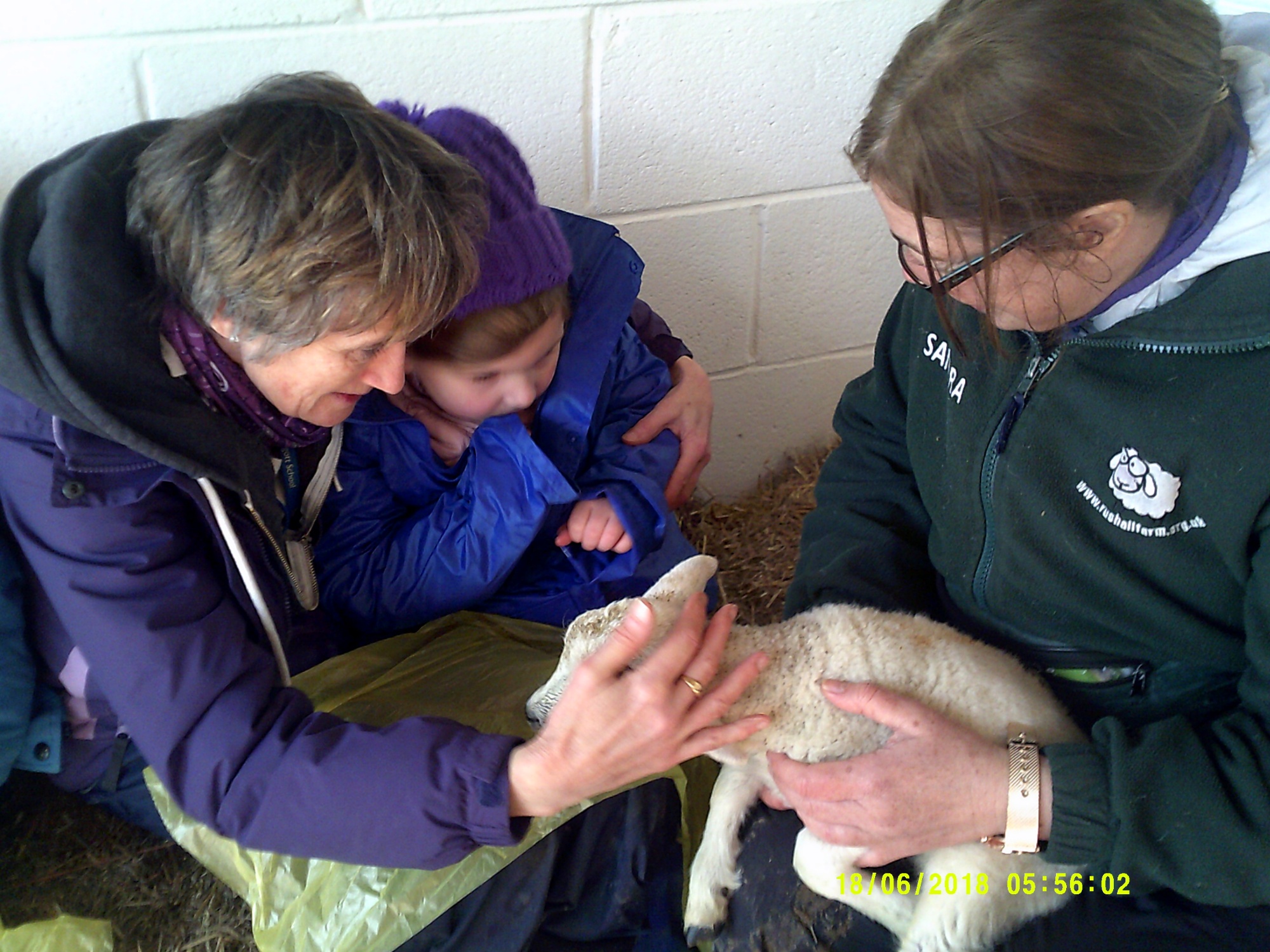 They went exploring in the woods, played some fun games to help them learn about food chains, and how bees know where the best flowers are.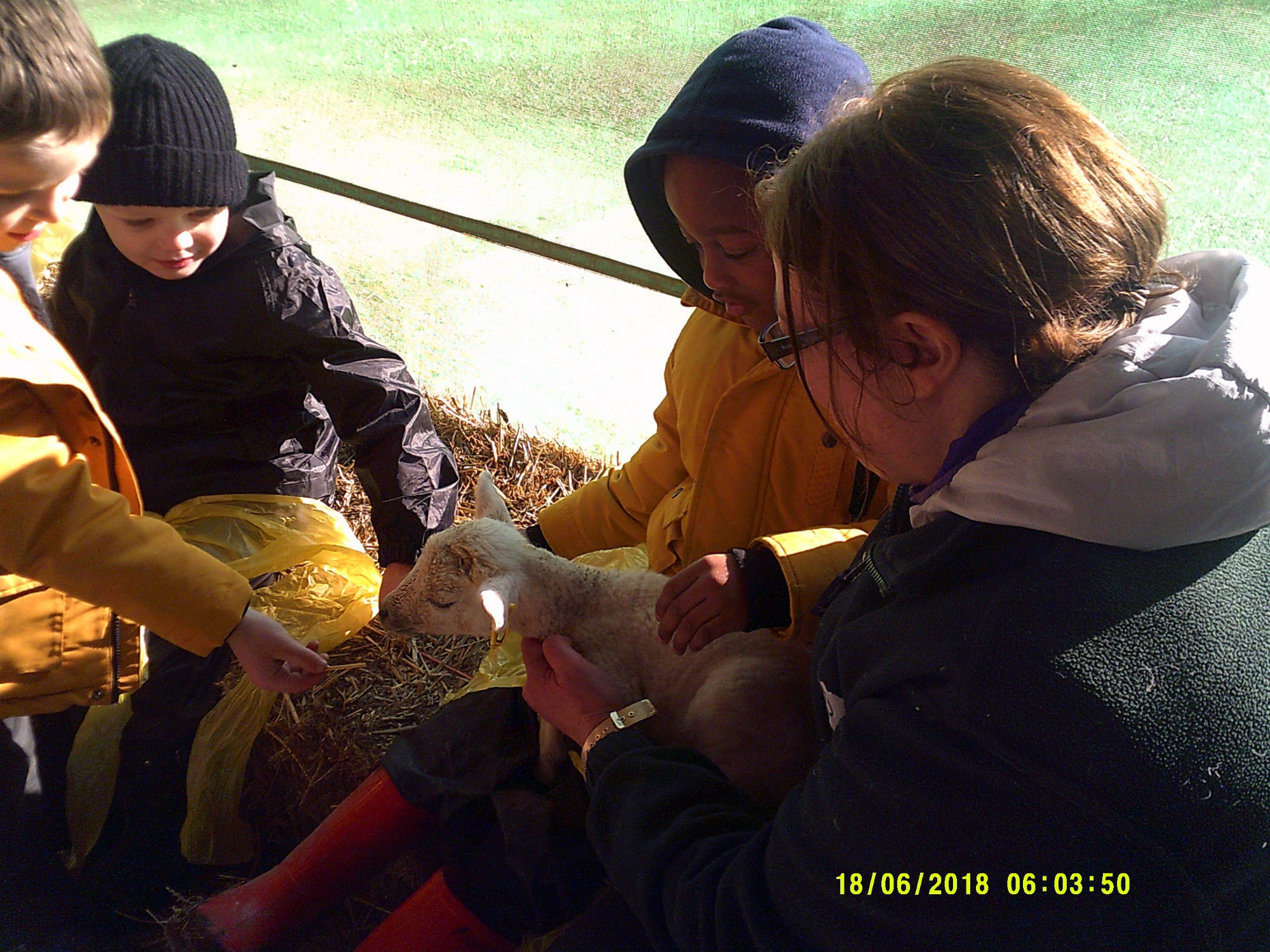 They went pond dipping to explore the tiny creatures living in the water, and had a trailer ride into the farmyard.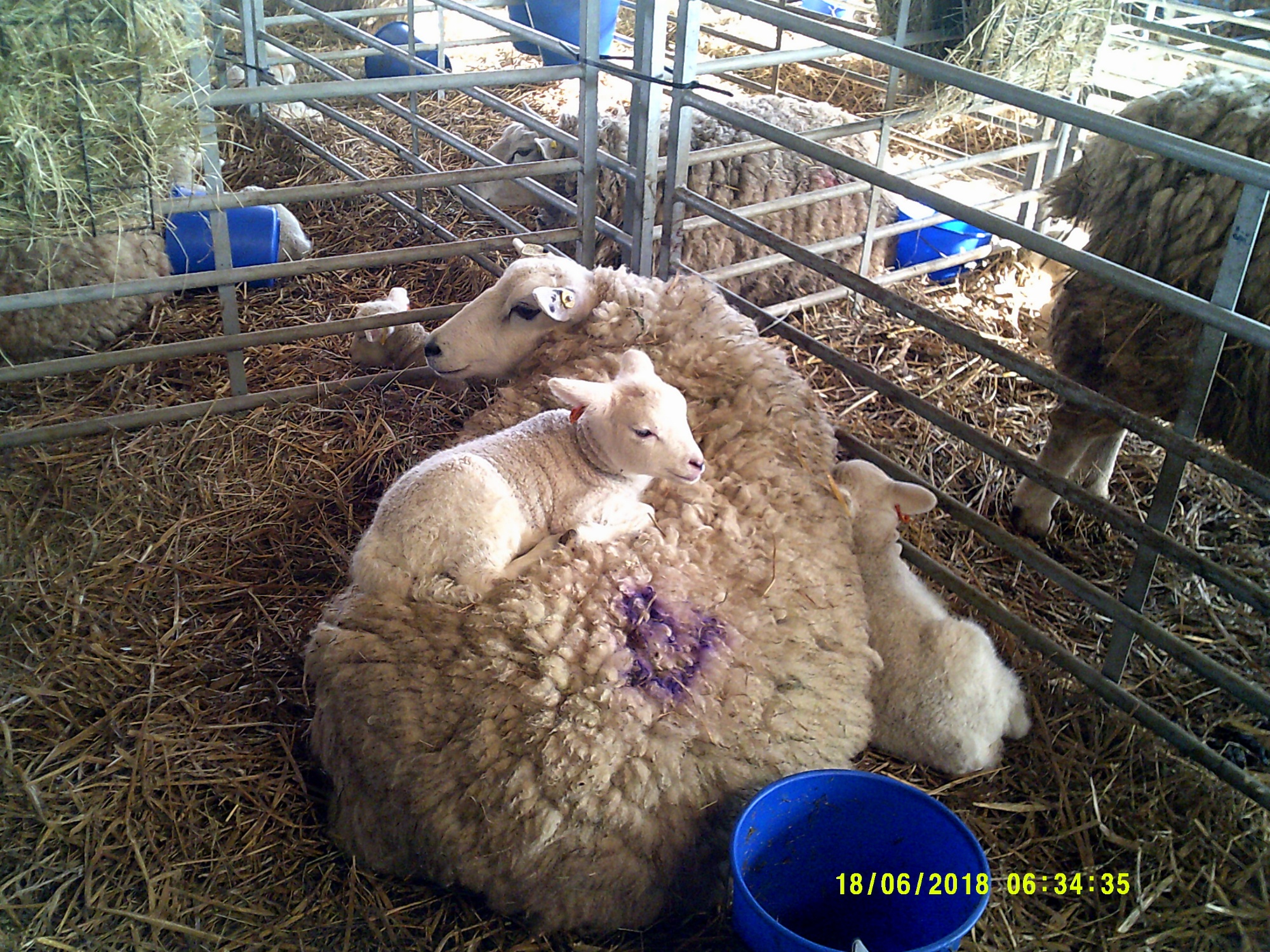 At the farmyard they visited all the animals—the cows, the pigs, the sheep, and the hens.
They even had the chance to hold and cuddle a baby lamb and say hello to the farm bull - Major Lee - he was enormous!