Year 5 Trip to Marwell Zoo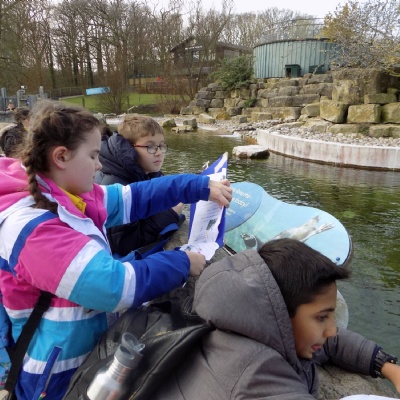 On the 14th of March 2019, Year 5 went to Marwell Zoo. Firstly, we all split into our groups.
The main animals we went to see were giraffes, penguins, tigers and snow leopards.
The moment we were all excited for was the workshop, where we could touch different things like snake skin, a live tamed rat and a stick insect. There were also snakes in display tanks. We learnt about different animal life cycles. One of the main activities was to order a particular animal's life cycle.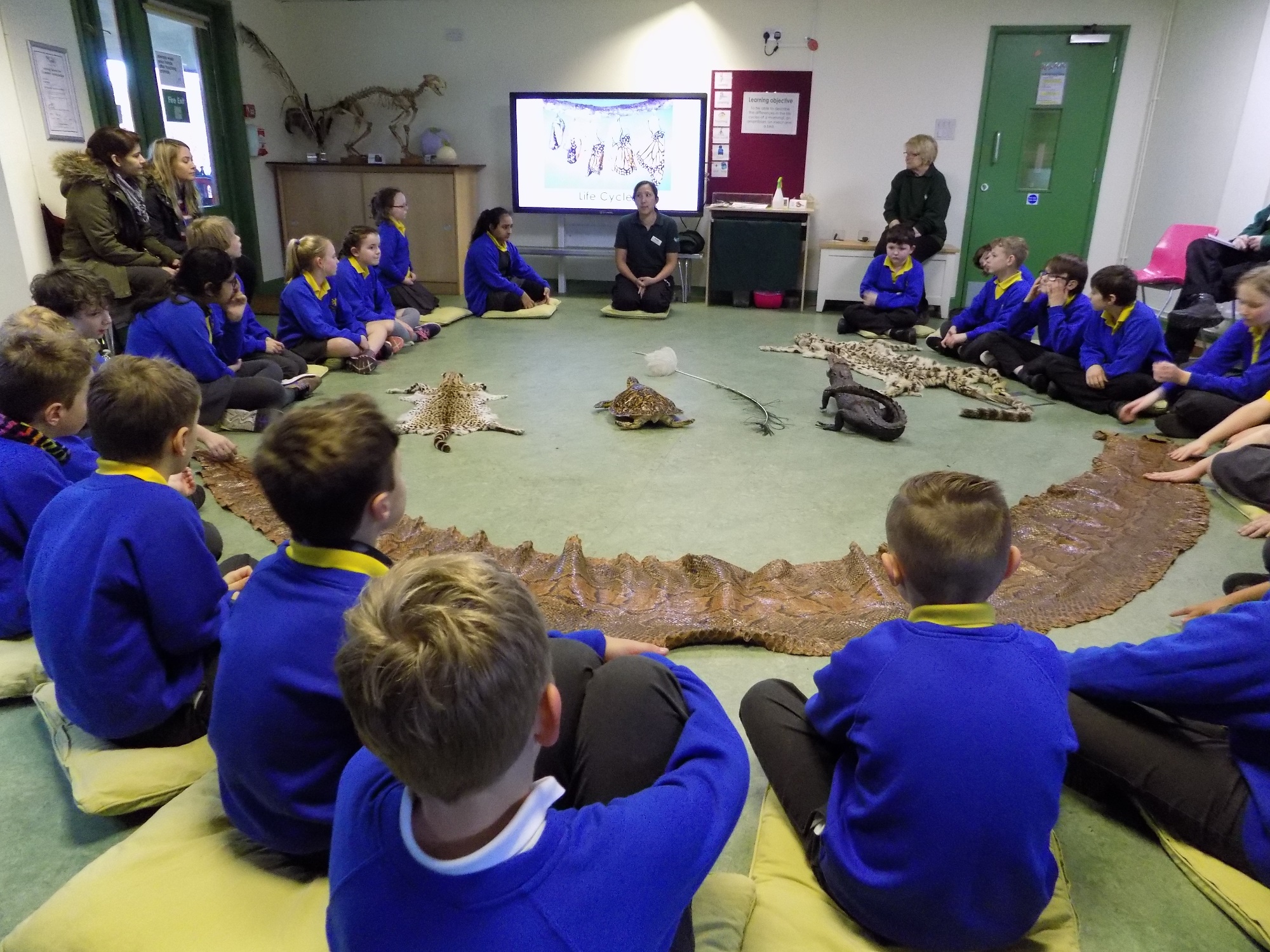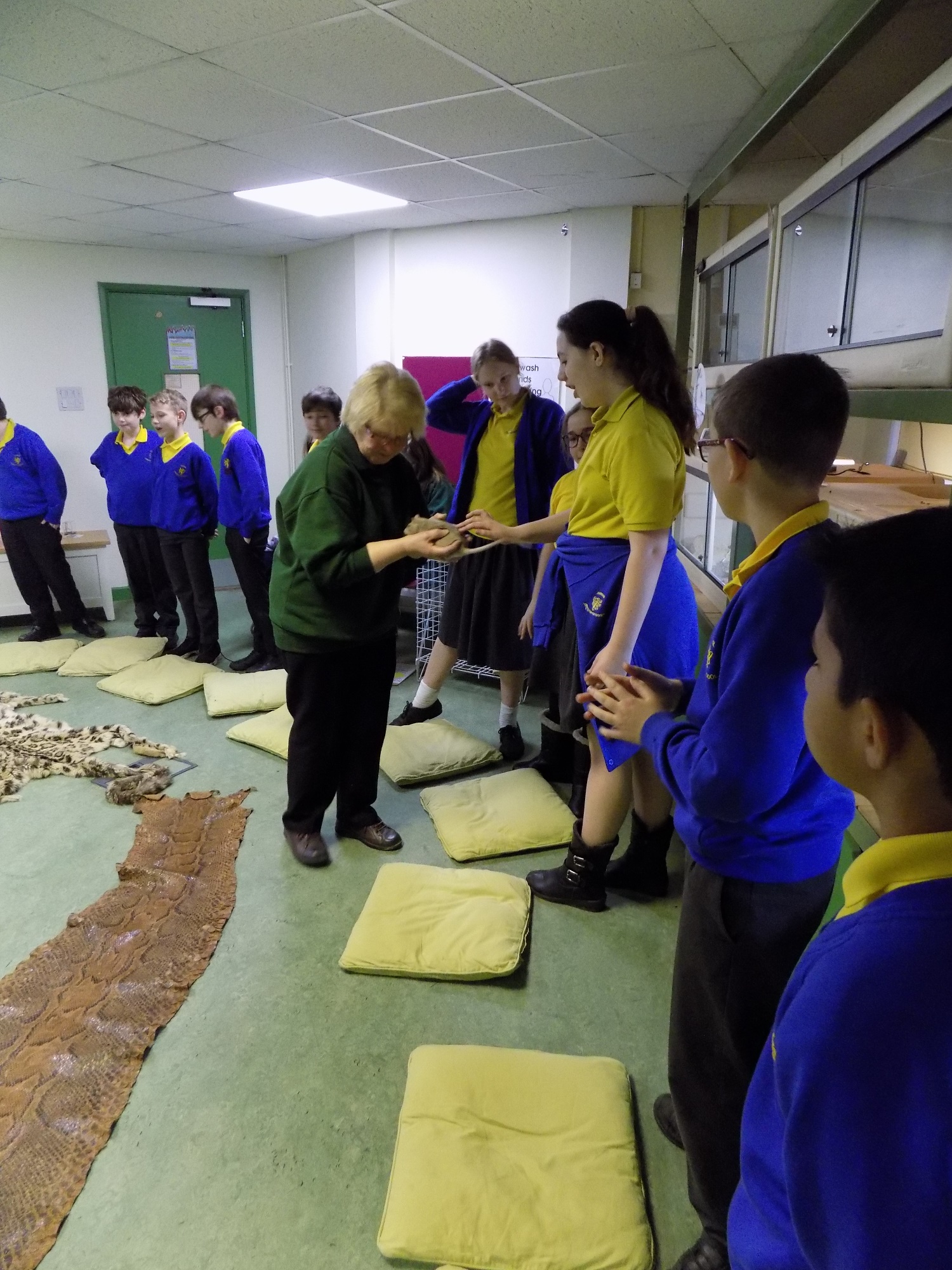 When we were walking around the zoo, we were collecting very interesting information about how the animals are adapted to their habitats. Despite the tropical plant house being hot, we enjoyed seeing all of the tropical plants and the main attraction was the sloth, which we called Baca (like the sloth in our class novel).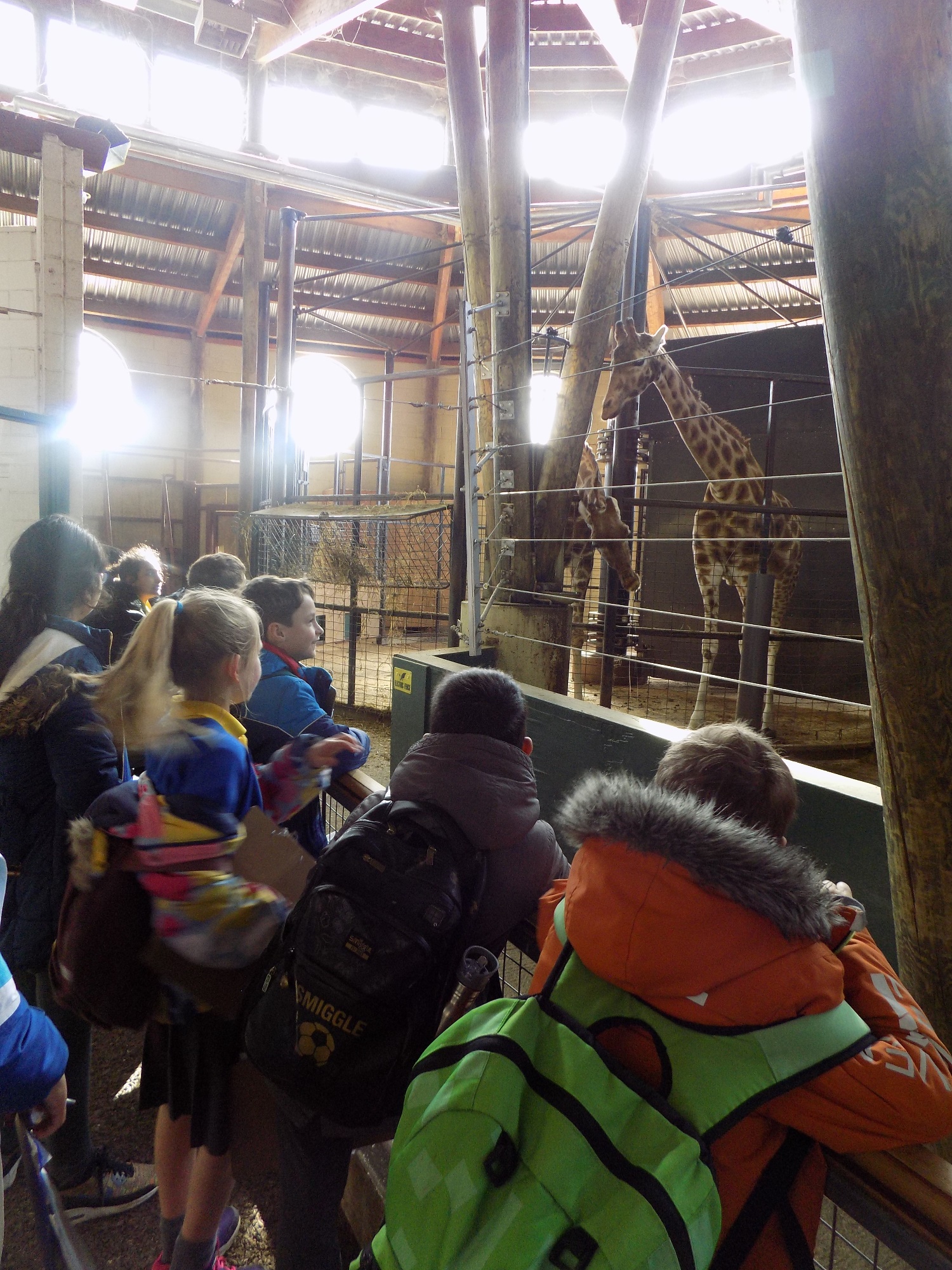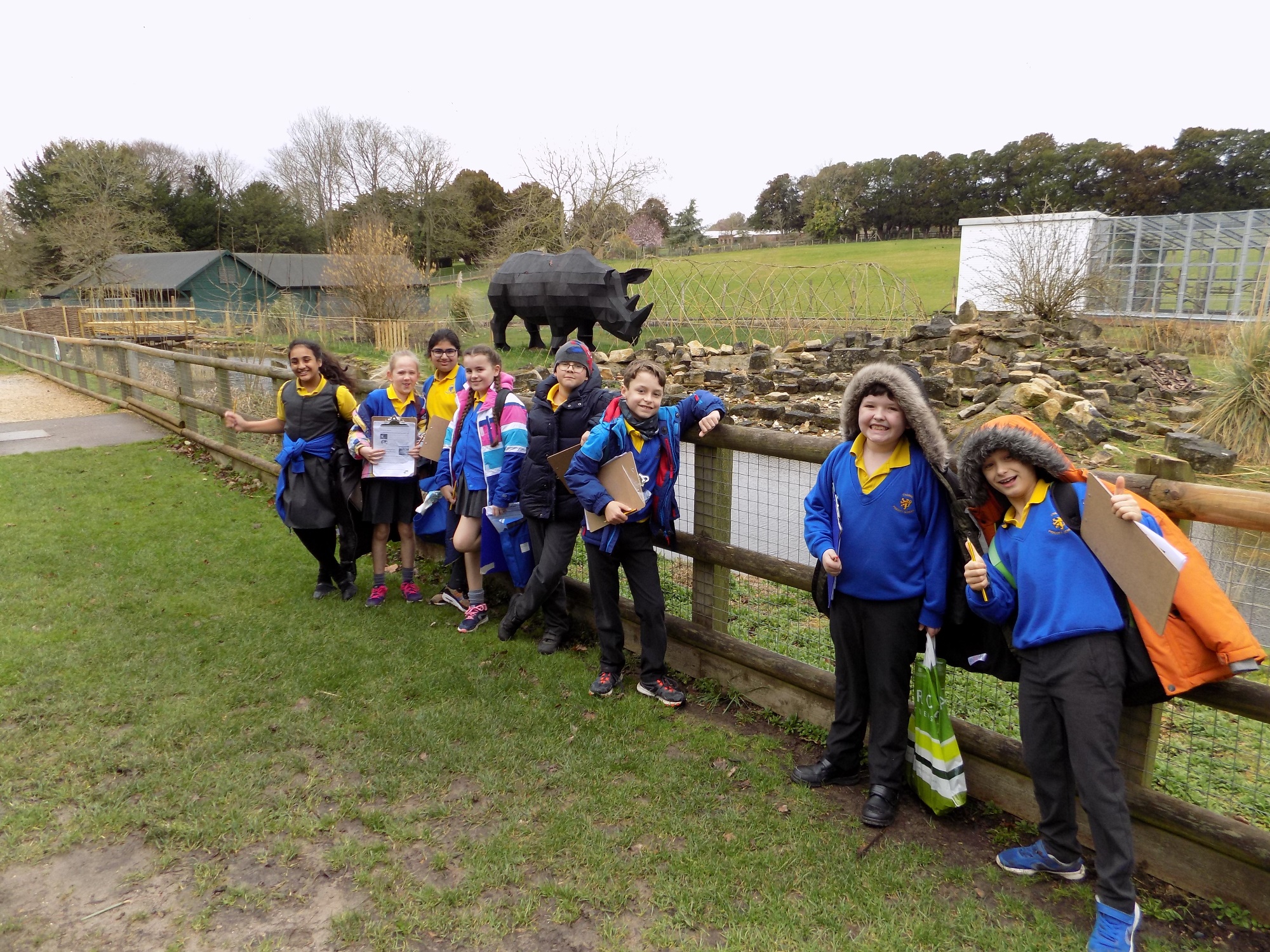 We were all really tried from walking all around the zoo, but we enjoyed the day.
By Anya