Year 1 Trip to Cotswold Wildlife Park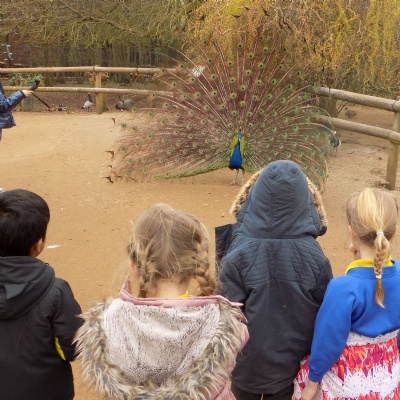 First I went on a coach to Cotswold Wild Life Park. When we got there we went to the reptile house inside it was very scary. We saw a crocodile then we heard a chimp shriek at the chimp area then we went to see the penguins.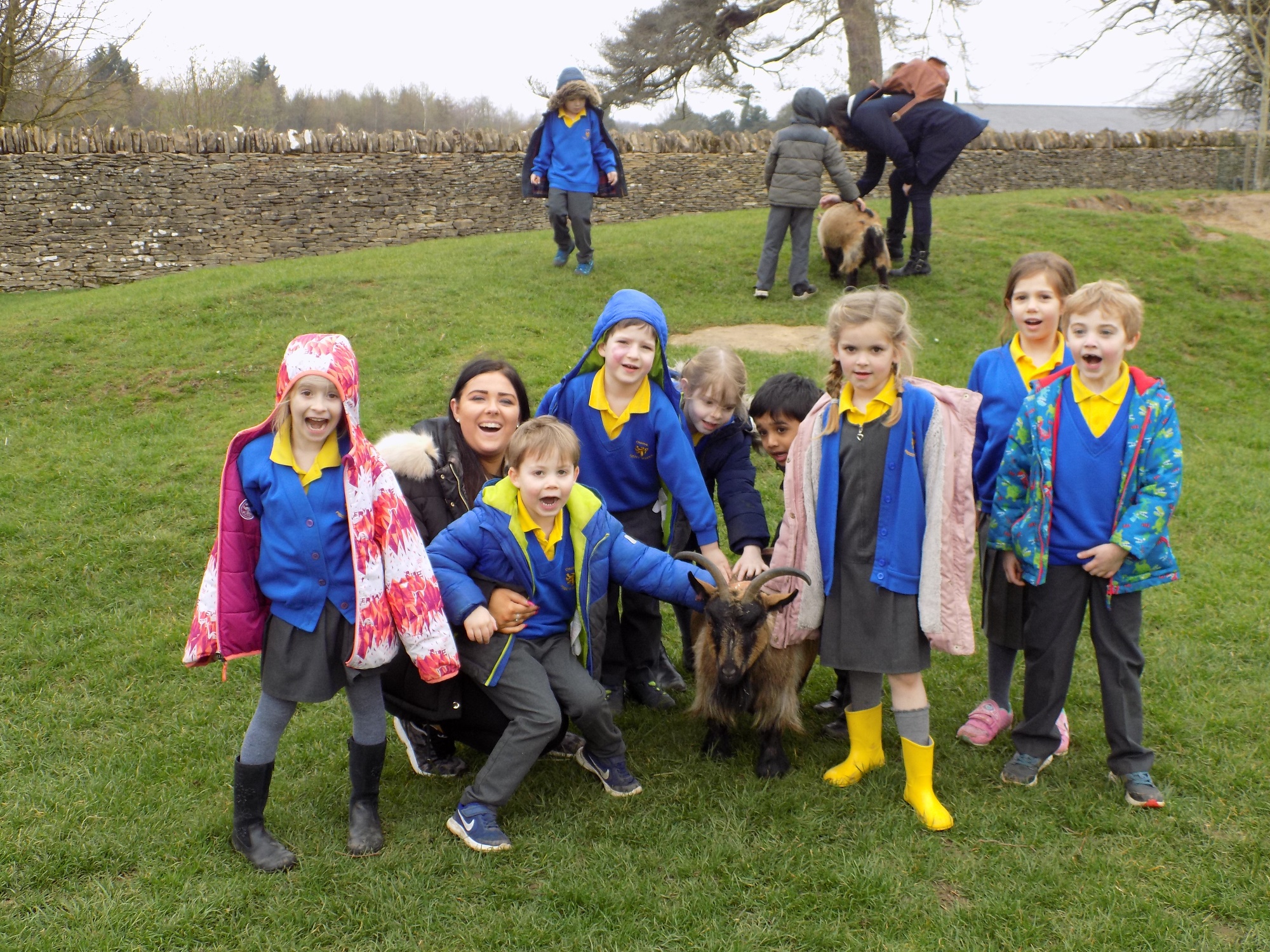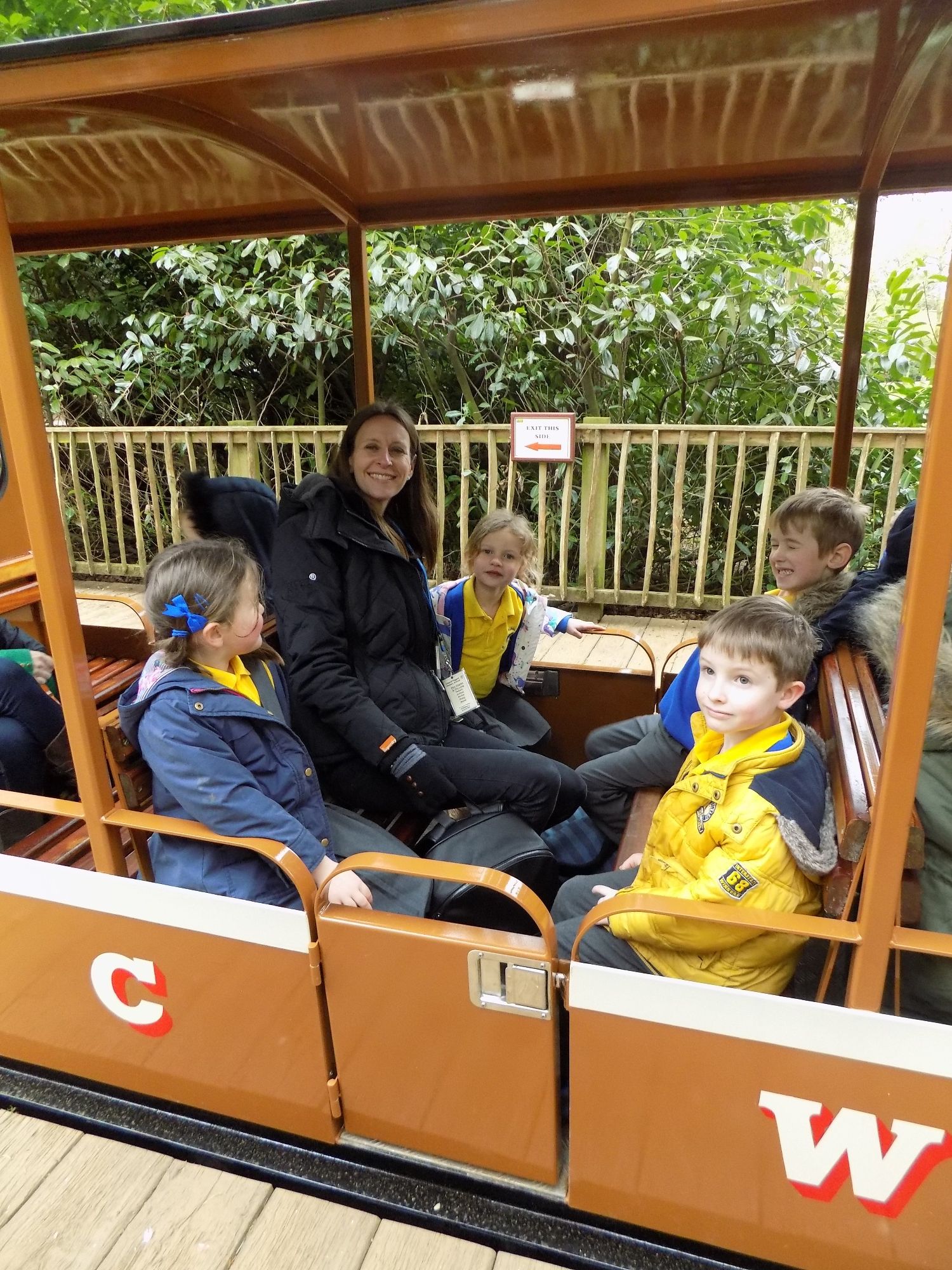 Whilst we were there we had a snack it was raisins then we had lunch. I had a cheese sandwich then we went to see the lions. Next we went to see the giraffes they were like sky scrapers then next we saw the camels they looked like lumps. Then we saw the cockroaches. We saw it spread its wings it was beautiful. Next we saw the anteater and the rhino. It was as big as a house. Next we got on the coach and we went back to school.