Foundation Trip to Rushall Farm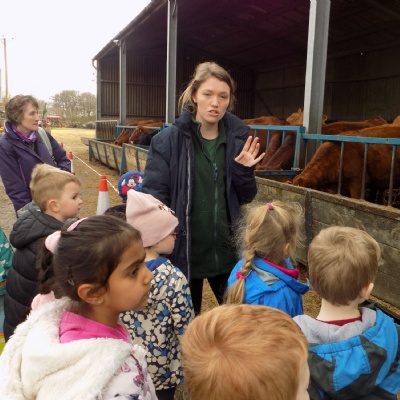 As part of their Food and Farm topic, our Foundation Class visited Rushall Farm in Bradfield.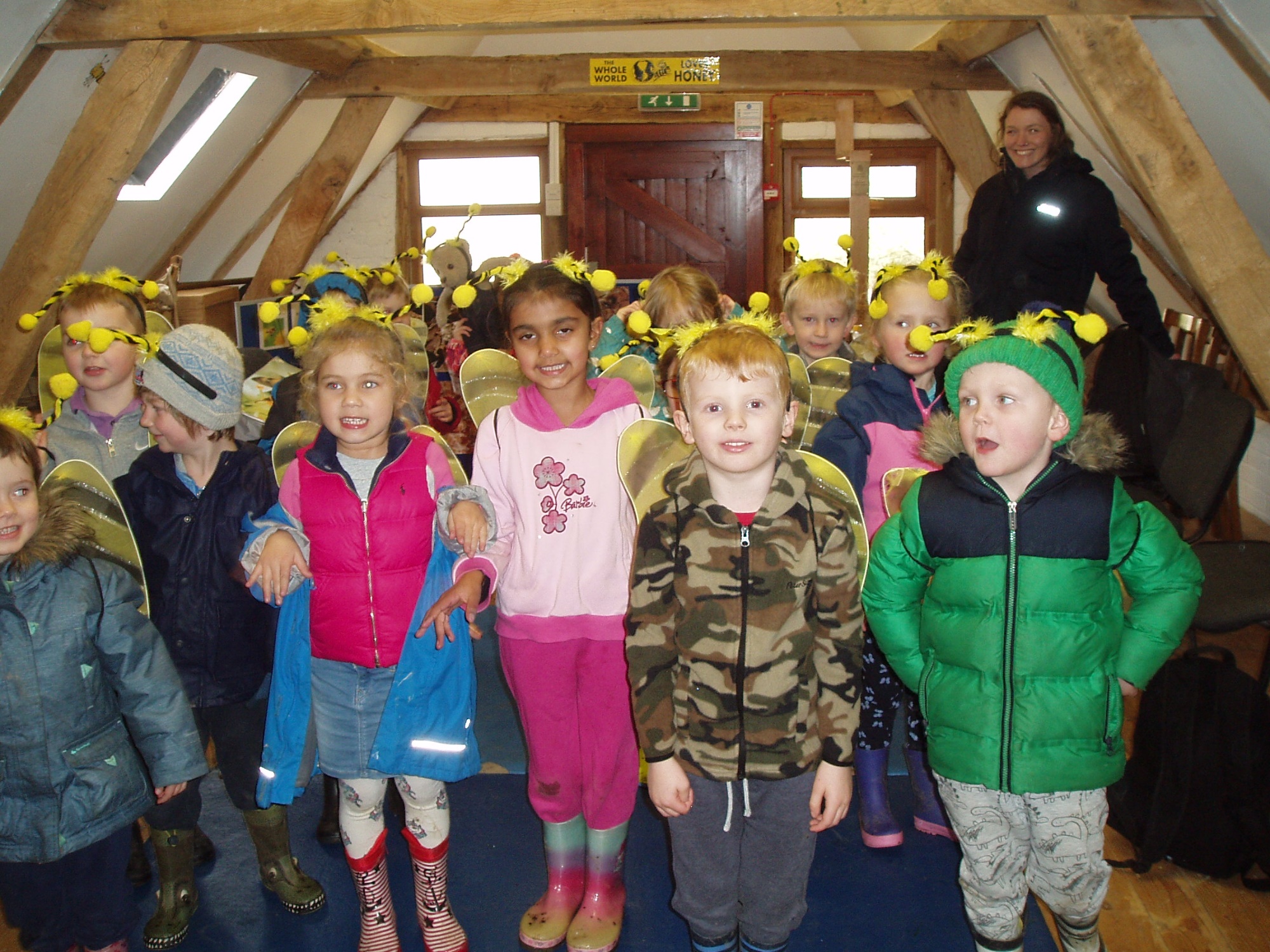 They had a lovely day and enjoyed experiencing a real working farm and all the wonderful animals.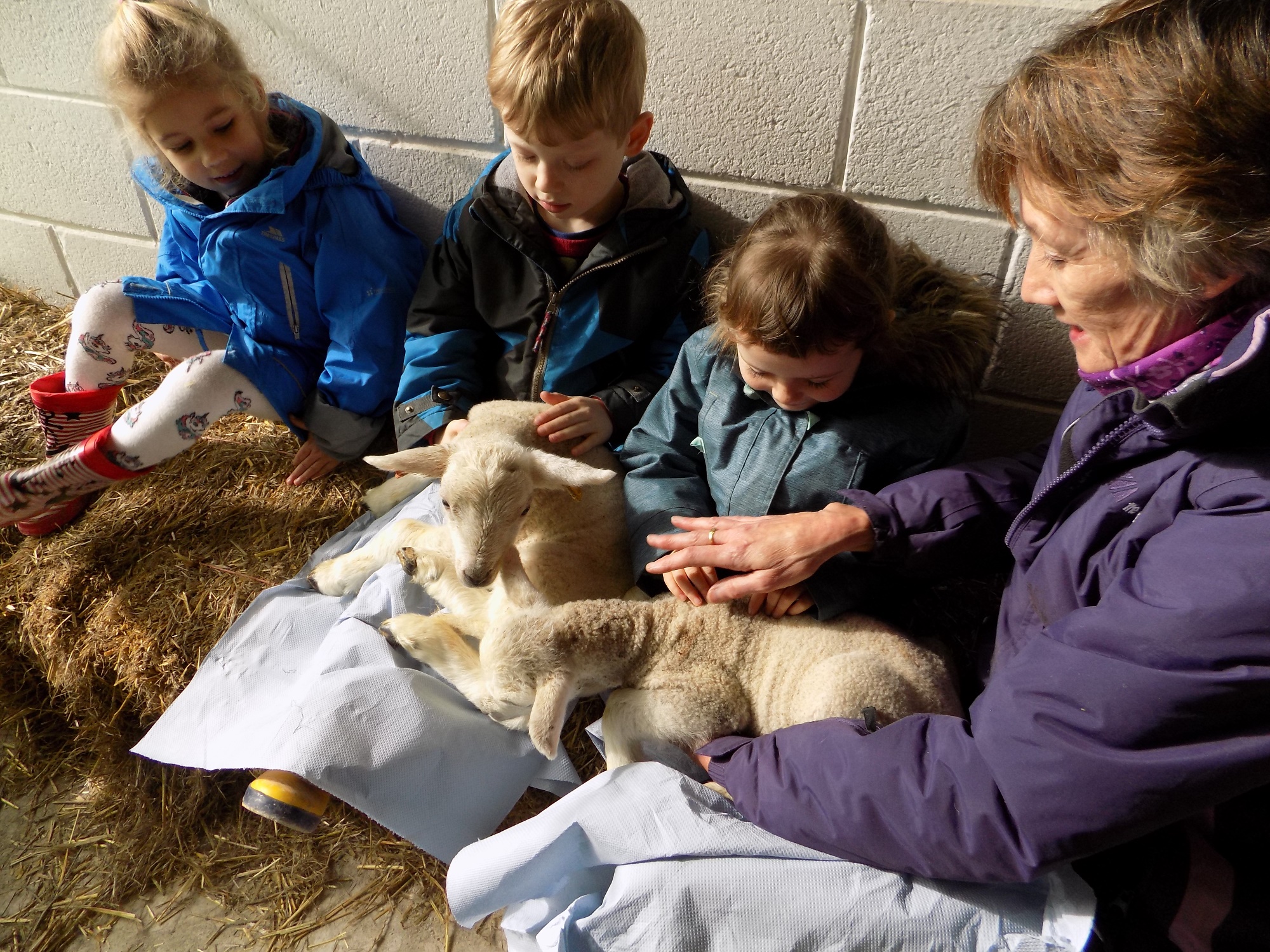 They even got to see some 'little pigs' that were one day old.