Safeguarding and Wellbeing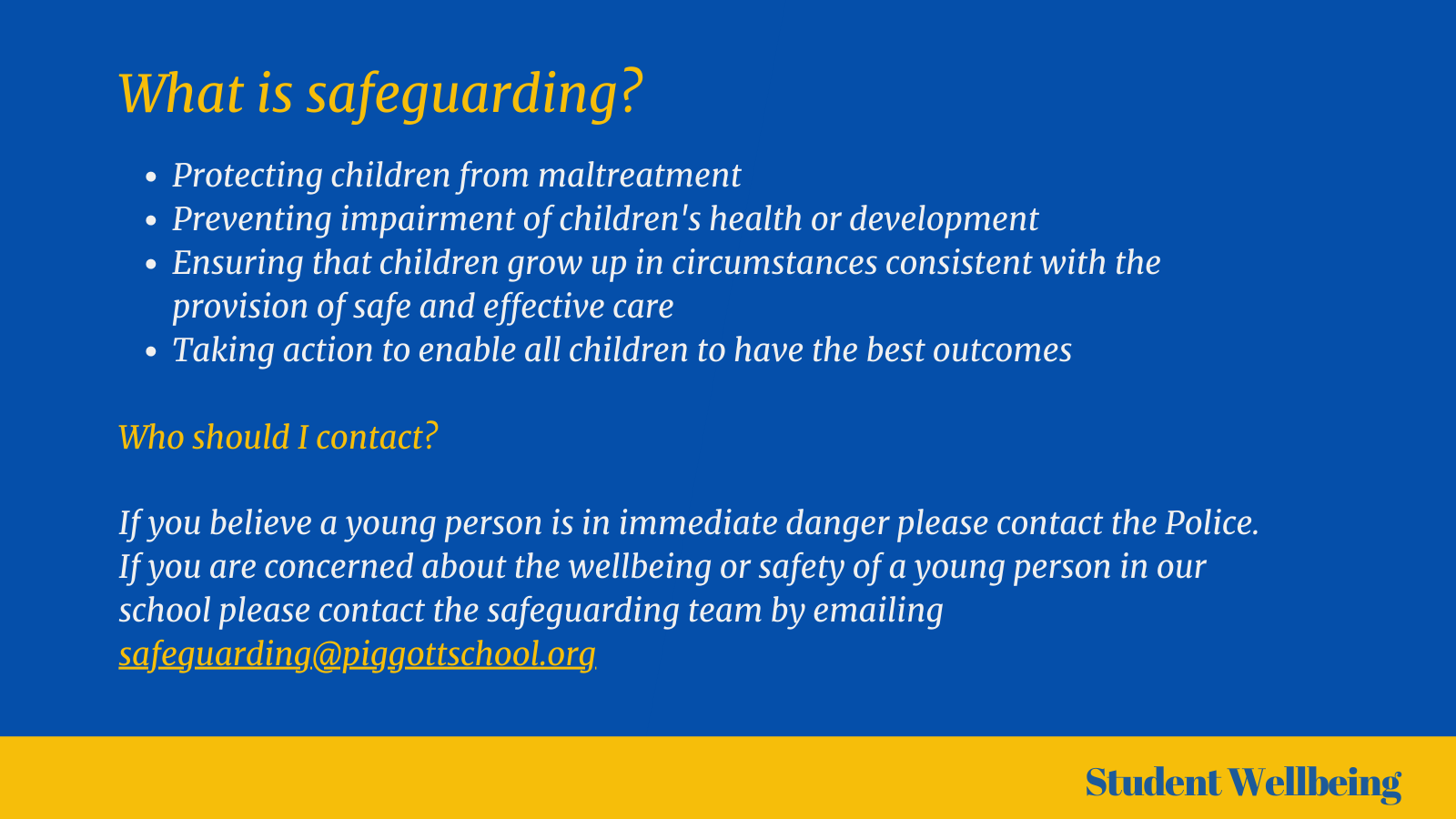 Keeping young people safe at school continues to have the highest profile at The Piggott School and we remain committed to raising awareness and skill through training, vigilance and ensuring that we fulfil our responsibilities to the school community. We will continue to ensure that the new safeguarding legislation of September 2019 (KCSIE) is adhered to through outstanding practice and procedure across the school community.
The care and guidance offered at The Piggott School provides a culture and ethos, based on our Christian values, that will successfully help every child develop into active, confident, self-assured citizens of tomorrow. See below a document outlining the safeguarding work undertaken in the past year.
Designated Safeguarding Leads
Secondary School (Wargrave): Mrs Rebecca Alexander, Deputy Headteacher
Primary School (Charvil): Ms Louise May, Deputy Headteacher
Contact
If you believe a young person is in immediate danger please contact the Police. If you are concerned about the wellbeing or safety of a young person in our school please contact the safeguarding team by emailing safeguarding@piggottschool.orgThe NSPCC also have useful information about keeping young people safe NSPCC | The UK children's charity | NSPCC or 0800 800 5000.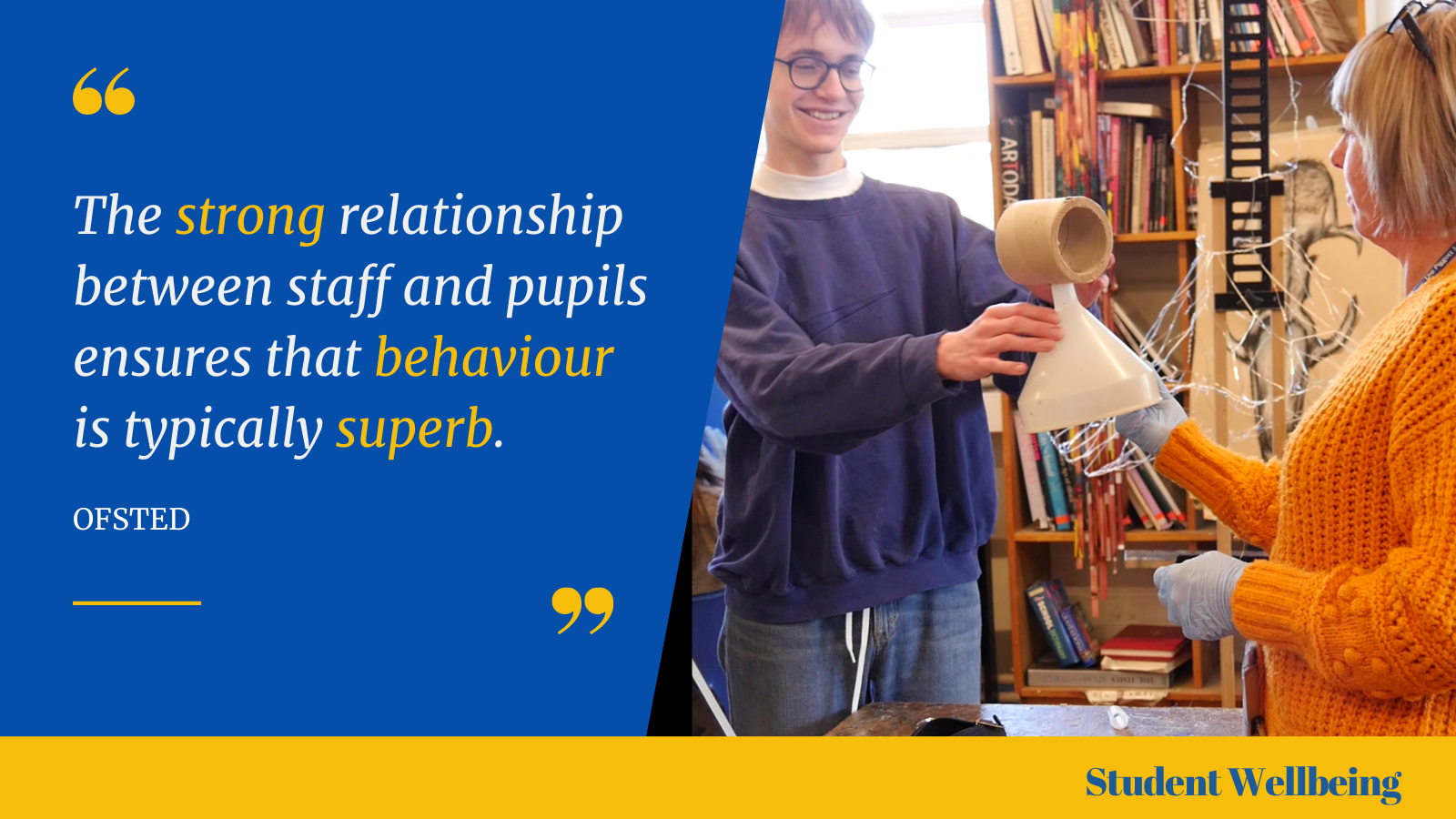 The following aspects of school life contribute to the personal development and welfare of students at The Piggott School.
Pastoral Care
Student welfare is our highest priority and we have a dedicated and comprehensive pastoral system to ensure every student has the support they need both academically and personally. All students are allocated a tutor group where daily check-ins with their tutor provide students with the opportunity to raise any challenges or concerns they might have. Tutors work closely with the Heads of Year to regularly monitor the personal development and welfare of students.
Fostering Leadership
Students in all year groups are encouraged to take on leadership roles with younger students and with our linked primary schools. Our Leadership programme offers students a valuable opportunity to develop their skills through a range of subject based initiatives, showing commitment, developing responsibility, growing in confidence, self esteem and maturing into the leaders of tomorrow.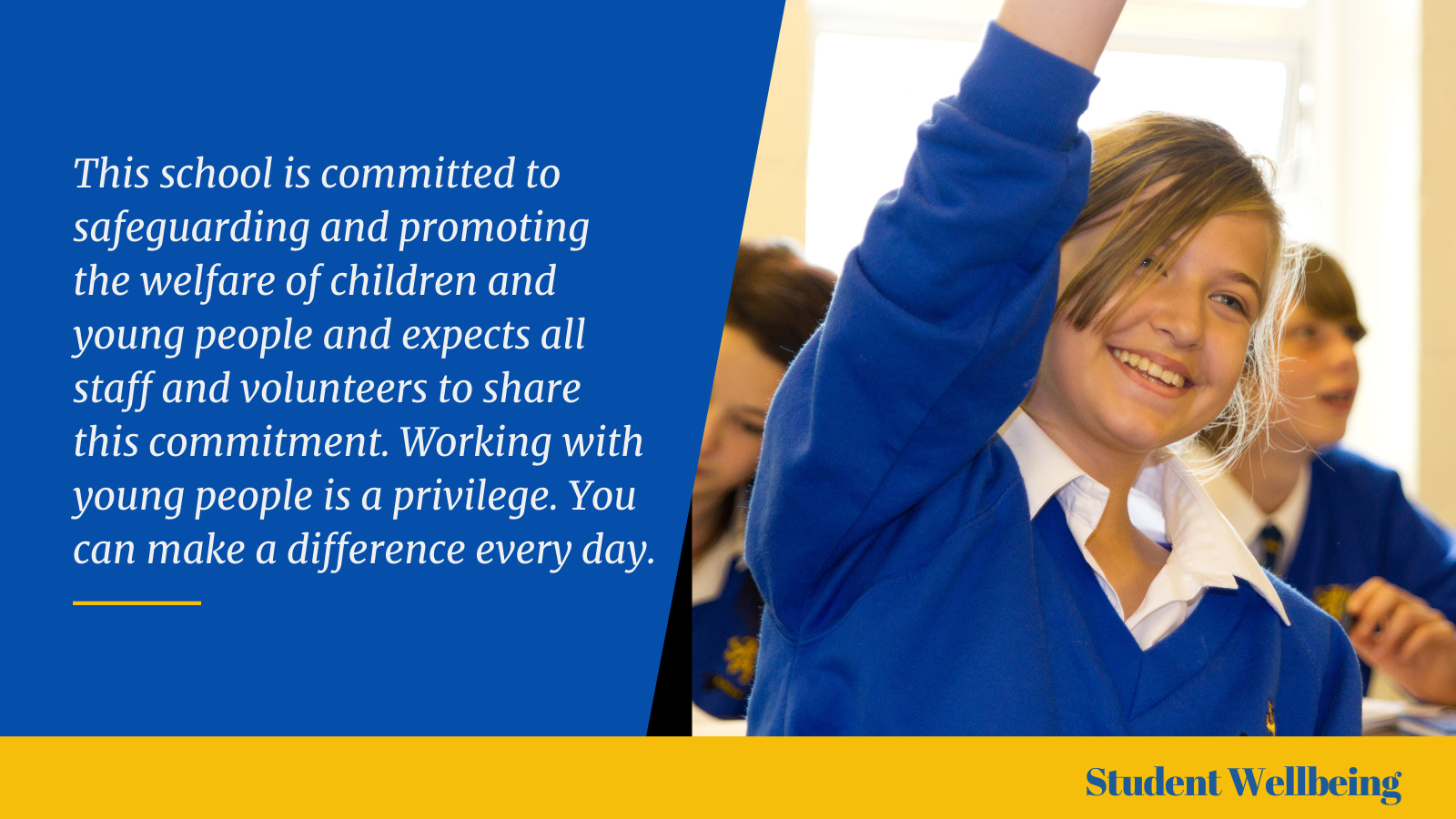 Safeguarding Priorities 2020-2021
To continue to review and update Safeguarding practice to ensure that it is robust, efficient and securing a high level of service to our young people and school community.
To respond to any changes and trends through education, empowerment and training.
To maximise opportunities to secure positive mental health and wellbeing for all members of the community.
To continue to develop strong links and partnerships with external providers in order to keep young people safe.
For links to organisations that provide support for mental health and wellbeing visit our Parent Support page here The Piggott School - Wellbeing