Year 8 Options Evening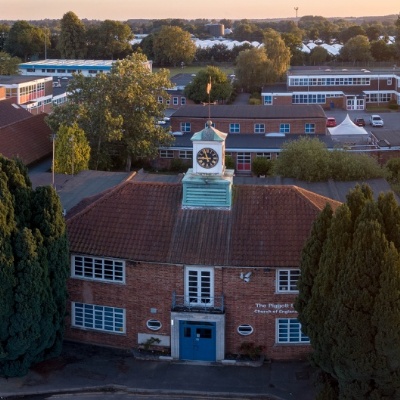 Information regarding Year 8 Options Evening.
A reminder to all Year 8 families that the Options Evening is due to take place on Thursday 12th January, with the first sessions beginning at 6pm. Joining instructions, and links to join each session have been emailed to all Year 8 pupils - using their Piggott School email address. The Options Booklet will help support and inform the decisions being made - please find a link to this booklet below. During the Options Evening all microphones and cameras will be disabled on MS Teams - but the chat function will be enabled. Please do pose any questions you may have about the Options process to each subject lead. If anyone has any queries about this event then please do not hesitate to get in touch with me at school. Finally - details surrounding how the options forms will be submitted will be shared with you all after the event tomorrow.
I hope you all find the event useful and informative.
Kind regards,
Mr A MacLeod
Deputy Headteacher