Piggott heroes complete virtual marathon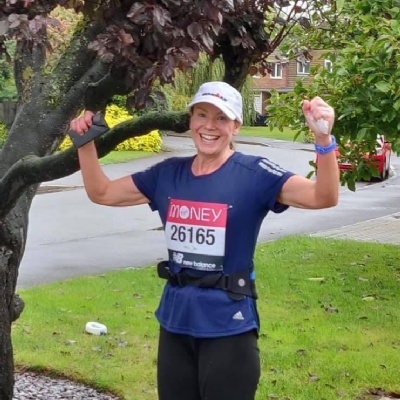 Huge shout out to our latest #Piggottheroes, Art teacher Miss Foster and PE teacher Miss Fellowes for completing the virtual London Marathon last weekend alongside 45,000 other people across the country.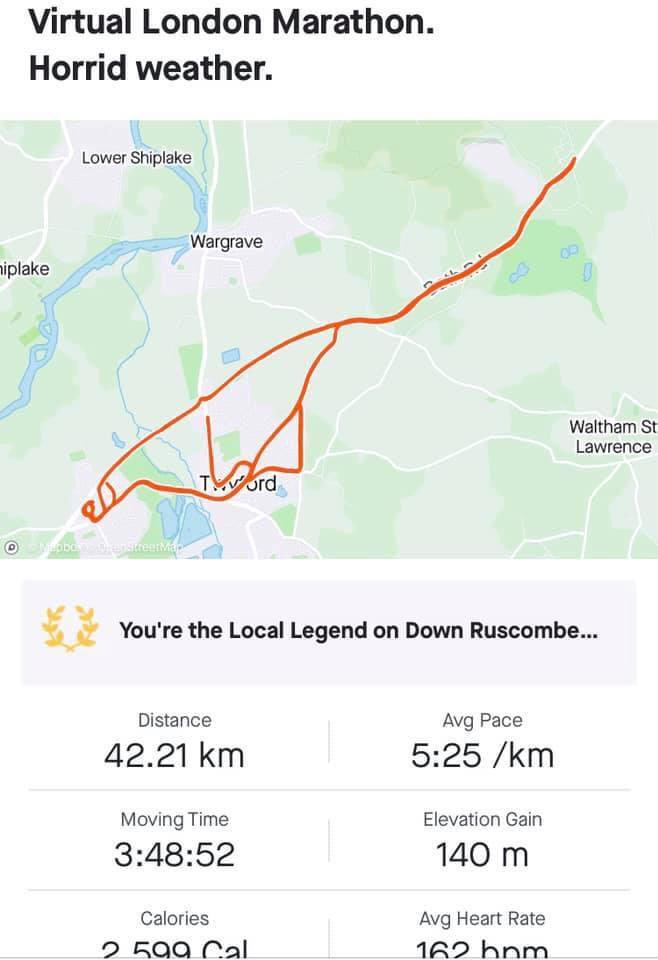 Miss Foster was happy with her personal best achievement, "After years of being unsuccessful in the ballot for the London Marathon, I jumped at the chance to do the virtual London Marathon when it was open for entries. I was excited at being part of it - the biggest virtual run ever, with 45,000 participants all running on the same day (in the worst weather possible). It was certainly a memorable and emotional run - but to achieve a PB at the end, it was well worth getting soaked for!"
Miss Fellowes said, "After training for the original marathon in April, my training in lockdown was limited. Only training up to 14 miles, myself and a friend decided to do the virtual marathon in 2 runs. We ran 15 miles in the morning and then had a break and then 11.2 miles in the afternoon. My London marathon app froze so in the end I ran a total of 27.2 miles."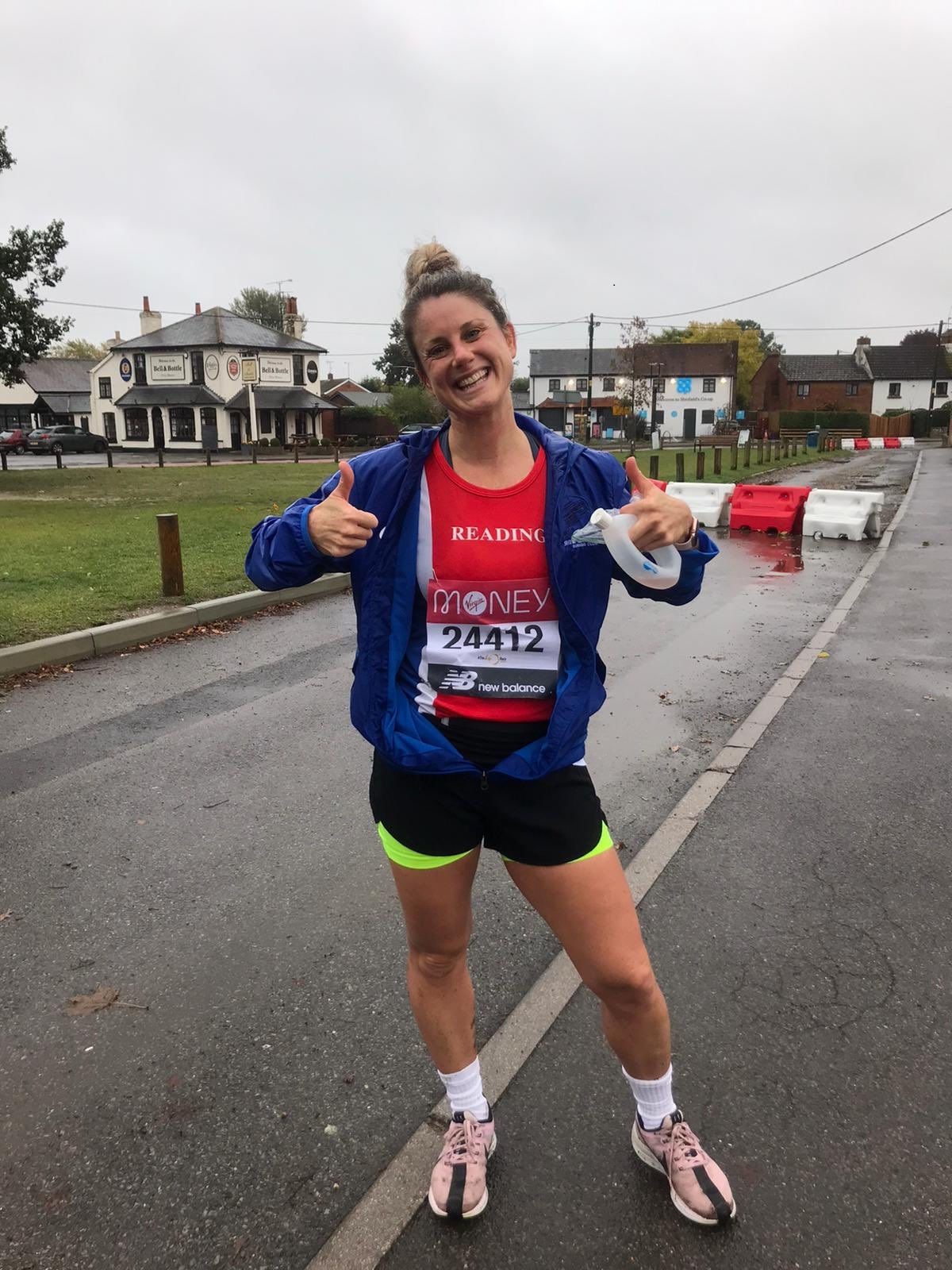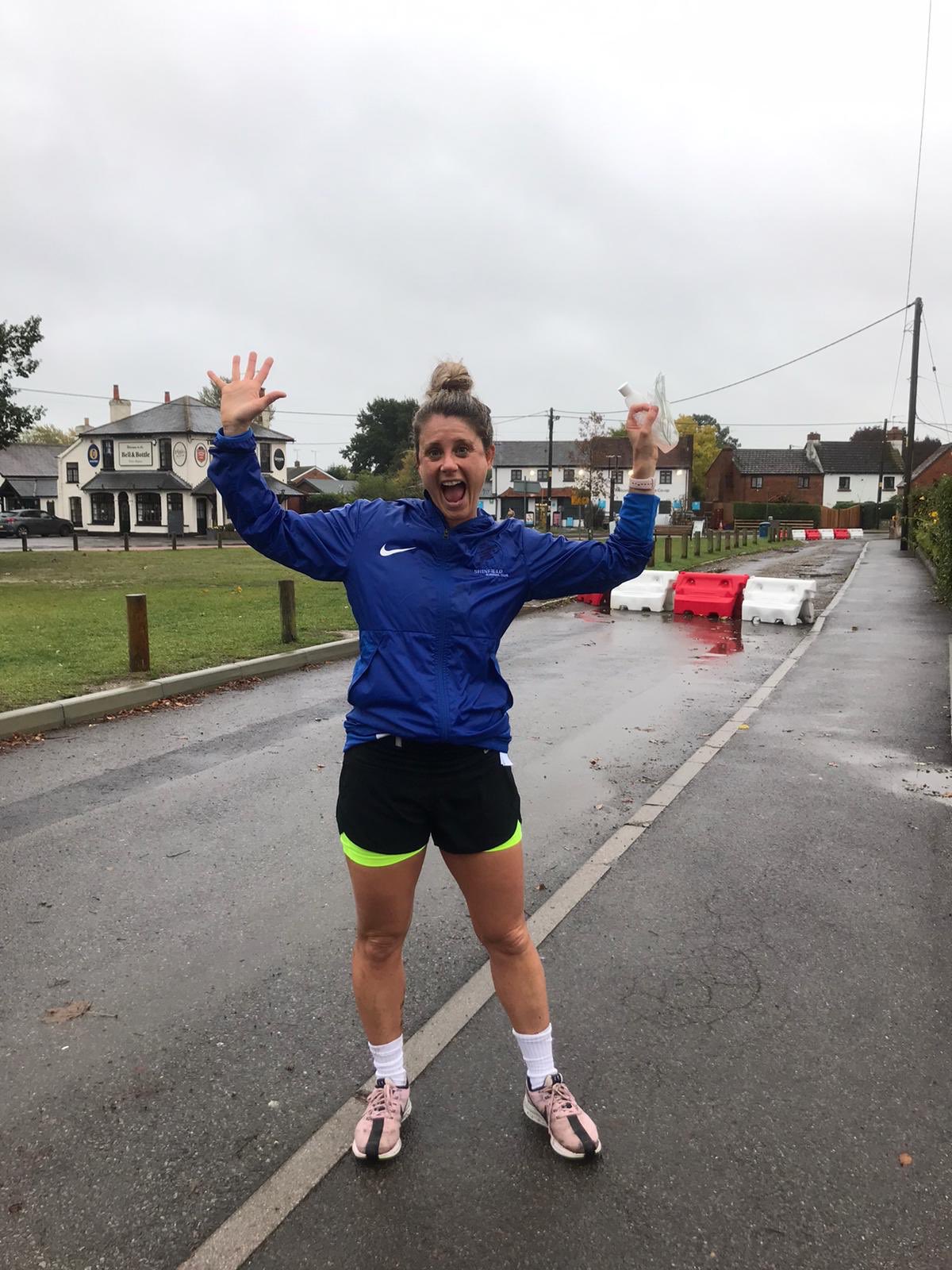 Let's hope this inspires our pupils to believe that anything is possible.