Chelsea FC Foundation Agreement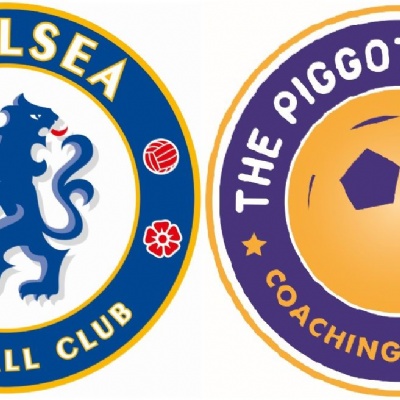 We are delighted to announce that we have signed an agreement with Premier League Champions Chelsea Football Club to deliver a Girls Football Development programme beginning in September 2019. This will run alongside the existing Coaching Academy programmes.
In collaboration with Chelsea FC Foundation will offer a new and exciting girls football development programme, for female players who have a talent and passion for football. The course is designed to provide professional coaching and training, with first class academic teaching and learning. Providing our players with the skills to be able to become a professional player and the qualifications to support entry into university or provide immediate employment opportunities within the sports industry.
This new programme is a 2 year course, which offers a range of qualifications and awards to suit all learners. The school will create a bespoke educational package to suit academic ability and interests, which could include: A-Levels, Vocational or GCSE qualifications. Students will also have the chance to study a range of FA coaching qualifications alongside their football training and academic qualifications, including the FA level 1, Level 2 and the Goalkeeping Level 1 coaching awards.
---
"The Chelsea FC Foundation are delighted to be affiliated with The Piggott School, it is our goal to create talented young female football players while providing them with a unique learning experience both in the classroom and out on the football pitch"
Simon Jackson – Chelsea FC Foundation Berkshire Officer
'We are proud to offer an environment where like-minded, talented footballers can come together and develop themselves as players and people both on and off the pitch. Good habits and good behaviour are the corner stones of our football programme and we believe in developing the person as well as the player'
Andy Freeman – Head of Coaching Academy
---
This new course will run alongside the current Coaching Academy course that we offer. This 2 year vocational course is open to both male and female students between 16 – 19 years, the course is a must for any sport and football enthusiast. The qualifications and training is specifically designed to improve communication and leadership skills. It will develop both confidence and maturity, allowing students to work both in a team environment and be able to lead and instruct people in a competent and professional manner.
Students will be able to access work placements at Chelsea FC Foundation, where they will be able to experience life as a coach in a professional club working alongside highly qualified Chelsea FC coaches, to deliver a wide range of coaching sessions, tournaments and events. Other work experience placements include sports coaching in local primary schools, football coaching for local clubs and fitness instructing at Nuffield Health Fitness Club. A popular pathway for many of our graduates is to gain employment as a soccer coach in the USA. UK International, are one of the leading sports coaching providers in America and have recruited our graduates for over 10 years.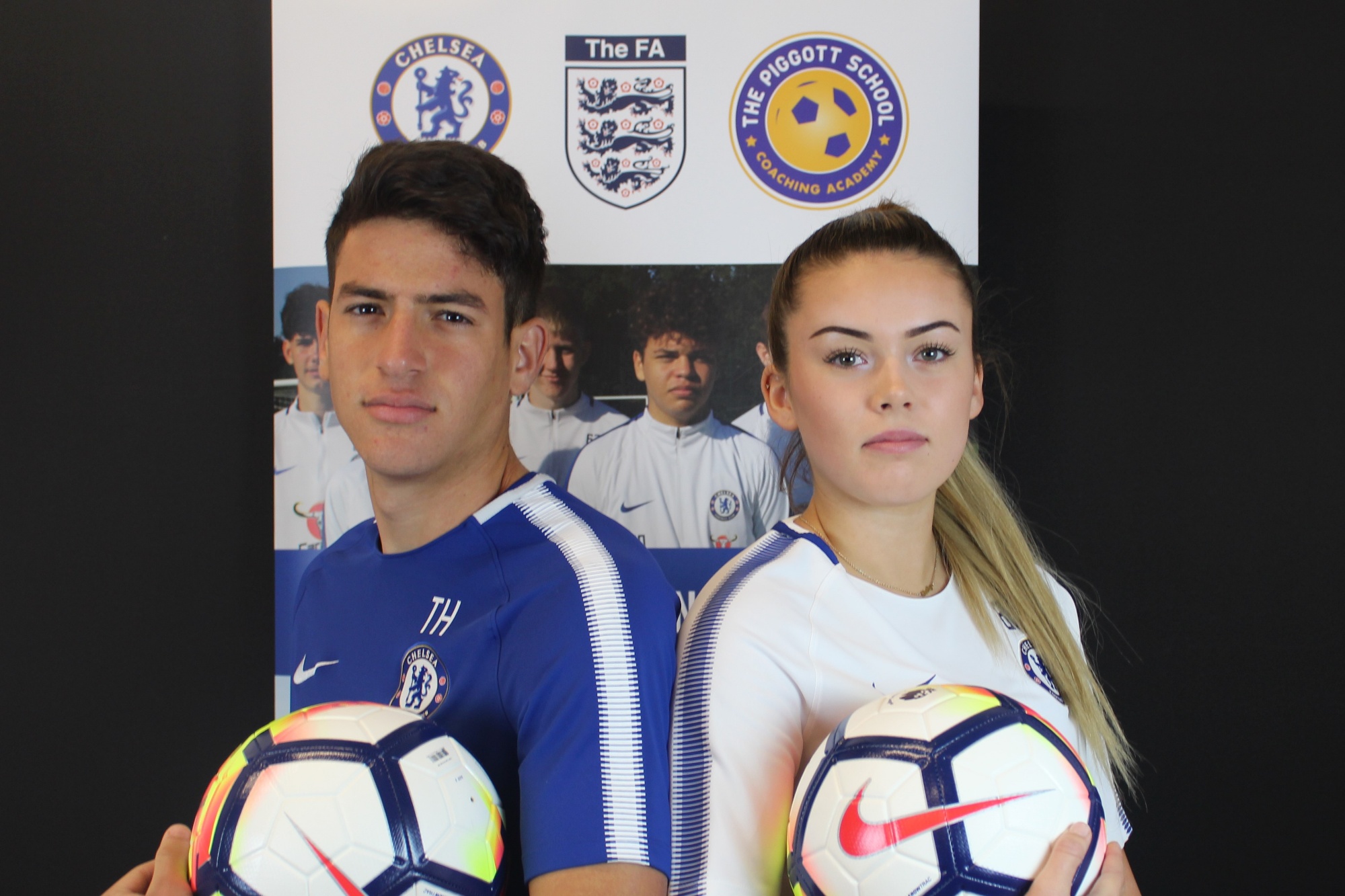 If you are interested in finding out more about the Chelsea FC Foundation Girls Development Programme, please contact Andy Freeman: FreemanA@piggottschool.org