Careers Events
UK UNIVERSITY FAIR 2022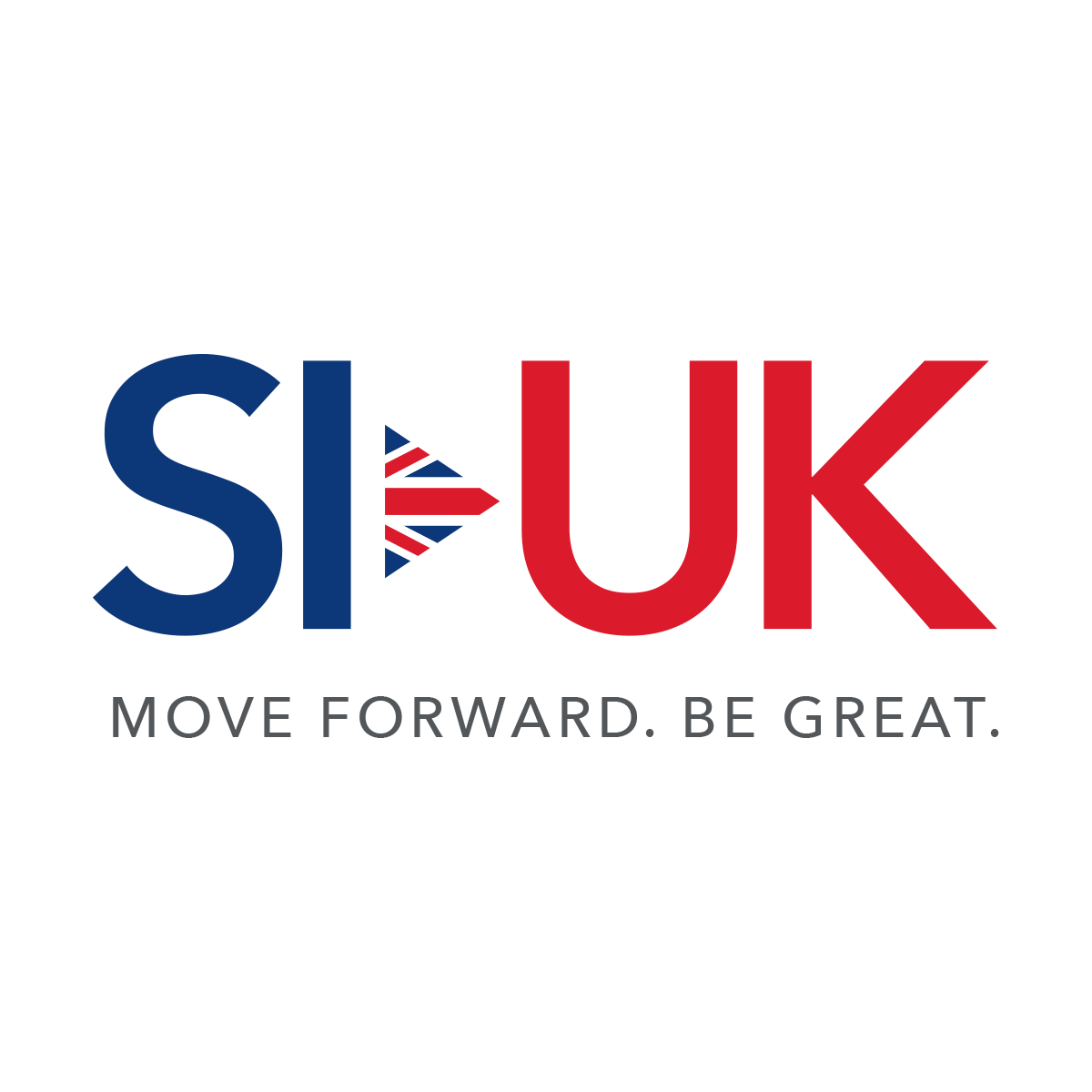 The UK University Fair is the largest UK fair designed only for international and EU students gaining direct access to UK universities. Over 60 UK universities and international admissions officers will be available to meet in one location, alongside SI-UK's expert team of consultants and university specialists who can help you make the right choices on the day.
University representatives will be available to discuss campus life, course options and activities away from your studies. Students will also have the chance to:
Location: Royal Lancaster London
Date: Saturday February 26th, 2022
Time: 12:00 – 17:00
---
National Apprenticeship Week: 7-13 FEBRUARY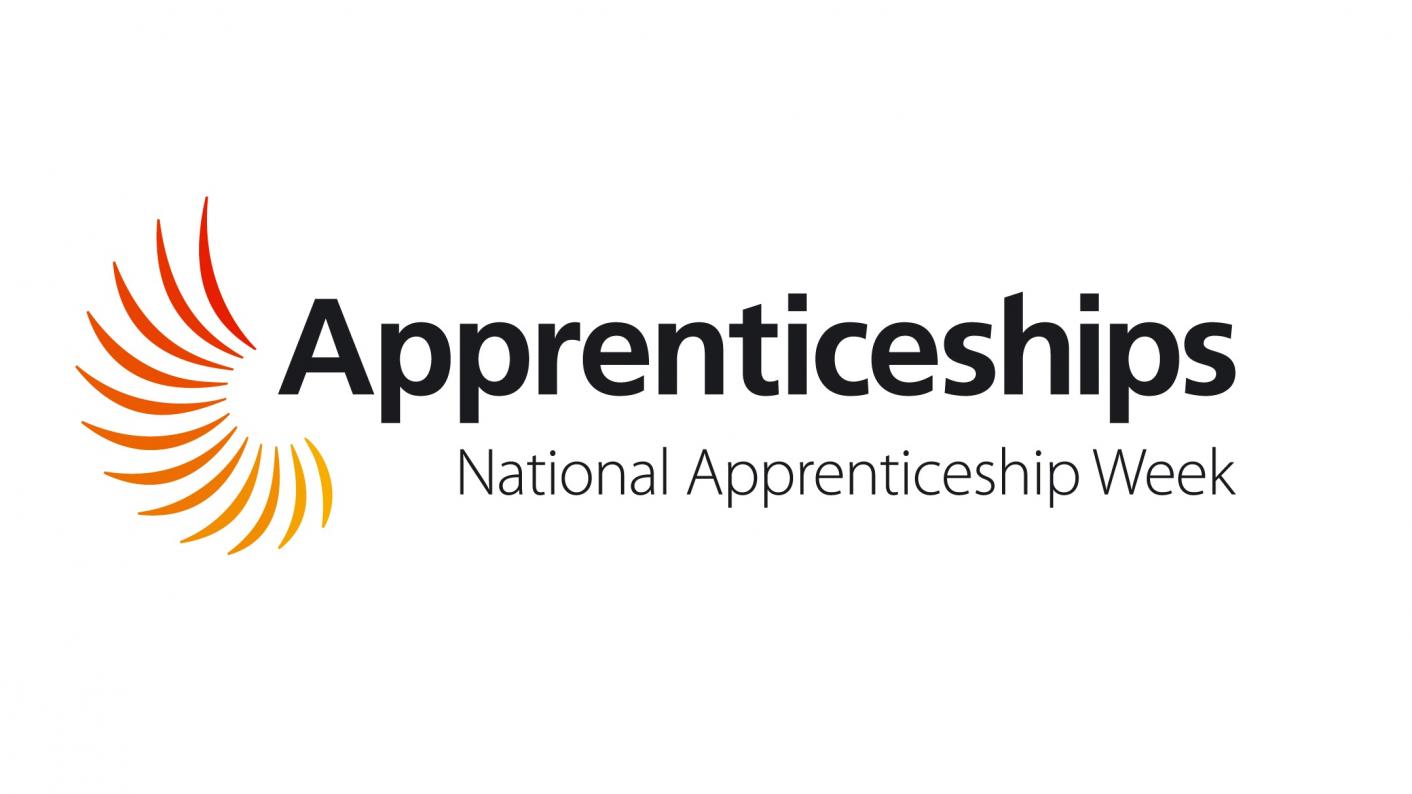 Each day you can discover something new about what's on offer and what's involved in studying while working.
- Hear from current apprentices about their experiences.
- Meet and speak to employers apprenticeship providers about what opportunities await you.
- Get expert advice on choosing between your options after school or college.
- Join us live to find out how you can land your dream apprenticeship.
See what's on here: Home - National Apprenticeship Week
Click here for some videos from some companies offering apprenticeships.
---
Year 10 ACTIVITIES DAY - EXPLORING CAREER PATHWAYS
On 14th October 2021, Mrs van den Berghen, Advice and Guidance Mentor at The Piggott School organised the Year 10 Careers Day with over 200 students in attendance. Each tutor group listened to 5 sessions of 30-minute presentations from various employers to broaden their horizons and get them thinking about their future career pathways.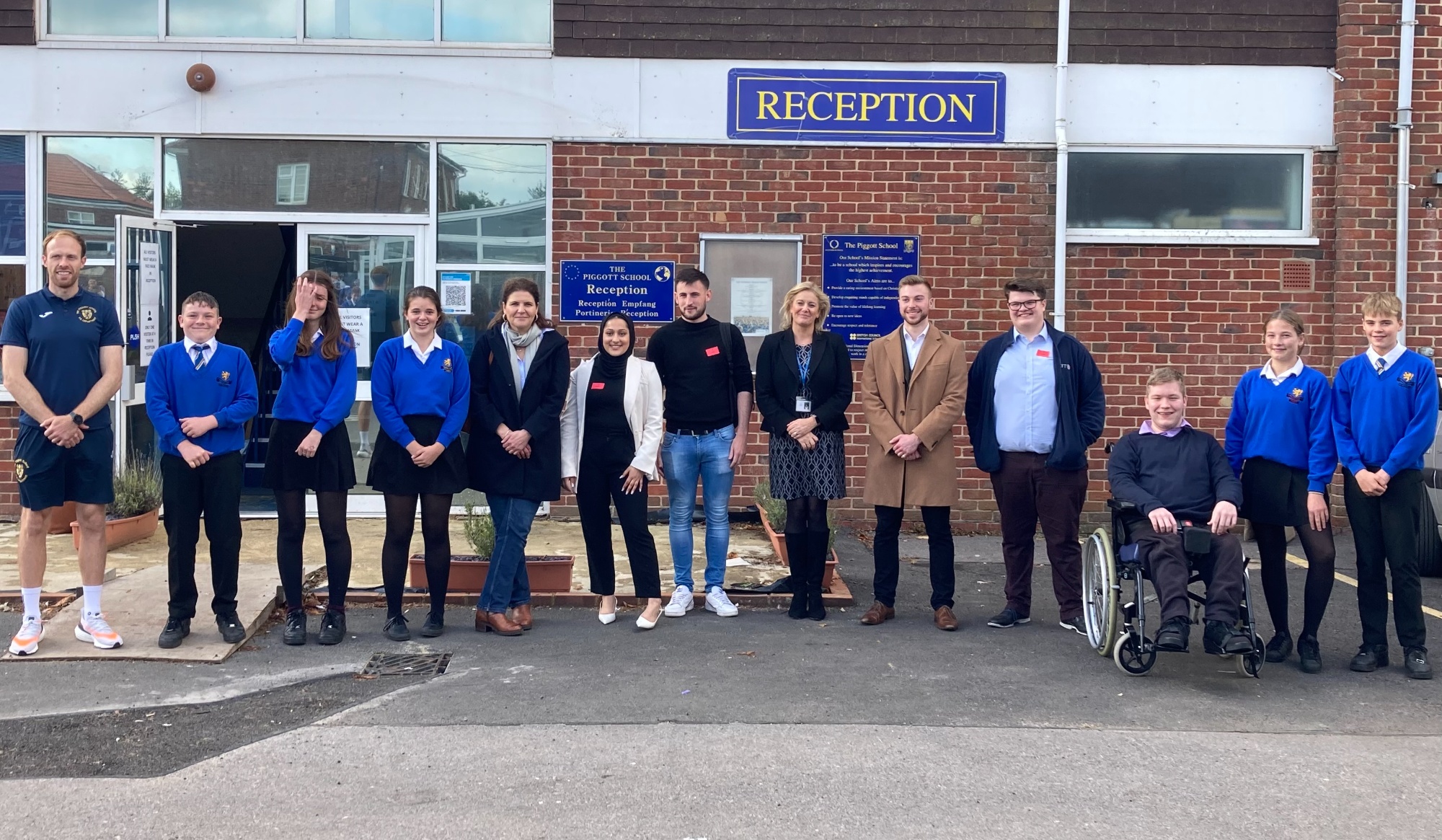 This helps to provide our students with an up-close and personal view of a wide variety of jobs. They get to have a very insight into the world of work, learning about employability skills, values, ways to develop themselves and linking their school subjects to individual careers.
Gatsby Benchmark 5 – Encounters with Employers - Gatsby define a meaningful encounter as 'one in which a student has an opportunity to learn about what work is like or what it takes to be successful in the workplace.'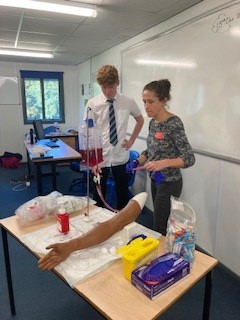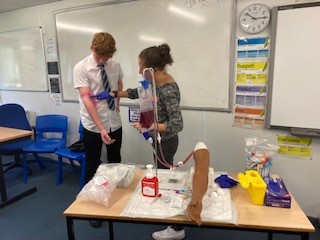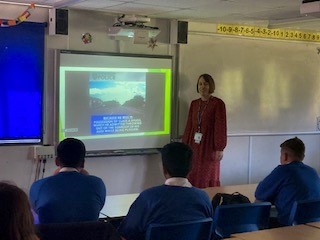 Speakers included:
Anna-May Hicks - Reading College
Jo Jones - Imperial College – Clinical Skills Tutor, Clinical Teacher in the Faculty Education Office, Faculty of Medicine – Imperial College, London
Abby Mangold - Crisis Management
Jo Colby – Ex-Police Officer
Alex Followell – ex-student - Degree apprenticeships, Intelligent Automation & Process Bionics | Consulting | Deloitte MCS Limited
Damon Harris and George Banks – MCFT (Talks on Apprenticeships)
Louise Yeadon – Finance
Microsoft - Tanseeha Nawazish and Mark Russell