Nuffield Health
We are very pleased to announce a partnership with Nuffield Health to enhance the health and fitness provision at the Piggott School.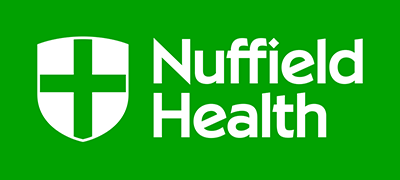 This facility is open for general membership and is fitted out to provide a 30 station gym with the very latest Cybex cardiovascular and resistance equipment as well as a dedicated functional training zone.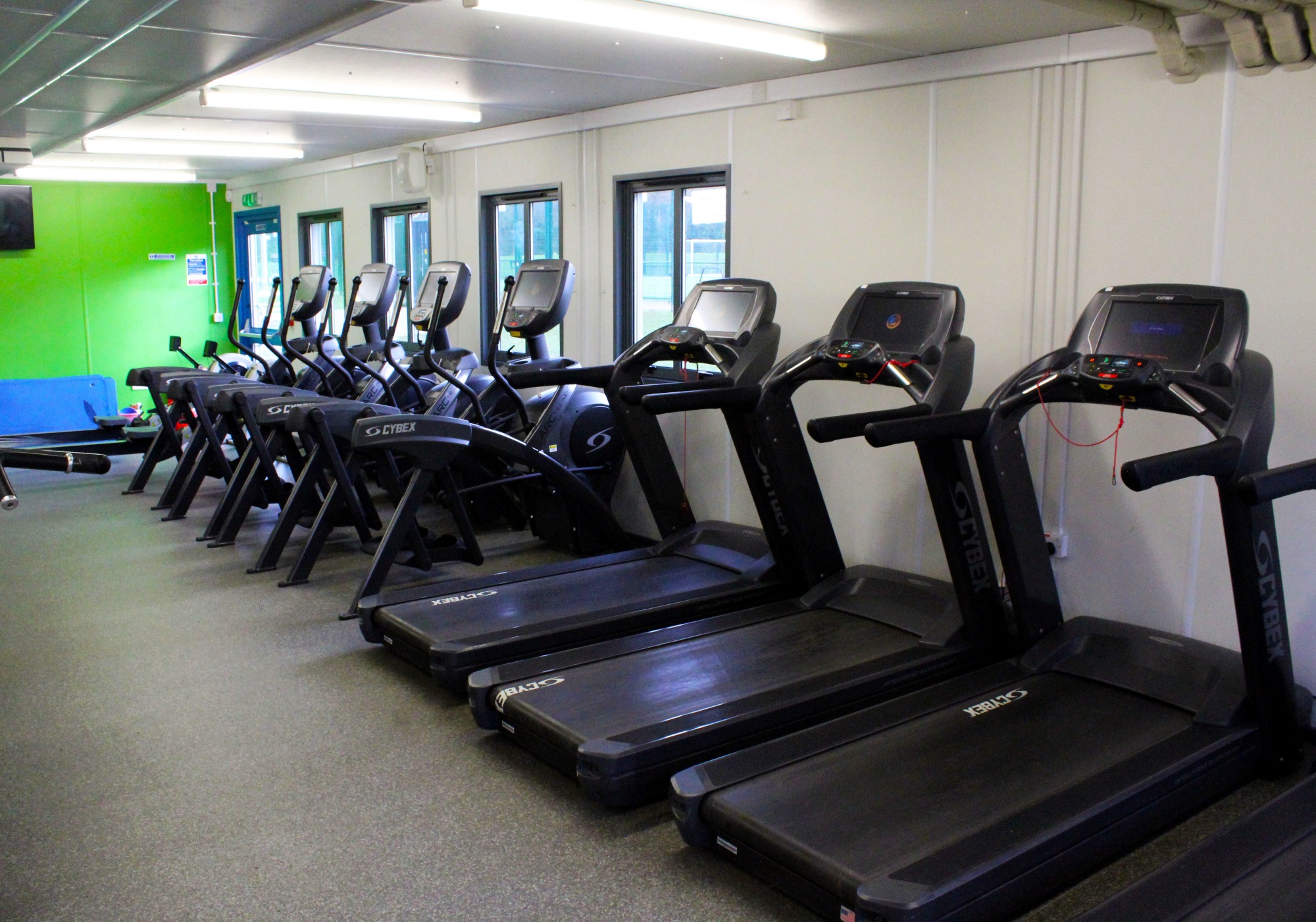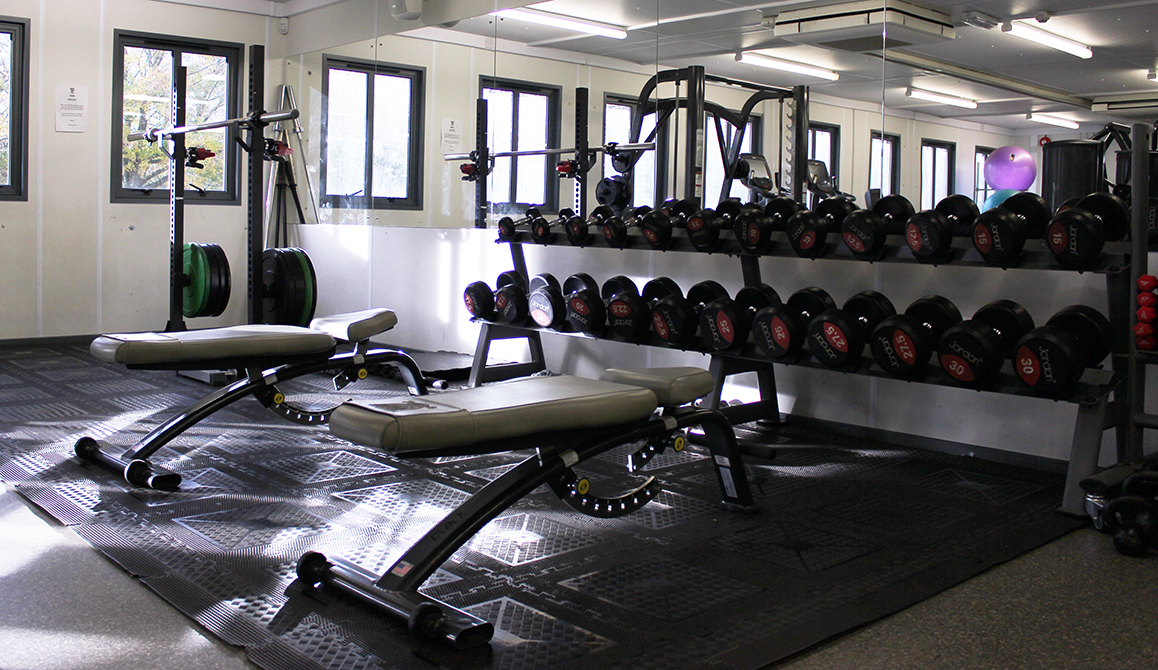 There is a full range of classes on offer, Boot Camps, Pilates, Circuits, Spin and Zumba.
'Message from the Club Manager'
Our Nuffield Club was established in 2013 to target the rising obesity levels in young children. The idea around the initiative that Nuffield was rolling out across the country was that by placing top of the range equipment in schools for use in the children's curriculum, as well as the after school clubs and student memberships on offer. We would embed the thought and routine of training in a gym so that when they leave school they know what it is and how to use it; As well as the ability to fit it into their busy lives. We have found that this has resulted very positively from students who have left us over the 5 years; they have gained jobs or gone to Uni, but still found time to go to the gym to exercise. Our Initiative conquers the fact of people in recent times feeling scared of going to gyms, as they have no experience of it, and afraid of what they actually are. By implementing the use of gyms into the schools curriculum we are making sure that the fear of a gym will not happen in future generations.

We have strived over the past 5 years to establish our core founding's of the club to ensure that all people no matter there abilities have the chance to train at our gym and not only get fit but learn about fitness and the growing world around the industry.

Sam Young

Club Manager
For further information please click the links down the right hand side or visit www.nuffieldhealth.com/Piggottschool