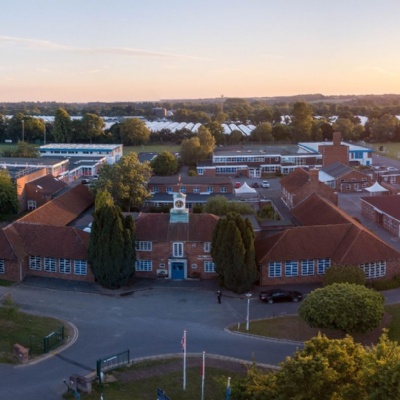 GCSE and Level 2 Results
Published 22/08/19
Another Amazing Year of GCSE Results at The Piggott School
I am very pleased to announce another outstanding set of GCSE results for The Piggott School. Our students and staff have worked incredibly hard and this is once again shown in this year's results.
90% of pupils passed English and 90% passed mathematics GCSE at the new Level 4 or above (a level 4 is equivalent to a C grade). Our combined best English and mathematics Level 4+ pass rate was 86%.
Our 5 Level 4+ including best English and mathematics is 85%.
Read More